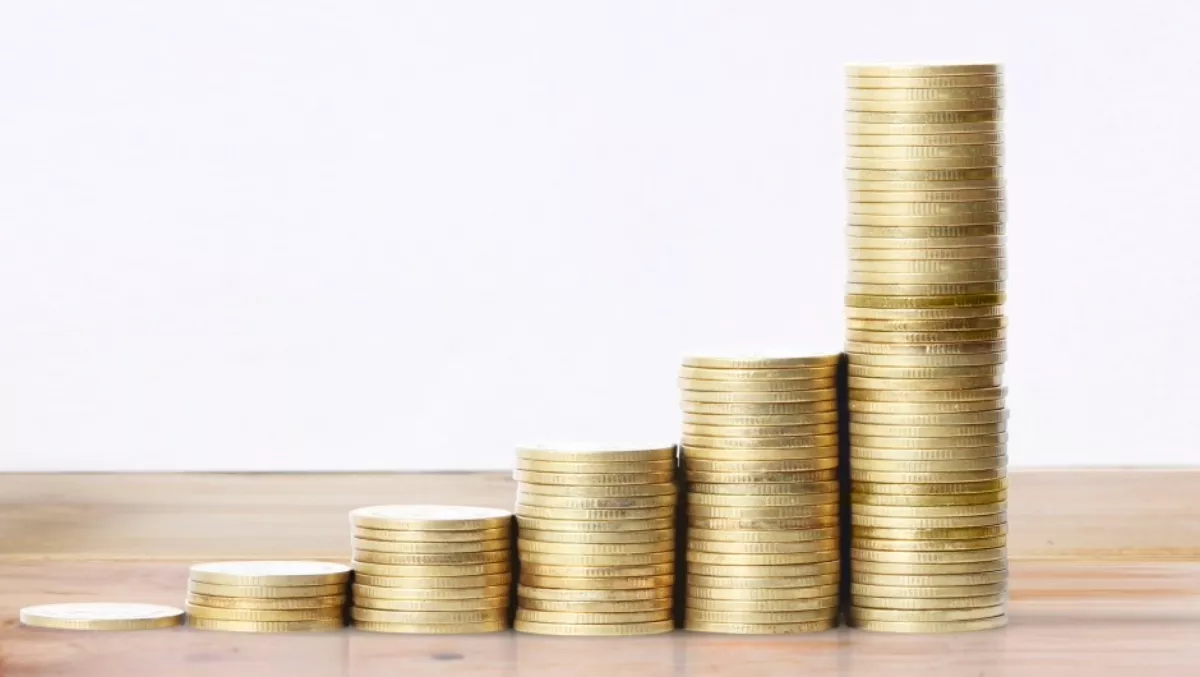 DX spending to surpass $2.1 billion
FYI, this story is more than a year old
Digital transformation is at the centre of business strategies across all industries, and plays a critical role in how organisations can gain a competitive advantage.
That's according to IDC, who is forecasting worldwide spending on DX technologies to reach more than $2.1 billion 2019, with enterprises set to be the biggest investors.
IDC defines Digital Transformation as the continuous process by which enterprises adapt to or drive disruptive changes in their customers and markets (external ecosystem) by leveraging digital competencies to innovate new business models, products, and services that seamlessly blend digital and physical and business and customer experiences while improving operational efficiencies and organizational performance.
Digital transformation involves enterprise-wide change requiring innovation in at least one of the following areas – organisation (i.e., workforce); Omni-Experience (i.e., customer); Operating Model (i.e., business model/process changes); Information; or Leadership – as a part of a technology implementation.
Enterprises are forecast to invest the most (nearly half the worldwide total in 2019) on DX technologies that support operating model innovations, IDC says. These investments will focus on making business operations more responsive and effective by leveraging digitally-connected products/services, assets, people, and trading partners.
Technologies that support information innovations will be the fastest growing segment throughout the forecast, approaching one third of all DX spending by 2019.
These investments will focus on technologies that help companies to better extract and develop the value and utility of information relative to customers, markets, transactions, products, services, assets and business experiences.
"Digital transformation is not just a technology trend, it is at the centre of business strategies across all industry segments and markets," explains Robert Parker, group vice president at IDC.
"Enabled by the 3rd Platform, digital transformation represents a critical opportunity for companies to redefine their customers' experience, achieve new levels of enterprise productivity, and create competitive advantage," he says.
"Enterprise investments in digital transformation will constitute the majority of growth in technology markets over the next five years, making it a priority for technology vendors as well," says Parker.
The vertical industries with the largest DX spending worldwide in 2015 were discrete manufacturing at $224.7 billion, followed by process manufacturing and transportation.
The retail industry is forecast to have the fastest growing DX spending, with a five-year CAGR of more than 21%. Worldwide, healthcare providers and resource industries will follow closely, while telecommunications and healthcare providers will be the next fastest growing industries in the U.S.
"Digital transformation has altered, and will continue to alter, the landscapes of business, education, and government, making this one of the fastest growing areas of technology spending," explains Eileen Smith, programme director, Customer Insights and Analysis.
"Organisations must apply these technology-enabled changes to unleash productivity gains and significant competitive advantage across their organisations."
Related stories
Top stories