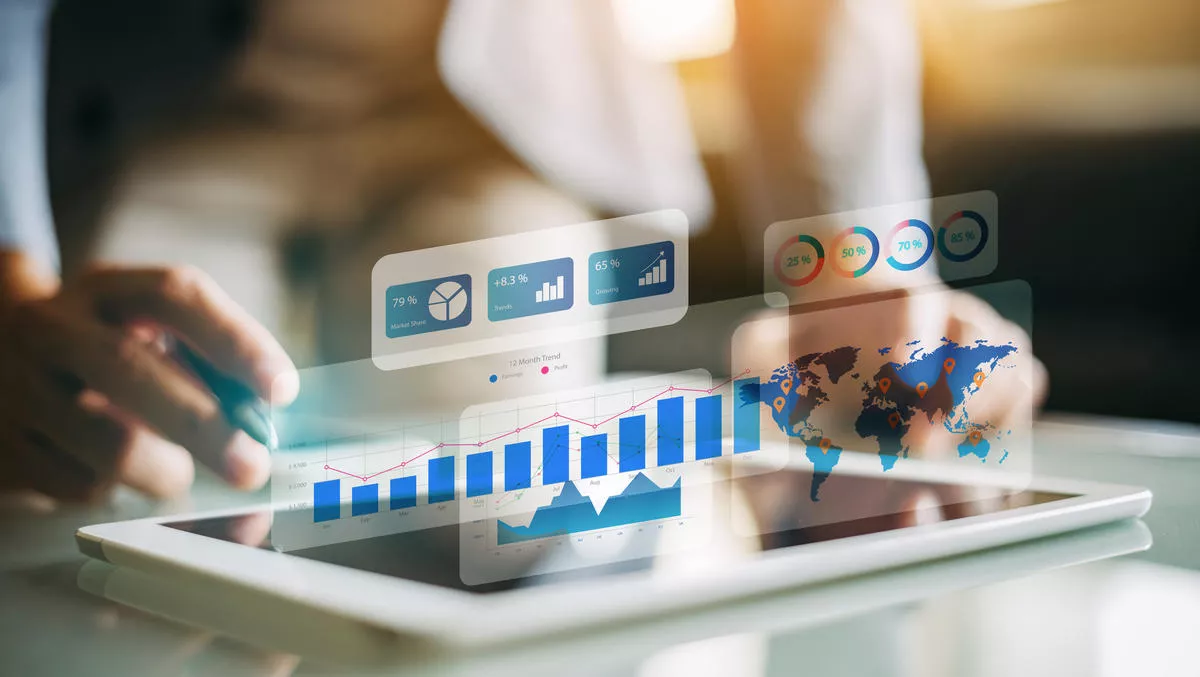 Dynata and Hall & Partners announce integrated data platform
FYI, this story is more than a year old
Data and insights platform provider Dynata and strategic brand consultancy Hall - Partners have formed a partnership
Dynata's data capabilities and technology will power The Hub, Hall - Partners' data visualisation and storytelling platform.
This new model aims to provide an alternative to traditional processes and structures, and reduce timescales associated with data, research and insights, a statement claims.
The profound and rapid change in consumer behaviour and attitudes in 2020 has accelerated the need for market research to transform in response to trends.
Insights should be connected, instantaneous, and inspiring as brands are having to change their approaches to meet new expectations. In many cases, a new insight model is essential in a consumer-led era.
The Hall - Partners and Dynata partnership enables brands to harness the scale and depth of Dynata's fully-permissioned first-party data, connected data sources, and automated analysis and reporting with Hall - Partners' data visualisation and storytelling capabilities.
The Hub facilitates data visualisation, data integration, storytelling and journalism, paired with expertise that can draw value from data through actionable insights.
The offering is powered by the Dynata Insights Platform, an all-in-one solution that drives the marketing continuum, including audience selection, connected data, surveying, and campaign activation and optimisation.
Integrating that technology in The Hub helps Hall - Partners enable their researchers to focus on creating strategic insights that drive growth and inform better marketing decisions, while spending less time collecting the data.
"2020 has forced organisations to react with the fast-forward button permanently pressed, heightening the value of rapid, data-led, actionable insights. Our new transformational collaboration with Dynata, a long-standing partner, allows us to give brands an inspirational insight model fit for the future. Together, we will co-create new products like 'Alive Segmentation,' and make a valuable contribution in helping brands to rebuild and drive growth," says Hall - Partners global CEO Vanella Jackson.
The first new product in the pipeline will give brands "live," refreshable insights that update organically as well as "Alive Segmentation".
"The scale, depth and richness of our first-party data, connected to our clients' data and other sources, is at the heart of everything we do," says Dynata CEO Gary S. Laben.
"Our Dynata Insights Platform brings this to life, pairing high-quality data with easy, automated tools for the entire marketing lifecycle, freeing Hall - Partners from the 'back office' functions of research and insights so they can focus on client-facing activities. This is the blueprint to transform research and insights, delivering competitive advantage, enabling our clients to build new products and services and to create opportunities for revenue and growth.