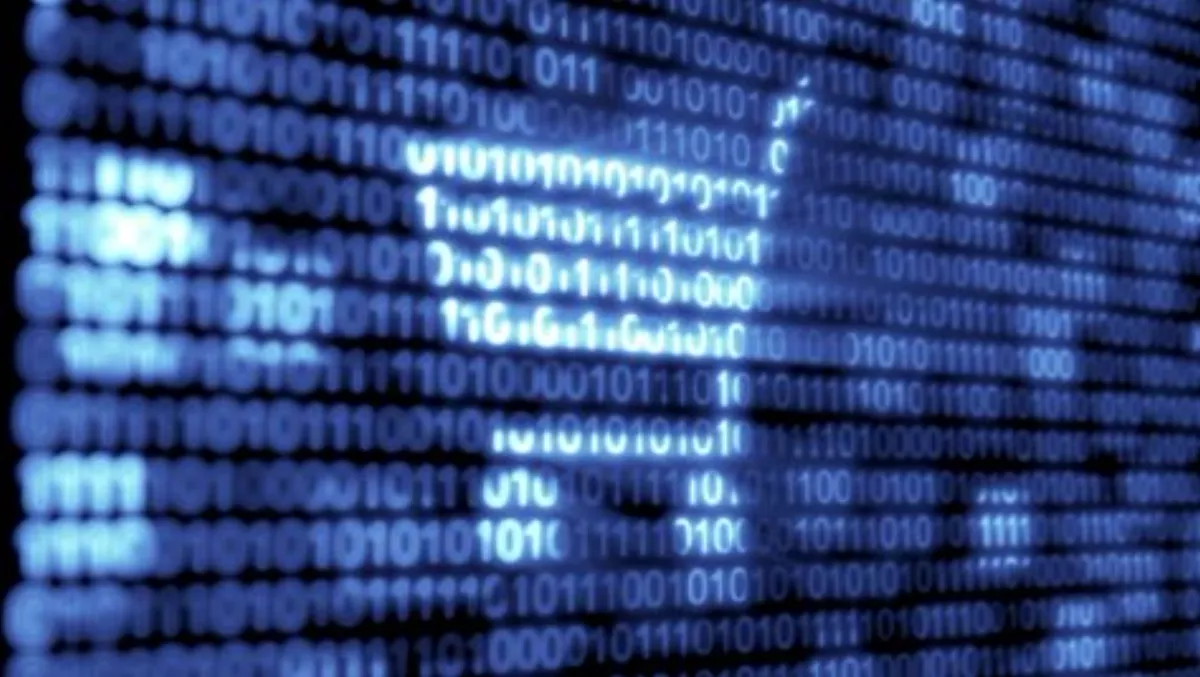 E-retailers outdoing bricks and mortar
FYI, this story is more than a year old
The primary drivers of eCommerce are comprised of 40% convenience, 40% price and value and 20% range, according to research firm Nielsen, whose latest study reveals the 40:40:20 rule is at play behind the nearly 2 million New Zealanders who do their shopping online.
According to the latest research, 40% of online shoppers cite saving time or effort as their main reason for shopping on the internet.
"Mobile devices are paving the way for consumers to shop online at different locations, it is convenient and immediate," the research firm explains.
Nearly a quarter (23%) of online shoppers buy via smartphones while nearly one-in-five (19%) do the same on their tablet.
Price competition and value for money is another key driver, Nielsen says, as stated by 40% of online shoppers.
"E-retailers have an advantage where they can pass real estate cost savings onto their customers to undercut the bricks and mortar businesses," says Tony Boyte, research director, Nielsen NZ.
"Additionally digital can be used as a promotional tool to sell excess stock without wasting prime shelf space.
Boyte says the ability to buy unique items, or to source items either not available in local stores, is also a draw to the online retail space. "Twenty percent primarily shop online because of the range available including items they want that not available in the local area," he says.
"The seemingly limitless options available in a virtual environment provide new opportunities for both merchants and consumers," Boyte adds.
Retail is converging and online browsing converts to both online and in-store purchasing.
Show rooming does occur, with 57% of online shoppers having looked at a product in-store and then bought online (often to secure a cheaper price), yet only 5% do this regularly.
On the other hand, Nielsen says New Zealanders are now web-rooming.
More than eight-in-10 (84%) online New Zealanders have been prompted to go in-store to purchase an item following browsing online, according to the research.
"Now is the time to create omni-channel experiences for consumers who are actively using both digital and physical platforms to research and purchase, as increasingly, they don't make a distinction between the two," Boyte says.