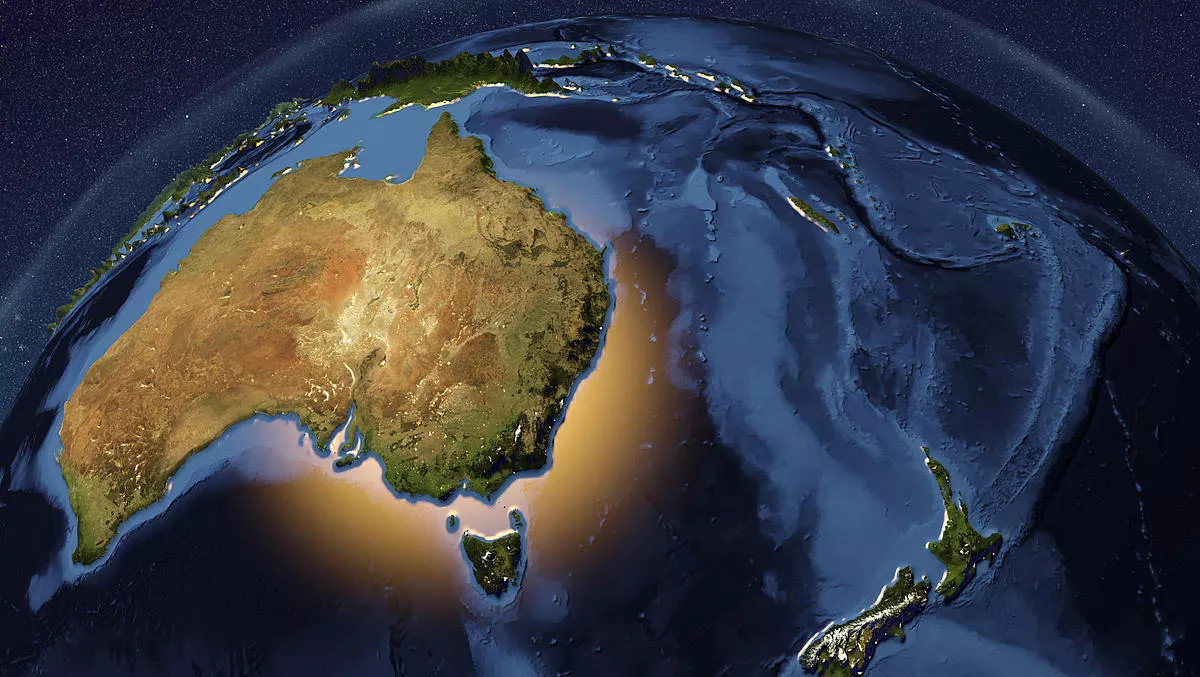 Eaton opens new Late-Point Definition Centre in A/NZ
FYI, this story is more than a year old
Eaton has opened a new Late-Point Definition Centre facility at its Mascots offices.
The new facility offers local customised solutions for its customers across the Australia and New Zealand region.
Designed to support Eaton's rapid growth in the region, the definition centre will help centralise the power management company's manufacturing operations in both Australia and New Zealand.

Eaton's new Late Point Definition Centre will enable its engineers to customise medium-voltage equipment, facilitating significantly shorter lead times for its Power Distribution Systems and Services (PDSS) customers.
Kevin Nesdale, general manager of Power Distribution Systems and Services at Eaton said the new facility is designed to build on the company's local engineering capability, while also adding measurable value to its customers.
"We are committed to providing certified medium voltage switchgear to our customers in a fast and secure way," he says.
"Our Power Distribution Systems and Services customers will notice a significant difference in the time it takes for their medium voltage equipment to be customised and delivered," explains Nesdale.
"There is no limit to the customisation work we can do. In time we will build on the capabilities of the facility and expand our services to perform testing on low voltage variable speed drives and conduct Factory Acceptance Testing (FAT) which will save customers time and money travelling abroad to witness testing," he explains.
Designed for long life and ease of maintenance, Eaton's medium-voltage solutions provide efficiency and performance, according to Eaton.
The company explains that the Late-Point Definition Centre enables fitting and wiring of protection relays, CTs, VTs & customised control, along with testing including dielectric withstand, insulation resistance and main circuit resistance measurements and functional tests.
"Carrying out this work locally improves throughput in Eaton's global manufacturing facilities and enables customers to witness testing without the need for overseas travel," Nesdale adds.
Eaton is a power management company, recording sales of $21.6 billion in 2018. The company provides energy-efficient solutions that help its customers effectively manage electrical, hydraulic and mechanical power more efficiently, safely and sustainably.
The company is dedicated to improving the quality of life and the environment through the use of power management technologies and services. It has approximately 101,000 employees and sells products to customers in more than 175 countries.
In January, Eaton announced an expansion to its senior leadership team across Australia and New Zealand, with two new key appointments.
Mark Anning has been appointed general manager, circuit protection and control (CPC), while Kevin Nesdale has taken up the role of general manager, power distribution systems and services (PDSS).
Dan Agnew, managing director of Eaton ANZ said the appointments strengthen Eaton's power distribution offering as it focuses on meeting growing demand for products, systems and engineering services that deliver safe, reliable and sustainable power.
Related stories
Top stories