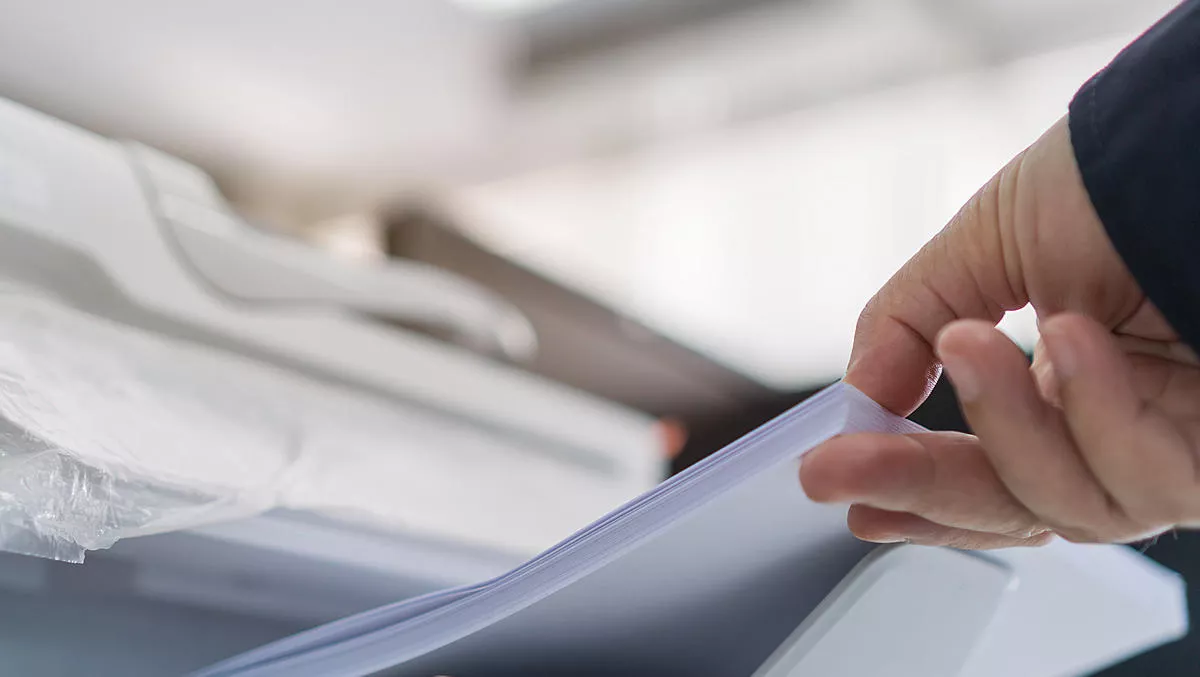 ECI expands print audit solution to A/NZ with PrintSolv
FYI, this story is more than a year old
ECI Software Solutions, a provider of cloud-based business management solutions, has appointed PrintSolv as the distributor of its Print Audit user management product in Australia and New Zealand (A/NZ).
The move will make Print Audit, a print tracking and copy auditing solution, more accessible to office equipment dealers and end-users across the region.
PrintSolv provides printer, MFP and managed print services businesses in Asia Pacific with remote monitoring, print management, cost recovery, document capture, business process optimisation, marketing and sustainability solutions.
PrintSolv is also an authorised distributor of FMAudit, another ECI office technology product for device management.
"It's with great excitement and commitment that we take over the distribution of Print Audit in the region. I give you my commitment that we will maintain a high standard of support now and well into the future," says PrintSolv general manager Andrew Tsiorvas.
"We have been supplying the FMAudit product for over a decade and we understand the support levels required to allow the channel to maximise the value of Print Audit on a continued basis."
PrintSolv also provides customers with technical expertise and industry experience via training and support programs already in place for customers in the region.
"PrintSolv has been an ECI partner for many years providing outstanding support and service for ECI's FMAudit Device Management solution. PrintSolv was the natural choice to ensure that our Print Audit customers have the unparalleled support ECI is known for," adds ECI APAC field services regional sales manager Deage Kalsbeek.
The expansion into A/NZ is timely as, according to a recent report, 73% of organisations believe they will eventually adopt cloud printing services.
Quocirca's latest cloud print services report reveals the current state of cloud-based printing.
According to the report, cloud print services are emerging as a way of minimising the cost and improving the efficiency of operating an on-premise print infrastructure.
Reducing or eliminating reliance on local print servers, along with shifting print management to the cloud, lets businesses move from a CapEx to an OpEx model.
Flexible and scalable subscription-based pricing provides lower and more predictable costs, while IT burden is reduced as tasks are managed by a third-party cloud print services provider.
Key findings from the report include:
The traditional on-premise print infrastructure is complex and characterised by cost inefficiencies.
Cloud print services and solutions overcome on-premise challenges and represent an opportunity to reduce costs (both financial and environmental), lower the IT burden and improve security.
Almost three-quarters of organisations expect to adopt cloud print management by 2025, and many are adopting a multicloud strategy.
Related stories
Top stories