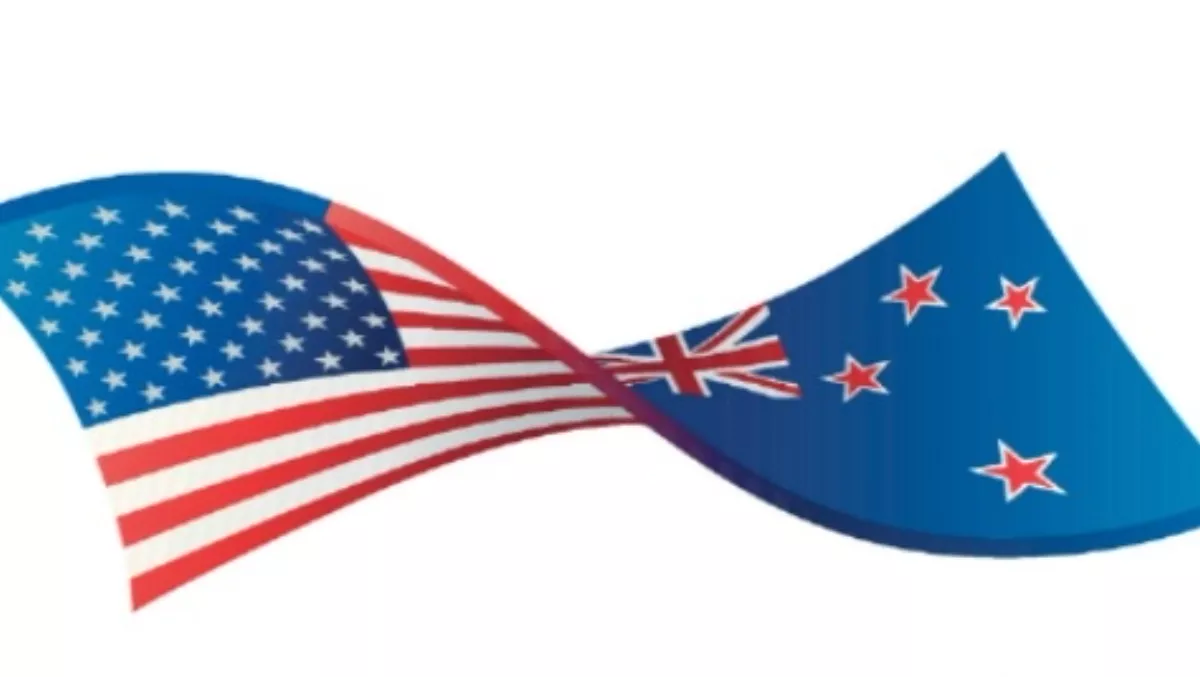 ECi snaps up Naverisk, aims for 'powerhouse option' for MSPs
By Heather Wright,
Fri 1 May 2015
FYI, this story is more than a year old
Kiwi remote monitoring and management provider Naverisk has been snapped up by Texas company ECi Software Solutions in a deal Naverisk says will help create world class solutions for MSPs and IT service providers.
Naverisk develops a SaaS-based remote monitoring and management and service desk solution designed to help MSPs and other IT service professionals support customers more effectively while ECi is a privately held provider of business and e-commerce solutions, offering on-premise and cloud-based technologies.
John Kalaugher, Naverisk founder and chief executive, says Naverisk wasn't looking to sell when it was approached by ECi.
"[But] it became quickly apparent that our companies had numerous synergies and were like-minded in our strategic approach to business expansion and customer care.
"Like Naverisk, ECi is committed to the IT sector and the continued goal of providing technology solutions that will fuel the success of small and medium sized businesses," Kalaugher says.
"Joining ECi provides us with a framework for even more accelerated growth and the tremendous opportunity to create world-class solutions for MSPs."
Kalaugher joins ECi as the company's president of Naverisk.
Ron Books, ECi president and chief executive, says as managed IT and managed print services converge, 'our mutual customers will gain a distinct competitive advantage by being able to offer a comprehensive solution for both IT and print devices'.
"Joining forces now will allow us to better serve this industry and our customers at a time when innovative, leading-edge technology is essential to improving and growing business," Brooks says.
He says the addition of Naverisk to ECi is a vital component in supporting and strengthening ECi's service technology customers.
"We have identified IT services as a market that is growing rapidly, and with a large segment of our user base focused in that sector, providing a solution to support their expansion efforts is critical.
"In our discovery, we found Naverisk to be innovative and unique with its unified solution for RMM and service desk management… it is the perfect complement to our existing products."
Books says Naverisk, combined with ECi's FMAudit and e-automate software, will create 'a powerhouse option' for MSPs and IT service providers.
No financial details of the acquisition have been revealed.