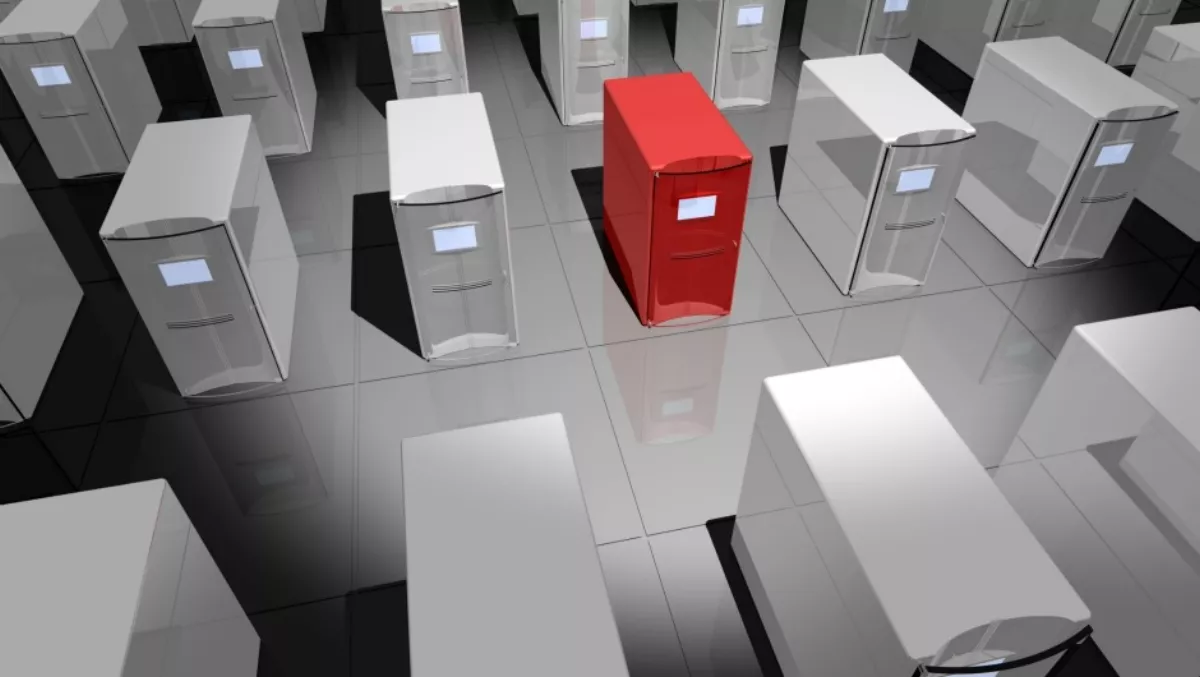 EMC on top in worldwide enterprise storage systems market
By Shannon Williams,
Mon 7 Dec 2015
FYI, this story is more than a year old
EMC is leading the pack within the total worldwide enterprise storage systems market, with the vendor capturing 18.4% of all revenue.
That's according to the latest data from IDC, who says the total worldwide enterprise storage systems factory revenue grew 2.8% year over year to $9.1 billion during the third quarter of 2015.
"The enterprise storage market continued to follow a consistent trend in the third quarter of 2015," explains Liz Conner, research manager, Storage at IDC.
"Spending on traditional external arrays declined during the quarter as infrastructure refresh, coupled with the demand for software-defined storage and cloud-based storage, drove investments more heavily in server-based storage and hyperscale infrastructure," she says.
Conner says total capacity shipments were up 31.5% year over year to 33.1 exabytes during 3Q15. Revenue growth was strongest within the group of original design manufacturers (ODMs) that sell directly to hyperscale datacenters. This portion of the market was up 23.4% year over year to $1.3 billion.
Sales of server-based storage were up 9.9% during the quarter and accounted for $2.1 billion in revenue. External storage systems remained the largest market segment, but the $5.8 billion in sales represented a decline of -3.1% year-over-year, Conner says
HP followed EMC in the number 2 spot with 16.3% share of revenue during the quarter while Dell finished 3Q15 in the number 3 position with a worldwide share of 9.9%.
As a group, storage systems sales by original design manufacturers (ODMs) selling directly to hyperscale datacenter customers accounted for 13.7% of global spending during the quarter.
Top 5 Vendors, Worldwide Total Disk Storage Systems Market, Third Quarter of 201 5 (Revenues are in Millions)
Source: IDC Worldwide Quarterly Disk Storage Systems Tracker, December 4, 2015
EMC was the largest external storage systems supplier during 3Q15, with the company accounting for 29.1% of worldwide revenues. NetApp and HP finished the quarter in a statistical tie for the number 2 position with 11.3% and 10.4% share of worldwide revenues, respectively. IBM held a 9.3% share while Hitachi rounded out the top 5 with a 7.8% share of worldwide external storage revenue during the quarter.
Top 5 Vendors, Worldwide External Disk Storage Systems Market, Third Quarter of 201 5 (Revenues are in Millions)
Source: IDC Worldwide Quarterly Disk Storage Systems Tracker, December 4, 2015