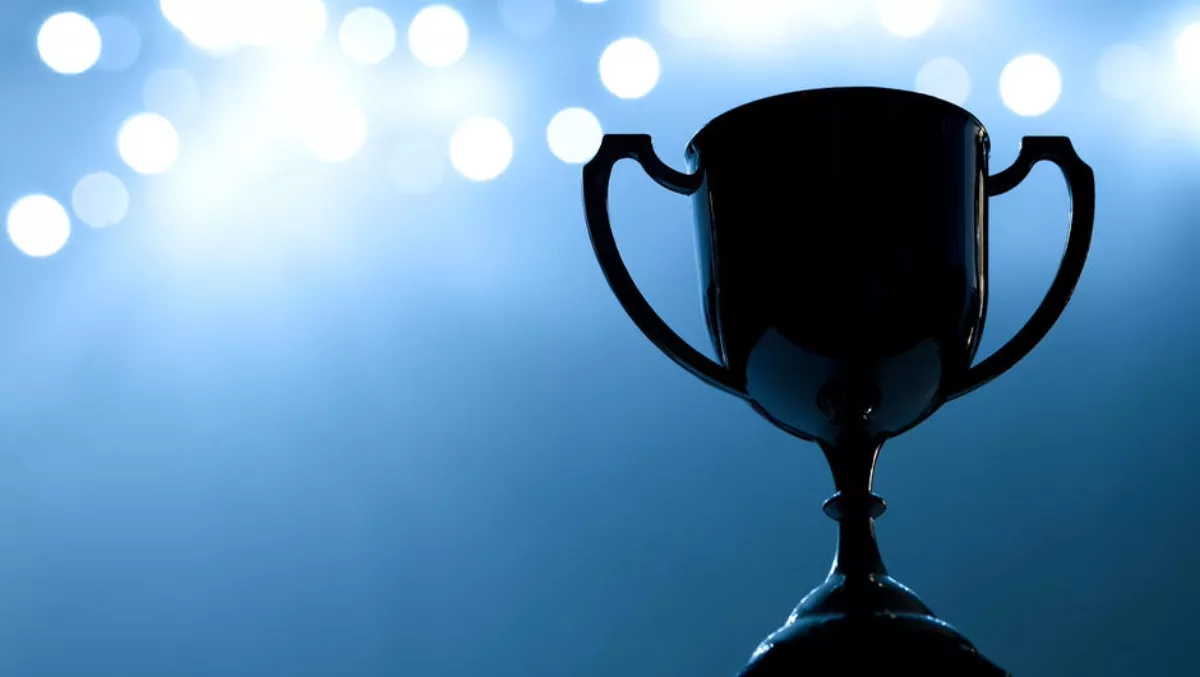 Empired/Intergen wins big at annual Episerver partner awards
FYI, this story is more than a year old
​Empired Group (and by extension Intergen in New Zealand as a subsidiary) won a couple of awards at the Episerver Ascend Partner Awards held in Las Vegas.
The Australian and New Zealand IT services provider took home the 2017 Episerver Dynamics Ecosystem Partner of the Year in Asia Pacific (APAC) and the 2017 Episerver Digital Experience Cloud Partner of the Year in APAC.
Episerver executive vice president of strategy and CMO James Norwood says they are proud to congratulate Empired for its double win.
"The two awards highlights Empired's broad range of capabilities and are testament to Empired's commitment to our mutual customers, delivering experiences that are both valuable to businesses and their users," says Norwood.
"With two 2017 awards, Empired is a valuable partner to Episerver, continuing to lead through technology. We look forward to continuing this strong partnership and sharing the incredible customer journeys this relationship creates for consumers who crave better online interactions with brands and reward the companies that provide them."
The Dynamics Ecosystem award was conceived to celebrate partners and their successes in driving joint opportunities and their strategic contributions to the delivery of Episerver solutions in conjunction with Microsoft Dynamics 365 to solve customer business scenarios.
Meanwhile, the Digital Experience Cloud award recognises partners that are encouraging joint opportunities and bringing strategic contributions to the delivery of Episerver Digital Experience Cloud.
To identify the partner recipients of its annual awards, Episerver goes through its network of qualified regional partners, before considering the business value generated for customers by each and their successes in implementing best practices for guiding digital strategy.
According to Episerver, Empired (and Intergen as a subsidiary) stood out for the aforementioned reasons in addition to its commitment to cloud business applications and its proven ability to help clients transform their businesses.
Empired general manager of enterprise solutions Darren Christophersen says they are delighted to have received this recognition.
"At Empired we are at our best when we work in close partnership with our customers as they move along their digital transformation journey. Episerver is a key platform for us in making this transformation a reality," says Christophersen.
"Episerver allows us to provide engaging, personalised, experiences for customers, citizens, employees and business partners and also help organisations to fully realise the often latent information and capability within enterprise systems like Microsoft Dynamics and the potential of emerging technologies such as AI."
Christophersen says the company laid some big bets a few years ago and set the goal to become Australia and New Zealand's leading expert in Microsoft Azure solutions as the company knew that it would be critical in securely providing customers with the agility and productivity they would soon demand.
Related stories
Top stories