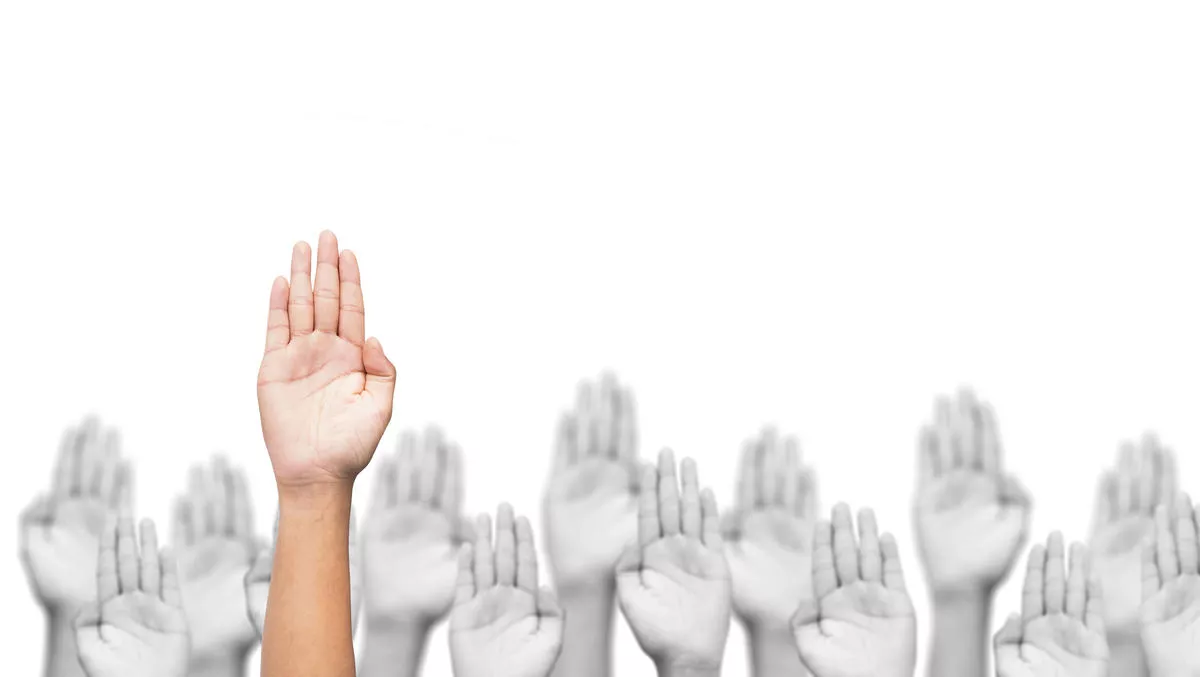 emt calls for resellers looking for cloud security solution
Mon, 20th Jul 2020
FYI, this story is more than a year old
Cybersecurity software specialist, emt Distribution, is looking for cloud-savvy resellers to deliver Stealthbits data-centric security solutions to customers.
It claims the market is growing due to a combination of compliance requirements and the need to protect sensitive data from targeted cyber attacks.
Stealthbits offers a three-pronged approach to data security with solutions aligned to data access governance, active directory management and security, and privileged access management.
With the recently-released StealthAUDIT 10.0, Stealthbits' data-centric security solutions now cover Amazon S3 and Azure SQL, expanding on its protection of on-premises SharePoint, Exchange, Unix/Linux/Windows/NAS file systems, SQL and Oracle databases, and cloud-based services including Office 365, Dropbox and Box.
As a result, emt Distribution is recruiting new Stealthbits partners with cloud expertise, particularly those providing services around Amazon Web Services (AWS).
It is also ramping up partner enablement, and sales and marketing support activities.
emt provides technical training on Stealthbits solutions, including introductory and advanced courses, and helps optimise returns with the Stealthbits partner programme and deal registration rewards.
As a value-added distributor, it assists in marketing campaigns, from supplying relevant content to organising educational and engaging webinars on important cybersecurity topics.
emt also engages in the end-to-end sales process including product introductions and demonstrations, proof of concepts (PoCs) and technical assistance to help partners and their customers achieve results.
The need to comply with cyber regulations like the Australian Prudential Regulation Authority's (APRA) Prudential Standard CPS 234 for information security and the Australian Cyber Security Centre's (ACSC) Essential Eight is another business driver.
"Demand for Stealthbits solutions has been doubling in Australia and New Zealand every year," says emt Distribution CMO Scott Hagenus.
"As well as ransomware attacks, a lot of the demand has been driven by CPS-234. Financial organisations need to understand where their sensitive data is and demonstrate how they secure it. Many of them are doing it in stages, and that is driving ongoing business for Stealthbits partners.
According to Stealthbits CMO Adam Laub, the increasing sophistication of cyber attacks – like those conducted by the North Korean Lazarus Group and others – has highlighted the need for organisations to secure Active Directory (AD).
"Besides being a primary target for takeover, Active Directory acts as a useful tool from the moment of compromise for an attacker. With nothing more than read-level rights, which every user has, an attacker can tap into a treasure trove of information to determine which accounts and systems they need to target in order to own AD and access the data they're looking for," said Laub.
"Recent breaches and others like we saw at a high-profile Australian university early last year, highlight the very real need for organisations to make a solid, concerted effort in securing their Active Directory infrastructure. In recent cases involving Lazarus, the ability to monitor and even prevent suspicious inbound traffic to their Active Directory Domain Controllers could have alerted target organisations to the attacker's presence much earlier in the attack kill chain, while they were still in the reconnaissance phase of their mission.