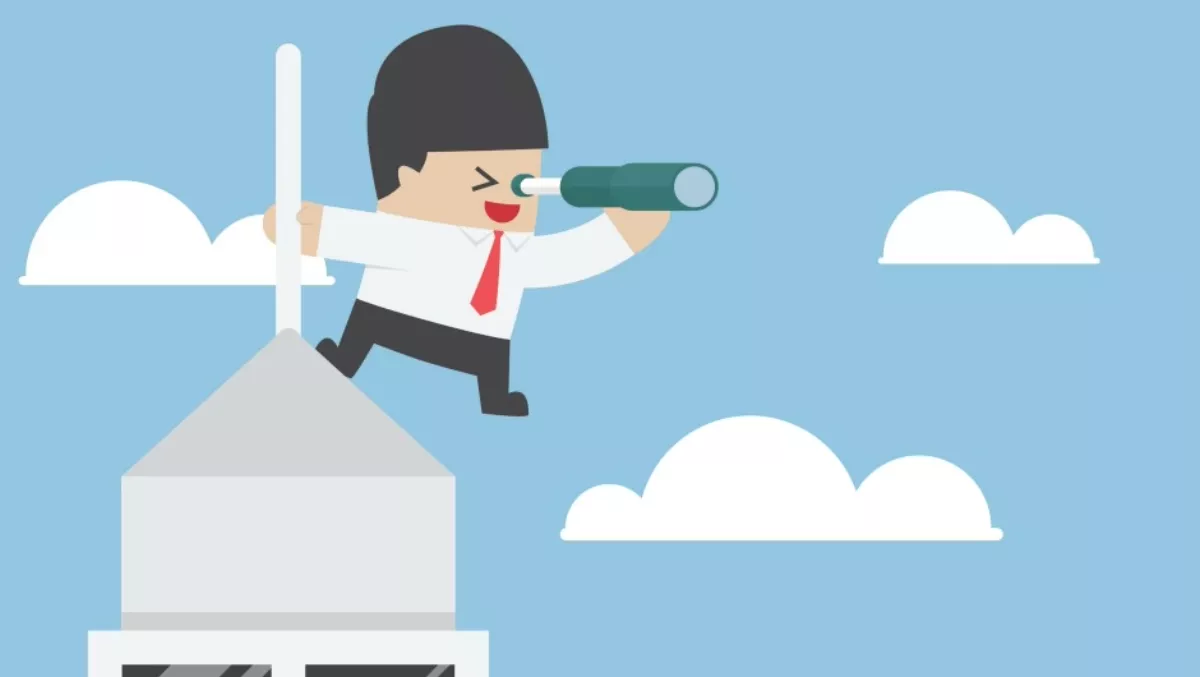 Enghouse Interactive provides valuable insights on local government customers
Wed, 6th Apr 2016
FYI, this story is more than a year old
By Ashton Young, Editor
Enghouse Interactive is achieving great success with councils and local government (LG) customers in both the Australian and New Zealand markets.
In Australia - via their channel partners who include NEC, CVT, Generation-e and Nexon - Enghouse now supplies solutions to over 20 LG customers. Meanwhile, in New Zealand, Enghouse has been even more successful, and is currently supplying solutions to 39% of NZ's LGs. These wins have been via Enghouse's channel partners including NEC, BayCom, Cogent and Spark.
These wins have demonstrated that many LGs are choosing Enghouse over their competitors and believe that Enghouse offers the best solution/options for their Communication Centre needs – but why?
"Enghouse Interactive has a proven track record, and their Communications Centre product is used by many LGs in New Zealand," says Mike Manson from the Palmerston North City Council, an NEC and Enghouse Interactive customer. "With its integration with Skype for Business and other propriety tools, Communications Centre is the perfect contact centre platform. This is backed up with a first class service from the Enghouse team, who have provided invaluable support at all times.
Here are some of the insights Enghouse garnered from their experiences with LG customers:
What is the typical solution set for LGs?
It's not a single solution that fits all, which is why Enghouse has provided the ability for each council to add various capabilities to the core platform, like the Quality Management Suite for interactive call recording and agent evaluation. The real-time statistics tool, Snapshot, and other social media tools are also increasingly being adopted.
What is the split between on-premise and hosted?
Most of the LG customers in Australia have on-premise infrastructure, and it's about 80% to 90% in New Zealand. This is mainly due to legacy solutions, but Enghouse are starting to see more interest in moving to a hosted environment from many LGs.
One of the driving factors is that it allows companies to reduce their head count and improve their customer service, while at the same time, reducing their costs.
Another motive is the amalgamation that some LGs are facing. With some of them being brought together, it makes sense to share their contact centre resources and negate a double up, or greater, of installation and running costs.
Are there any specific vertical challenges for LGs?
The challenge is actually the opportunity, and that's amalgamations.
With a lot of regions looking to amalgamate their local councils, this is the perfect time for LGs to move to a hosted environment. It allows them to access service benefits, like scalability, better resource management and disaster recovery, while also gaining substantial cost benefits.
What key learnings have you gained from your work with LG customers?
The best way to improve customer satisfaction is to give the customers what they want in the easiest way. Sometimes that can mean circumnavigating the contact centre all together.
For example, with Palmerston North City Council in New Zealand, by using Communication Centre to analyse the types of questions they were receiving, they were able to identify that a huge number of their calls were asking basic queries like which day of the week refuse collection takes place.
Armed with this knowledge, they redesigned their website to push this information to the front, so it was more easily accessible. They also added it to the telephony queuing dialogue, to auto-direct customers to the website and the answer to their question. This negated these types of call completely, freeing up time for contact centre staff, while delivering increased customer satisfaction.
What future trends can you predict for LG customers?
There are three areas that are growing in importance.
One of the main capabilities being required for the contact centre is good social media management, as social media is fast becoming the primary channel of engagement for customers. The Communications Centre comes with social media tools pre-installed as part of the overall platform, so it's ready straight out of the box.
LGs also need to make more use of their data, and introduce a good CRM program to make the most of this intelligence, increasing performance and customer satisfaction.
And with the growth of video and the launch of Skype for Business, there will be a greater need for video queuing, management and recording.
If you would like to know more about the innovative solutions from Enghouse Interactive, click here.