Partner content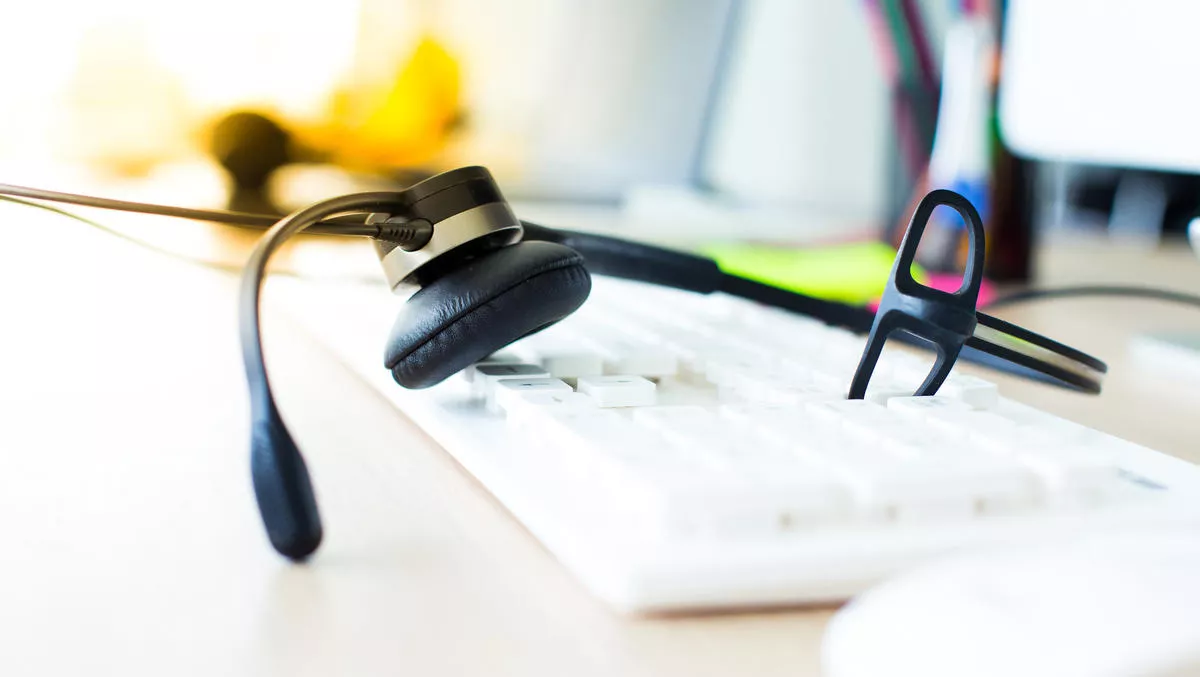 Enghouse Interactive: Why Teams is a 'game changer' for the channel
FYI, this story is more than a year old
When Enghouse Interactive began the rollout of its Microsoft Teams integrated Contact Centre solution, the company knew that there would be interest amongst channel partners and end users, but it turned out to be much stronger than expected.
Enghouse's New Zealand head of channel sales, Richard Winterburn, describes the interest as 'unprecedented' and says that Microsoft Teams is nothing short of a game changer.
"Businesses are recognising the operational, brand and cost benefits of moving their contact centres to Teams, and the Channel is definitely taking notice."
"We've had Microsoft integrators whom we hadn't previously dealt with approach us about partnering, and we've had existing partners traditionally dealing in PBX hardware, now developing a Teams practice."
As one of the first companies to be officially certified in the Connected Contact Centre Microsoft Teams Certification Program for independent software vendors (ISVs), Enghouse Interactive is keen to take its flagship contact centre solution to the market.
That solution is called Enghouse Communications Centre and it is designed to be a fully-featured omnichannel solution complete with customer self-service and IVR, routing and queuing, and delivering calls directly to Microsoft Teams clients on agent desktops.
The solution uses Teams Direct Routing to enable customers to choose their own telephony options for their voice connectivity, as well as call delivery and control, and supervisor monitoring through Teams.
Further, an operator attendant console for Microsoft Teams enables frontline staff to route calls through to the best available person to handle the enquiry.
Enghouse Interactive chief technical officer Alex Black says, "For our customers, the certification means Communications Centre has received the quality stamp of approval, assuring them that our solutions meet Microsoft's stringent standards."
For resellers, Enghouse Interactive is a contact centre vendor that offers native integration with Microsoft Teams, unlike other vendors that rely on cumbersome third party products to provide integration - or they just don't offer integration at all.
"Using native APIs to integrate Communications Centre with Microsoft Teams means that agents can determine people's presence status within middle and back office functions to provide a connected experience for their customers," explains Black.
Enghhouse Interactive works with many partners - among these are Cogent, Lexel, Spark, Telesmart, Computer Systems Australia, IComm, Logicalis, and Telstra - to migrate customers' contact centres to Microsoft Teams.
Enghouse Interactive is also a Microsoft Gold Certified Partner. The two companies have worked alongside each other for more than 12 years, providing contact centre services in Microsoft environments for more than 600 customers.
To learn more about Enghouse Interactive's Teams offerings, click here.
You can also find out more at Enghouse's upcoming webinar series, Contact Centre for Microsoft Teams Tech Clinics.
Session 1. How does an Enghouse contact centre with Microsoft Teams work?
DATE: Wednesday 24th March at 12pm AEDT, 2pm NZDT, 9am SGT
PRESENTERS: Phil Robson and Carina Tu
Session 2. Things to consider when migrating your contact centre to Microsoft Teams
DATE: Thursday 15th April at 12pm AEST, 2pm NZST, 10am SGT
PRESENTERS: Richard Winterburn and Andrea Chiplin
Session 3. The Future of an Omnichannel Contact Centre with Microsoft Teams
DATE: Tuesday 11th May at 12pm AEST, 2pm NZST, 10am SGT
PRESENTERS: Tony Athanasiou and Anna Stokes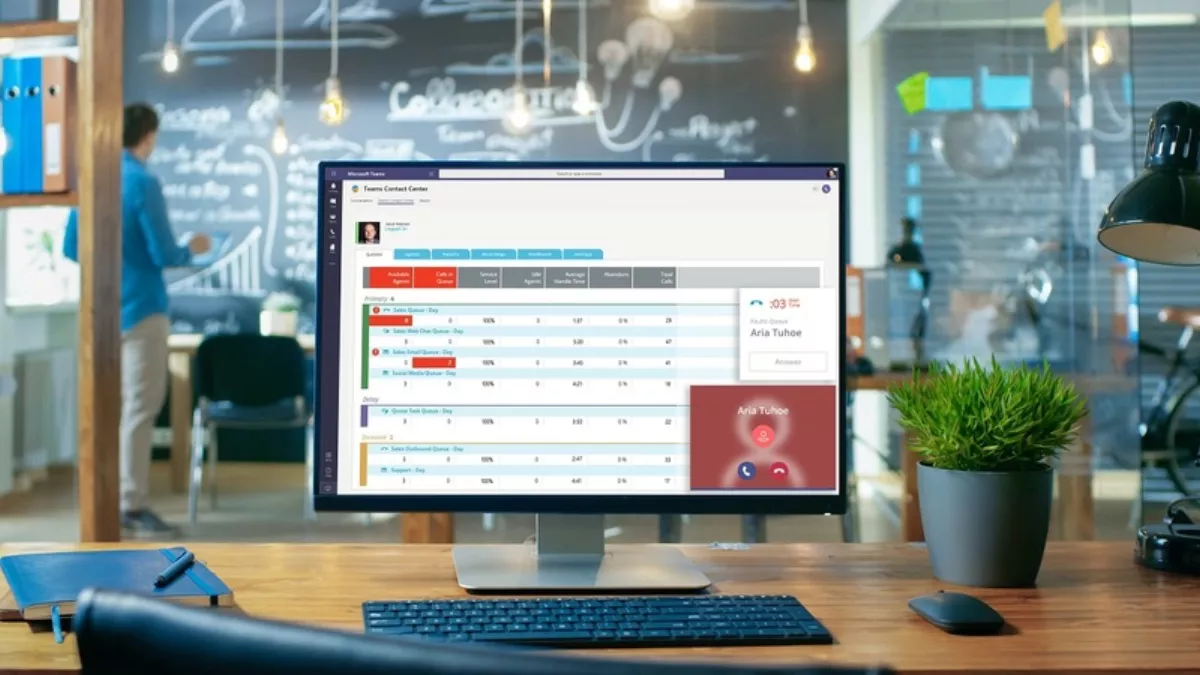 Related stories
Top stories