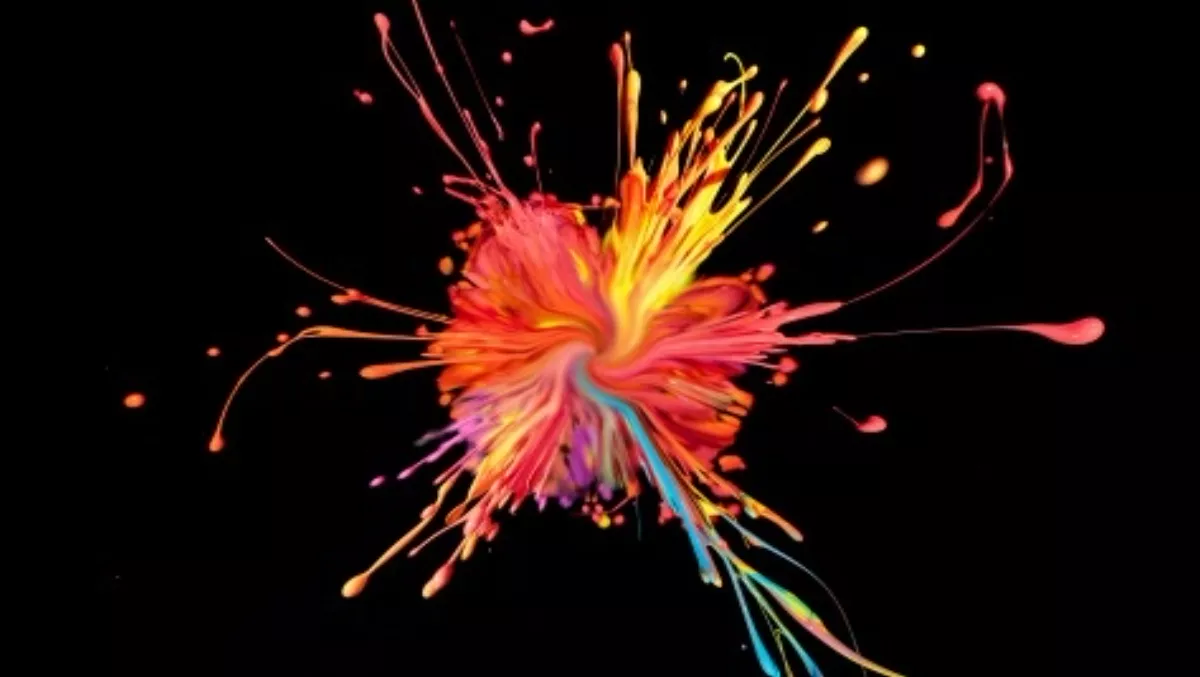 Epson new product - saving printing or last dying breath
By Sean Mitchell,
Thu 4 Jun 2015
FYI, this story is more than a year old
Epson has launched three new printers in its EcoTank range, with chief operating officer Paul Lallensack claiming the new EcoTank range, which comes with two years ink out of the box, is not cannibalising the vendors other ranges.
Lallensack says the EcoTank range has instead opened up new markets for Epson – and its resellers.
Lallensack was talking in response to a query about the impact on resellers of not having the consumables revenue from the new product.
The original model was always that the printer itself was given away cheaply and the revenue opportunity came over time through charging higher margins on ink.
With Epson's EcoTank range, customers instead pay more upfront for a model which comes complete with two years ink, out of the box. Up to 4,000 pages in black and 6,500 pages in colour can be printed from the ink supplied with the printer, with replacement bottles containing the same amount.
Epson says the EcoTank removes a number of customer pain points – interrupted print jobs when a printer runs out of ink and spares are not on hand, the inconvenience of cartridges, the ongoing 'grudge' purchase of ink and the associated cost, and users rationing their printing over concerns about ink wastage.
However, at yesterday's launch of the new printer models, many were discussing instead whether the EcoTank range is a defensive move by Epson in the face of third-party ink supplies flooding the market.
While the old model of making money on ink may work if a customer buys the proprietary inks, recent years have seen increasing numbers turning to cheaper third-party ink.
The new model locks in the first two years of ink sales up front.
"Maybe it's better to bundle the ink, charge more than just the printer, but less than the retail value of the individual inks, so they don't risk losing all the lucrative ink revenue to non-genuine solutions," suggests one industry insider.
It has also been suggested that with printers a declining market, now is the time for printer companies to make a last ditch sale, loading customers up with a printer and good supply of ink because it may be the last printer they buy.
For its part, Epson maintains the offering is all about eliminating pain points for customers, and are a response to a changing home printing market.
Bruce Bealby, Epson business unit manager, says the home printing market has gone through 'a real paradigm shift' in the past five to six years with tablets and smartphones changing print habits.
Electronic purchasing of event tickets and airline tickets have also changed habits, with people printing boarding passes and tickets on home printers.
A move to mobile working, with many working from home at least part of the time, means people are printing more work information at home.
Epson says it has been taken by surprise by how well accepted the concept has been.
The three new models, the L365, L455 and L565, are wireless all-in-one printers with integrated ink systems. Print from Android 4 and iOS phones and tablets can be done via the free iPrint app.