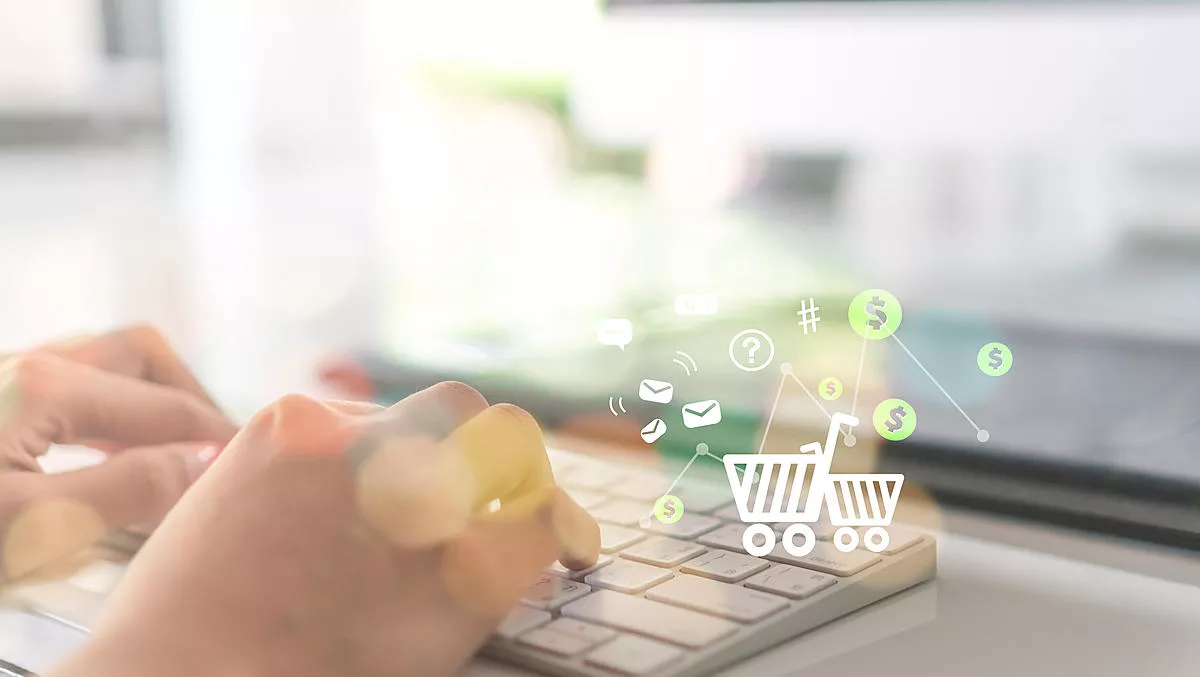 eStar appoints former Warehouse leader as COO
By Shannon Williams,
16 Jun 2015
FYI, this story is more than a year old
Leading Australasian ecommerce firm eStar has appointed former Warehouse Group senior leader Kevin Rowland as its chief operations officer.
Established in Christchurch in 1998, eStar provides ecommerce platform solutions to Australian and New Zealand businesses, as well as worldwide events. The company has offices in Christchurch and Melbourne.
eStar's extensive experience and core expertise is providing highly secure, reliable, scalable transactional ecommerce platforms and service solutions. These platform solutions aim to allow brands to maximise online sales opportunity and focus on optimising the customer experience for visitors to the sites.
Rowland will lead eStar's production team, driving the development of processes and reporting across the company.
"Kevin's background in operations management and information technology provides a great platform for eStar's next phase of growth," Andrew Buxton, eStar CEO, says.
"Recognised internationally as a business intelligence expert, Kevin's experience will help ensure eStar continually improves our service to clients and perfectly positions eStar to deliver large scale ecommerce deployments across Australasia."
Before joining the Warehouse Group as group business information manager in 2011, Rowland held the role of systems support and development manager at Warehouse Stationery, responsible for the management, support and development of systems including ERP/merchandise (Oracle), POS, ecommerce and all operational business information.
After taking on the larger role at The Warehouse Group level, Rowland was responsible for all BI as well as the development and maintenance of the Teradata Data Warehouse.
Earlier this year Rowland became the first Kiwi ever to be accredited as a Qlik Luminary, due to his passion of driving forward self-service Business Information.
"With over 35 years of retail experience, Kevin brings to eStar a wealth of retail knowledge from local and overseas perspectives," Buxton adds.