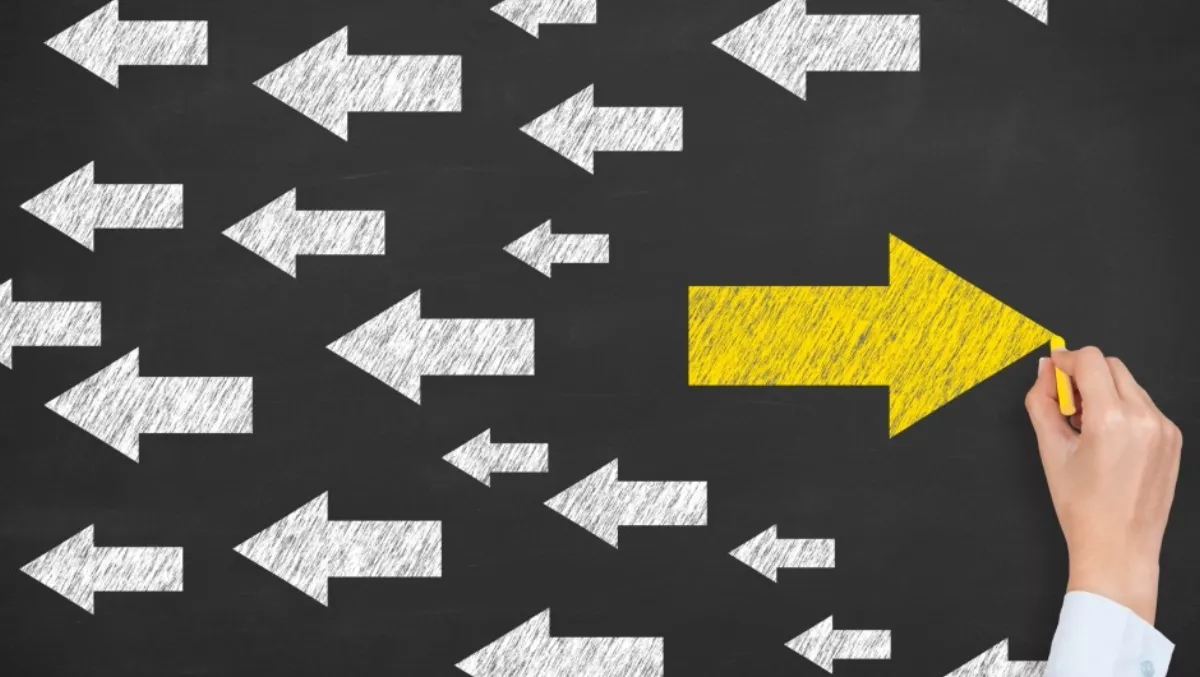 Evolving Cisco and IBM driving data center revenues
FYI, this story is more than a year old
Successful customer transformations proved beneficial for the data center hardware market, leading to positive revenue results for the third quarter of 2015.
That's according to new global figures from Technology Business Research, who says large players such as Cisco and IBM successfully evolved their business models, leading to an overall increase in server, storage and networking hardware revenues of 2.2% year-to-year or $21.7 billion.
According to the research company, customers are increasingly leaning on industry-standard components as they modernise their infrastructures to support digital-centric business models, resulting in disruption to long-standing vendor strategies.
"More than ever before customers rely on IT to accelerate business outcomes but simultaneously face tight budgets," explains said Krista Macomber, a TBR data center analyst.
"The need to maximise every capex and opex dollar drives demand for agile, simple-to- manage IT," she says.
"As a result, leading vendors face declining demand for legacy technologies and seek to accelerate the pace at which they align their business models to emerging solutions areas."
According to Macomber, commoditisation drove down overall market revenues for the proprietary server and storage markets 4.3% and 6.4% year-to-year, respectively, for vendors tracked in the benchmark, while overall revenues for the industry-standard server (ISS) and networking markets grew.
Performance was tied largely to vendors' ability to monetise investments in emerging solutions areas, Macomber says.
IBM achieved a second consecutive quarter of year-to-year proprietary server revenue growth in a declining market, benefitting from its more focused hardware business model following its October 2014 divestiture of its ISS business to Lenovo.
Cisco and Juniper also outperformed peers in growth by evolving their mission-critical, legacy networking environments to accommodate highly demanding modern workloads such as analytics.
HDS and NetApp struggled against rising operating expense structures and declining total revenues as they continued transitioning their businesses away from high-end, stand-alone spinning disk arrays.
"Leading networking vendors applied pricing discipline, leveraged solutions bundling and focused on building business use cases for newer software-mediated offerings, resulting in high year-to-year revenue growth compared to peers," explains Macomber.
"Meanwhile, incumbent storage vendors were hit harder during the quarter due to trends toward convergence and 'as a Service' delivery," she says.
TBR estimates data center hardware revenues in the Americas, EMEA and APAC grew in 3Q15.
However, recessions in mature countries and increasing volatility in emerging countries increasingly drive vendors to hone in on select opportunities.
TBR notes major U.S.-based vendors, including Cisco, Dell and IBM, are investing to capitalise on demand for localised innovation in China as a key growth avenue.
IBM entered into multiple strategic partnerships with China-based vendors to improve its local presence, and Cisco announced a joint venture investment with Inspur in China.
Related stories
Top stories