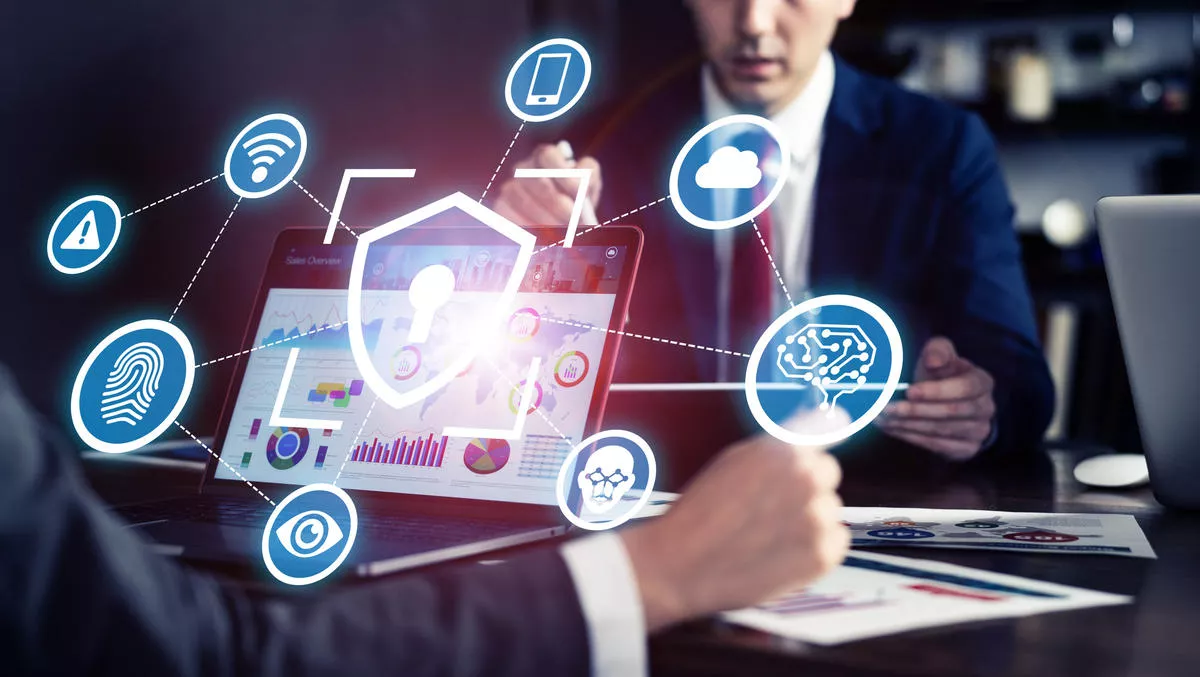 Exabeam adds support for AWS, GCloud, Azure
Tue, 3rd Nov 2020
FYI, this story is more than a year old
SIEM company Exabeam has enhanced its Security Management Platform (SMP), enabling organisations to detect improper access of cloud storage objects and defend against threats to cloud-based data, such as attackers exfiltrating sensitive data or hosting malicious files.
By ingesting audit data from Amazon Simple Storage Services (Amazon S3), Microsoft Azure Blobs and Google Cloud Platform Cloud Storage buckets, Exabeam can distinguish malicious activity from normal behaviour and allow security analysts to easily identify and follow attacks on cloud storage objects before they lead to a security breach.
This provides enhanced visibility across cloud storage objects by monitoring and identifying malicious activity and behavioural anomalies from a single platform.
Smart Timelines place security alerts in the context of the user or cloud storage object they are associated with, so analysts are able to conduct rapid incident investigation and prioritise security alerts.
Placing events in context ensures organisations can follow attacks that span between users and cloud storage objects.
"As more organisations recognize the benefits offered by the leading cloud storage providers, they also need to prioritize updating their security posture to address risk factors, such as configuration errors, that can put their data at risk," says Exabeam chief product officer Adam Geller.
"By extending the capabilities of the Exabeam SMP, we are enabling organizations to detect user patterns across hybrid environments. This allows them to identify risk, mitigate its impact and maximize the value of these critical cloud services.
Behaviours that Exabeam can help identify and investigate that aren't detected natively include but aren't limited to:
Users who create or attach policies denoting universal access
A user's first time or abnormal access to cloud storage objects within an organization
Abnormal amounts of data being sent from buckets
Enumeration of cloud storage objects
Additional irregular cloud admin activity
"Exabeam enables us to extend security to our cloud-based data," comments cxLoyalty global technical security vice president Richard Clark.
"By understanding normal activity for cloud storage objects, we can identify anomalies based on deviations from typical behaviour and detect potential threats. This level of visibility will empower our security analysts to take the necessary steps to secure our cloud-based data.
Earlier this year, Exabeam and Code42 partnered on a new product aiding security teams in detecting and reducing risks caused by insider attack.
The solution aims to give customers a fuller picture of their environment and leverages automated incident response to obstruct insider threat before data loss occurs.