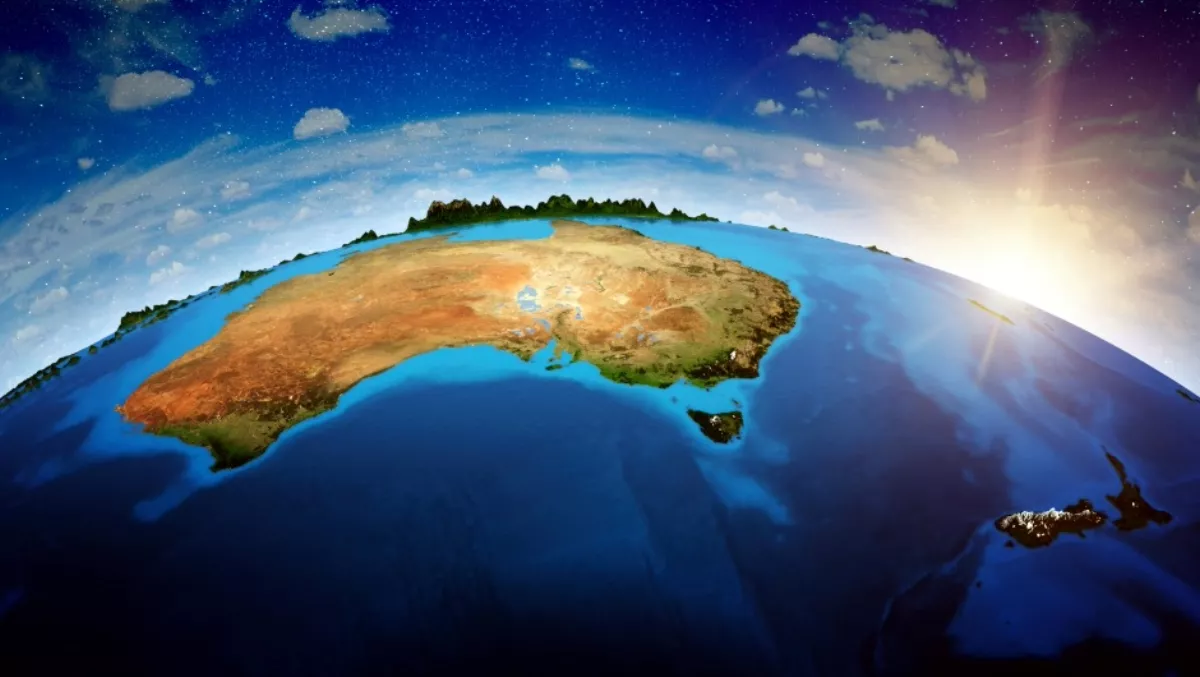 Exclusive: ALE outlines plans for ANZ as region becomes global growth engine
FYI, this story is more than a year old
Asia Pacific is set to become the growth engine for Alcatel-Lucent Enterprise – with Australia and New Zealand leading the way – as local companies seize the opportunity to buy business outcomes, rather than technology.
Gerry Sillars, Alcatel-Lucent Enterprise's recently appointed senior vice president, says Asia Pacific has performed well traditionally and his goal is to ensure the region becomes the growth engine for the vendor at a global level.
"My goal, my objective, is to really ensure that Asia Pacific becomes the growth engine for ALE globally and Australia and New Zealand will play a significant part in that," Sillars says.
Earlier this year ALE appointed Jack Chen as chief executive, and Sillars says the fact Chen is based in Singapore – along with Sillars – highlights the emphasis ALE is putting on the Asia Pacific region and its importance to the company moving forward.
"Australia and New Zealand are pivotal to our business in Asia Pacific and have always been very strong contributors, not only in revenue but in new ideas and new ways of going to market.
One of those new ways of going to market is the as-a-service and cloud model.
Sillars says the rapid move towards as-a-service solutions is even more pervasive in ANZ than elsewhere and sees end-user to invest in a business outcome rather than invest in technology.
"We can talk bits and bytes and features on technology… but increasingly what end users are looking for is to buy an outcome from a service provider.
"That's certainly driving telephony – it's moving massively towards acquiring that technology as a service, certainly in the SMB market. It's less important what technology you have on the desk and more important to have quality of service.
Sillars says ALE is 'very invested' in building out its ANZ network of partners to deliver services such as unified communications-as-a-service.
The company already has several partners in ANZ delivering UCaaS, and expects to double those figures in the coming months.
"In general resellers, systems integrators, business partners are really starting to retool their businesses to go and deliver solutions to customers in the manner they want to adopt technology," Sillars says.
However, he acknowledges that some resellers will never have the capacity to become a service provider and with that in mind the company is working with other partners who will provide white-labelled solutions.
He says the company's network on demand offerings, which enable customers to acquire networking technology on a pay-per-port basis, removing the Capex barrier and making it simpler for resellers to take cost-effective, profitable offerings to market at a price point customers get value out of.
"In the vertical spaces we focus on – hospitality, healthcare, government and higher education – customers really want to buy some domain IP as well.
"They want people who can bring more value than just a piece of tin they can plug into the wall," Sillars says.
"So they're looking for people like us to bring an ecosystem of partners and potentially software, ISVs, vendors, to help them build a more rounded solution that gives them a better outcome for their end users.
Next quarter the company, in conjunction with several partners, will launch an 'integrated cloud story' with 'one or two offerings that we really think will drive new revenue streams for the channel community across Australia and New Zealand'.
"It's something we think will be transformative in the marketplace not just locally, but globally as well," Sillars teases, declining to provide further information.