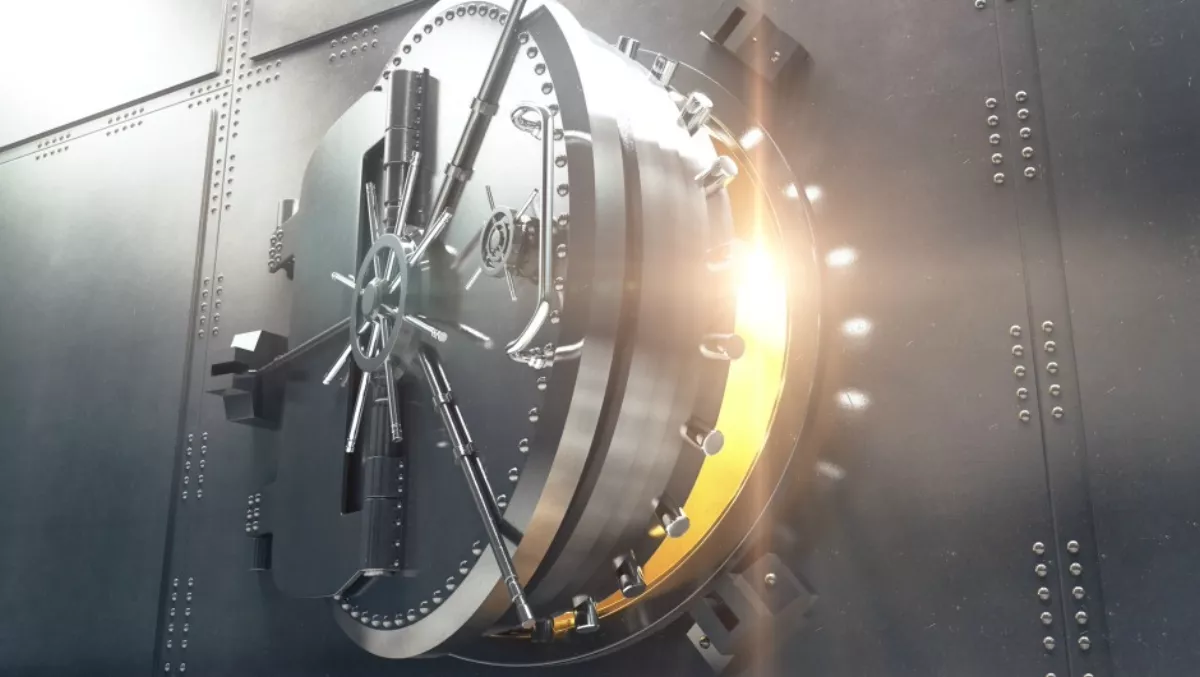 Exclusive: Business soars for Duo; resellers take to MSSP model
FYI, this story is more than a year old
Business is booming for Duo, which has just recorded another record quarter as demand for security continues to soar.
Kendra Ross, Duo director and co-founder, says Duo's entire security product portfolio is seeing growth.
"Some of it is net new customers who have not had a security posture or security strategy," she notes.
However, upgrades are also providing big returns as companies update older equipment like DDos because of changing attack vectors.
"We're seeing a fair amount of growth in the DDos sector, and we're also seeing a lot of growth in the next-generation end-point sector," Ross says.
"Antivirus is dead in terms of what it can capture these days. It still has a place, but its relevance is lessening and we're now looking at machine learning and whitelisting on the endpoint.
"That's been a real growth area for us over the last quarter."
Both CarbonBlack and AlienVault – with its unified security management solution – have been strong performers for Duo in recent months, Ross says.
"AlienVault provides multiple different solutions under one console and is very easy to use and answers probably eight out of 10 security requirements for the SME market."
The SME market itself is proving a large growth area for security, Ross says.
As smaller companies become increasingly aware of cyberthreats through both messaging and their own experiences.
"Companies are starting to become aware of the risk. There is so much conversation going on that they have to.
"It's a case now of finding solutions that are easy for that particular market – SME – to build into their strategy, because they don't have the resource, capability or money to be able to do the large enterprise [offerings] we've traditionally seen in the security space."
Ross says the high demand from SMEs is opening up new doors for resellers – including smaller players, and those who traditionally weren't security resellers.
"People building out managed services around security have a real opportunity in this area, because it lends itself to the SME market.
"The larger guys have always struggled with how to scale what they've invested in, to the SME."
Ross says Duo is seeing increasing numbers of SaaS offerings and MSSP models allowing multi-tenancy coming to market.
"That's been great for the SME market and the smaller resellers – they don't have to take on the infrastructure, but they can front the solution per se to their customers."
Ross says Check Point's SME play includes firewalls that can be managed and provisioned through cloud, with default policies making the offering 'very very easy' for less experienced resellers to improve the security posture of their smaller customers and manage them without having to build a managed firewall service platform and infrastructure themselves.
Arbor also now has a virtual cloud solution.
"So you don't have to be a very big telco or ISP to now deliver DdoS [protection] for your clients."
AlienVault is also in the managed service space with cloud and MSSP models.
Earlier this year Duo signed an AlienVault managed security service provider agreement with Kordia, which sees the telco providing an alerting and monitoring service for medium and small businesses. That solution is expected to go to market in the next month.
Ross says several smaller Kiwi MSSPs have also just picked up the AlienVault solution, providing protection, asset identification, intelligence, incident response and forensics.
Duo is also working with several New Zealand MSSPs on CarbonBlack offerings.
Ross says while the MSSPs are new customers for Duo, they aren't new players in the IT industry.
"They might have been doing VoIP and they were probably doing Microsoft but they may not have been doing security.
"This is giving them the capability in the security area without the investment or the expertise."
While Ross says Duo is seeing 'a number' of tier two players coming on board as MSSPs, new players are also spinning up.
"There are new people entering the market who have come out of completely different, disparate environments, but are seeing an opportunity in this sector," she says.
"The traditional tin sales are changing, as we all know, and have been for quite some time.
"So when you look for new markets, the cybersecurity market is one of the fastest growing globally, but there is a real lack of resource and expertise behind it.
"There is a shortage of security practitioners globally, so it is going to be really, really important for SME offerings into the marketplace.
"It is a real opportunity for people looking for new revenue streams."
Related stories
Top stories