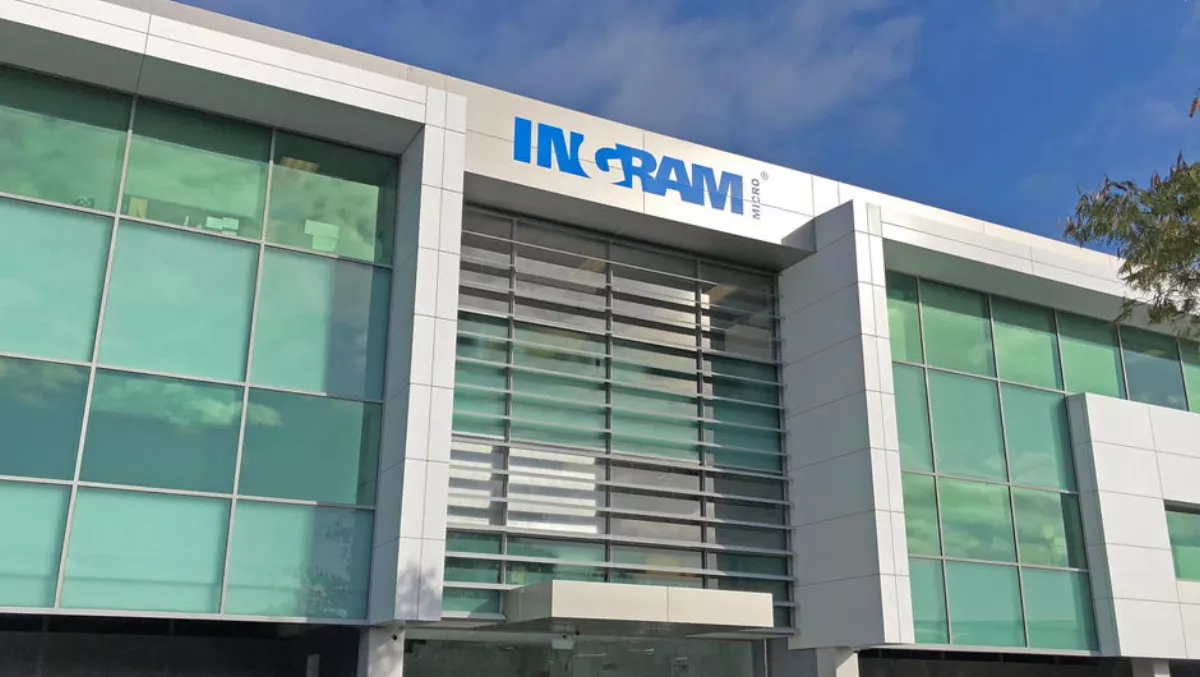 EXCLUSIVE: Changes at Ingram NZ as Connector Systems fully absorbed
FYI, this story is more than a year old
Ingram Micro is the latest in the recent glut of companies to undergo a restructure to meet the changing nature of the IT industry, but Ingram Micro New Zealand managing director Gary Bigwood says the rumours of redundancies are not entirely accurate.
"In recent weeks we have been looking at ways to improve the structure of our Value business," Bigwood tells ChannelLife.
"This was prompted by the successful completion of the Connector Systems acquisition period, and we are now looking at ways to spread the benefit of that acquisition across the wider team."
Bigwood says the new structure, rolled out last Friday, comes after a consultation process and aims to build on the success the company has seen with its trial of a new approach.
"We have experimented with this in ProAV and UCC over the last 18 months with great success," Bigwood says.
"This organisational structure encourages the teams to seek out complementary vendors' products and services that can add value or complete a total solution for our customers."
While some positions were cut, Bigwood makes it clear that the restructuring is not about cost-cutting.
"Less than ten roles were disestablished as part of the process, but we have also opened up a similar number of new roles under the new structure. We actually have more vacant roles currently than roles being disestablished. Affected staff are being encouraged to look at these new roles as an alternative.
"This was not a cost led exercise, but rather taking the opportunity to see how we can do things better to achieve better outcomes for our resellers and vendors. For example, some of the sales/BDM roles are being replaced with more technical solutions and architect roles as this is what the market is demanding in some of the value categories."
Under the new structure, Advanced Solutions senior general manager Jason Langley will be looking after:
Enterprise Software and Software Security
Unified Communications & Collaboration
Integrated Solutions - Physical Security, DC POS, Pro AV
One IBM - both IBM hardware and IBM software
Server / Storage - HPE, Dell EMC and Lenovo server and storage business
Former Connector Systems leadership Mark Dasent and Kevin Swainson will be working to their strengths as they take on:
Networking - all networking brands, which include Allied Telesis, Aruba, Aspen Optics, Dell EMC, Huawei, Lenovo, Ruckus and more.
IOT - Internet of Things, and a number of Connector Systems legacy brands including cabling
Hardware Security and Professional Services - a number of Connector Systems legacy brands, as well as Fortinet
And finally, senior business manager Barbara Kidd will take the reigns of Ingram Micro Cloud, including cloud service providers, traditional licensing, and recently added Adobe.
Bigwood says, "The changes are simply being implemented to meet the ever-evolving needs of our customers and the dynamic market we operate in."
Related stories
Top stories