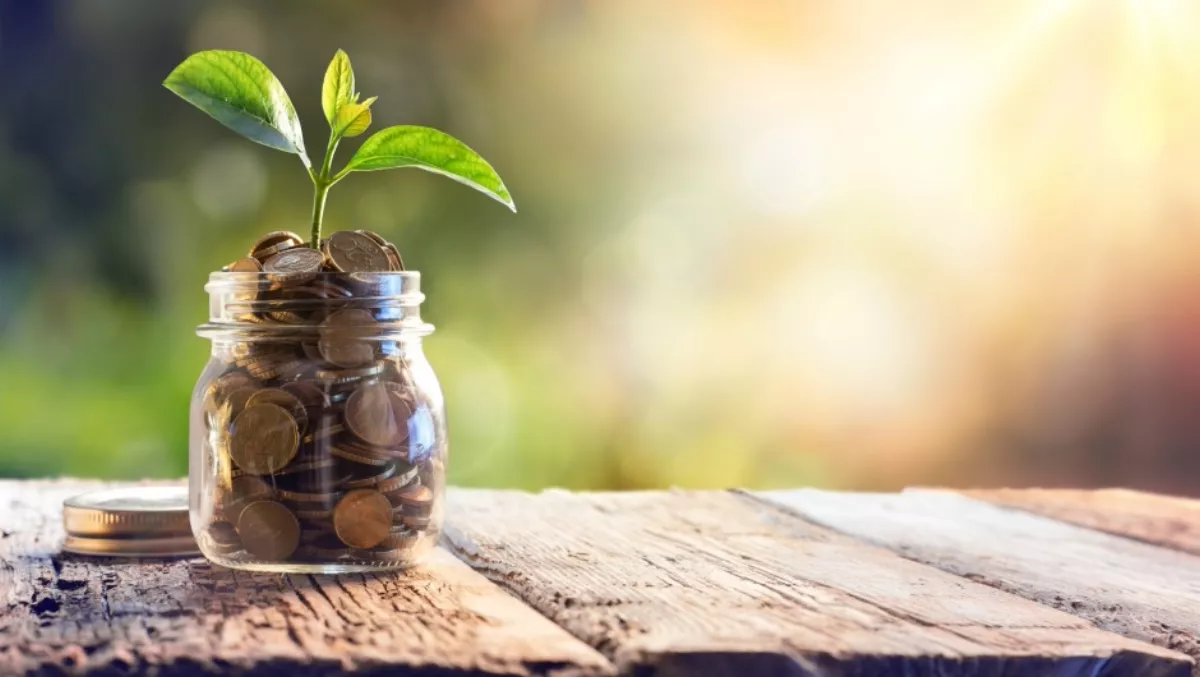 Exclusive: Dell pushes 'future ready' partners - and incentives
Tue, 31st May 2016
FYI, this story is more than a year old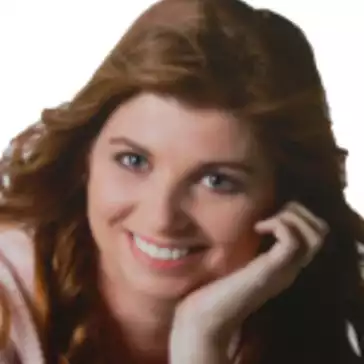 By Heather Wright, Contributor
Local partners are jumping onboard with Dell's channel financing offer – and reaping the benefits.
That's the word from Geoff Wright, Dell general manager of ANZ channels and alliances, who says more than 35% of Australian and New Zealand partners have taken up the channel financing offer, which includes interest free extended financing terms.
Pang Yee Beng, Dell Asia Pacific vice president commercial channels, who has been visiting local partners recently, says the financing is enabling partners to take on longer-term deals, ensuring their cashflow remains positive and they remain positive.
"We are doing that with many, many projects in Australia and New Zealand right now," he says.
Exact numbers of partners taking up the offer weren't available, with Wright joking 'we've lost count'.
"The growth in terms of the revenue we're financing in the channel has doubled over the last six months," Wright says.
"And quite fantastically, the partners who have taken up the financing offer are all growing. We're seeing greater growth from partners who have take up our channel financing program than those who haven't.
"So it definitely works.
The program is part of Dell's push to enable partners to become 'future ready' and provide offerings such as as-a-service, which Wright dubs 'Channel 2.0', or the next wave of channel.
He says surveys by Tech Research Asia found that 40% of the revenue of Australian and New Zealand partners is already coming from as-a-service.
"That's a tremendous amount.
"What we're doing is making sure we're supporting those partners through innovative finance offers that help enable them to pass these business models on to their customers.
As well as offering financing, Dell has invested in a team to assist partners to make the evolution 'from that lumpy transaction based business to the business of the future' in as-a-service.
"The annuity service does affect your business and by offering the partners financing, support, by helping them sell through those opportunities and not just trying to sell at them, we're actually helping them build their own businesses which will last into the future.
Pang says he's keen to see local partners taking full advantage of Dell's future ready strategy.
"This business is transforming. The old way of selling and reselling no longer works.
"We understand that as a company and we are providing all the tools, the necessary training, the solution blueprints for partners to take advantage of and transform their business to the new market," he says.
As well as the financing, Dell – which ironically was once the poster child for direct selling – is also offering a new business incentive, paying up to 10% for any new business partners bring to the vendor.
"Our partners are our engine to drive new business and we're working hard to make sure we can get as many people paid 10% as possible because it's driving new business for both organisations – our partners and us – and helping them with their bottom line," Wright says.
Wright says the company's strategy has been to grow deeper and more meaningful relationship with partners and become 'a far greater channel-centric vendor than we have in the past'.
He says it's a strategy that is already reaping rewards for Dell, for whom 30% of ANZ business comes via the channel.
"We have doubled the business in the last year," Wright says of its ANZ channel.
"We are actively growing it and we see the channel as being the key driver of growth for the ANZ business, so very much part of our plans.
"Globally there is a higher percentage of revenue that goes via channel, and in Asia Pacific and Japan it is as high as 60%, so we have a way to go and we're really focused on doing that with our partners.
Last week the company launched its Engineers Club across ANZ, providing additional support and technical training for select partners and incentives for engineers with channel partners.