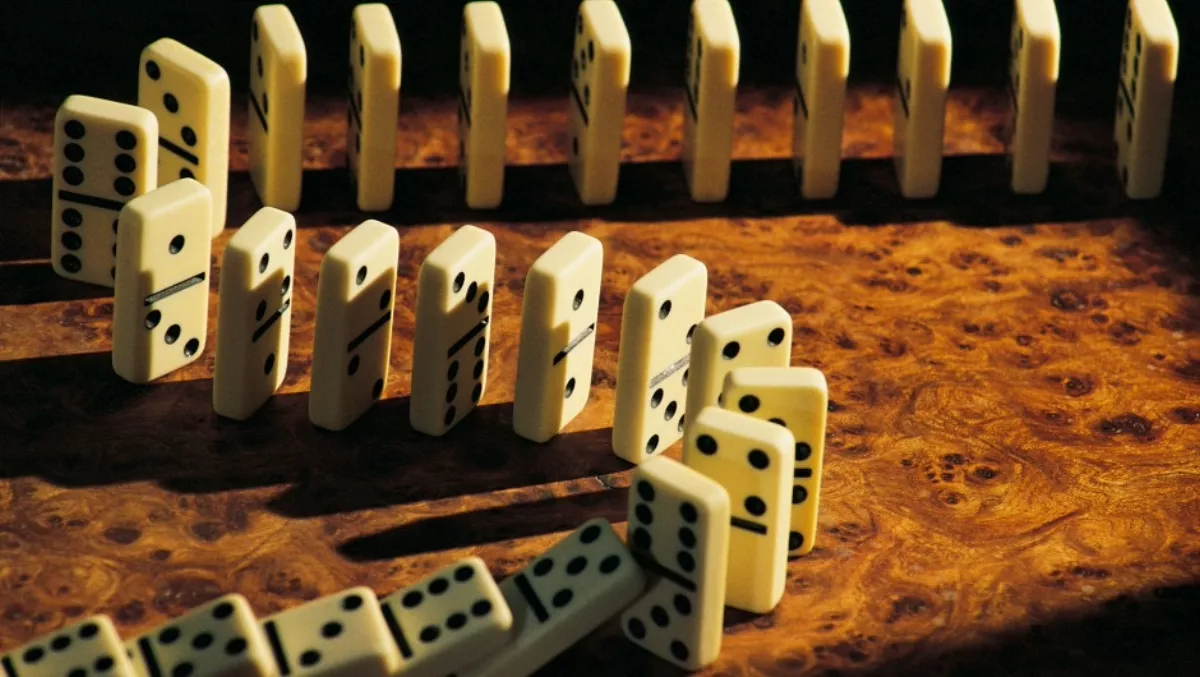 Exclusive: Dick Smith failure drags Synnex NZ into red
FYI, this story is more than a year old
Synnex New Zealand has posted an increased loss for the last financial year despite a substantial increase in revenue, with the failure of the Dick Smith Electronics business impacting the distributor.
The company saw its revenue from the sales of goods and services increase 16% to $135.6 million for the year ending December 31, 2015. Despite that, and an increase in 'other income', Synnex's New Zealand operations posted a loss of $424,496 – a substantial downturn from the 2014 profit of $244,626.
Kee Ong, Synnex Australia and New Zealand chief executive, says the loss is because of the bad debt from the Dick Smith Electronics business.
"Otherwise the business was in a profitable situation," Ong says.
He says Synnex New Zealand took the DSE hit in the 2015 financial year because the company self-insures.
"Our year on year growth was quite significant in New Zealand and we project double digit growth going forward.
"Next year's numbers will be even higher – and profitable," Ong says.
Dick Smith was placed into voluntary administration and receivership in early January with early reports from the receivers showing creditors were owed nearly AU$400 million across Australia and New Zealand.
The Kiwi operation's net loss is expected to be around $100 million, with Synnex New Zealand among the many secured creditors – alongside tech names including Hewlett Packard NZ, Spark, Toshiba, Ingram Micro, Apple Sales NZ and Acer.
Synnex New Zealand's financial report for FY15 shows the company recorded a bad debt expense of $230,622.
Ong says last year saw plenty of action for Synnex New Zealand, though much of it was behind the scenes work as the company migrated its ERP system
"Our team have done a fantastic job in the last 12 months. They're very focused and they are very hungry for business and go for every opportunities they can get," Ong says of Synnex New Zealand.
The distributor has been adding new agencies in recent times and is preparing to launch its cloud offering locally.
Related stories
Top stories