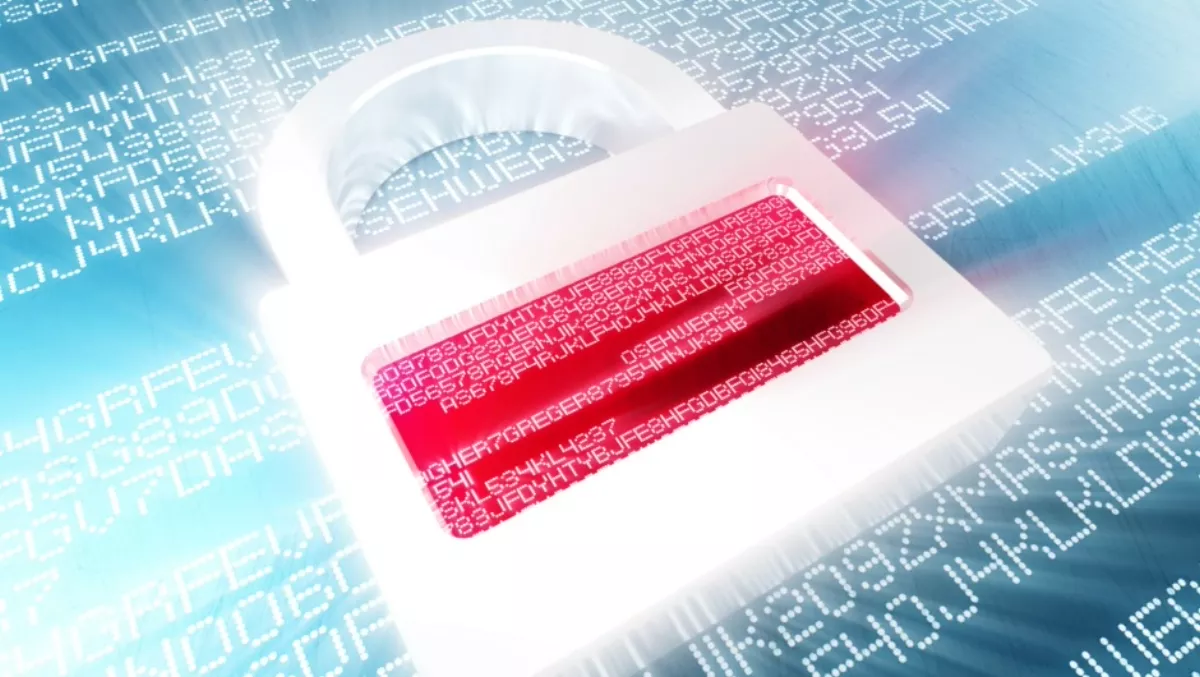 EXCLUSIVE: Dicker Data NZ outlines the SonicWall opportunities
FYI, this story is more than a year old
Dicker Data New Zealand is promising Kiwi resellers plenty of opportunities ahead thanks to the new distribution deal with Dell SonicWall, which opens the doors for new services, up-sell and cross-sell options.
Dicker Data NZ added Dell SonicWall to its portfolio last week, with the distributor offering resellers the full SonicWall portfolio including intelligent network security, email security and mobile access solutions.
The line-up includes the recently announced Secure Mobile Access 100 Series OS 8.5, which provides mobile and remote SMB workers with policy-enforced SSL VPN access to mission critical applications, data and resources, and SonicOS 6.2.6 firmware.
Richard Harri, Dicker Data New Zealand volume business unit manager, says resellers will be able to take to market a solution that meets the needs of the market that can scale from a small network to a network with thousands of users.
"There is an opportunity to help end users better protect one of their most important assets after their people – their data – and keep their systems safe from attacks that can occur at anytime from anywhere."
Harri says SonicWall is a complementary fit within the Dicker Data NZ portfolio, which includes a range of networking brands.
"SonicWall is a logical and necessary fit to the solution when a customer is looking to implement a new network, upgrade an existing network or re-evaluate their requirements inline with the new volume and complexity of threats being experienced globally," he says.
"New Zealand network security needs are similar to global needs and we know for sure New Zealand customers are the most proactive and most times ahead of their global peers in taking timely measures and definitive actions."
Harri says Dell SonicWall's deliberate strategy to avoid providing professional services provides local resellers with 'huge' services potential around the brand.
"We want our trained and certified partners to provide these services to their customers," Harri says.
SonicWall will continue to provide support to partners, he adds.
Once a reseller has become familiar with the user interface on any SonicWall product, that knowledge can easily be used to configure any other SonicWall offering, opening the doors for cross-sell.
"Within the range there are opportunities to not only transition up the stack, there are also opportunities to sell high availability options where the sale of secondary units can provide redundancy," Harri notes of the upsell potential.
"Solutions range from entry level, protecting the smallest of networks, all the way up to many thousands of users in what is called the SuperMassive product offering."
Resellers attending a Dicker Data NZ Dell SonicWall launch last week heard from Dell Security techvangelist Kent Shuart about the changing face of the security landscape – and the booming ransomware market, which reportedly cost victims more than $209 million in the first three months of 2016.
Shuart told ChannelLife NZ that New Zealand is among the hardest hit countries in the world for ransomware.
Harri notes that the Kiwi threat landscape is 'no different' to the global landscape.
"SonicWall and Dicker Data are teaming up to offer our resellers technologically advanced and commercially compelling advanced threat protection solutions," he says.
"The global threat landscape has intensified as threats such as malware and ransomware such as CryptoLocker have become commercially viable businesses.
"The bad guys are getting smarter and the financial opportunities to exploit the public are substantial," Harri says.
But he says that also opens the door to 'huge' opportunities for resellers to help end users protect commercially sensitive data, and maintain existing business relationships and productivity.
Related stories
Top stories