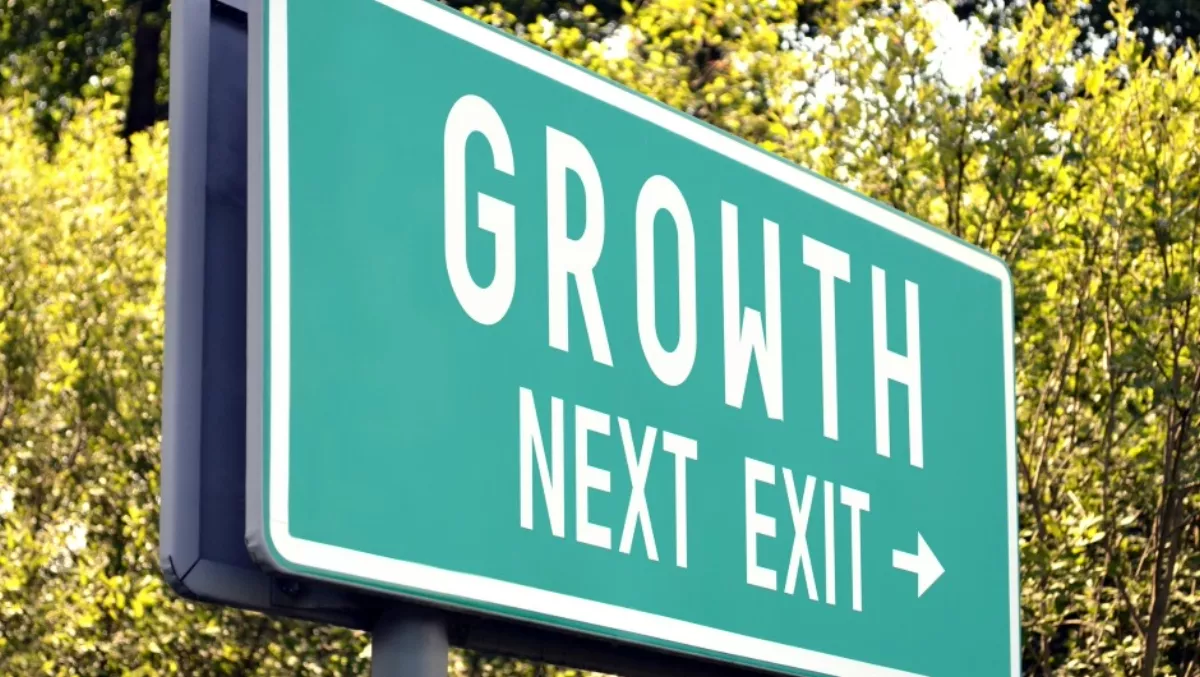 Exclusive: Dicker Data NZ talks reseller benefits in Plantronics deal
FYI, this story is more than a year old
Dicker Data New Zealand's announcement yesterday that it now has the exclusive distribution rights for Plantronic's commercial portfolio offers resellers the change to capitalise on a growing market, with plenty of attach opportunities and a chance to 'close the circle'.
Richard Harri, Dicker Data volume unit business manager, says the deal gives the distributor and its partners a 'best in class' complete end to end solution that capitalises on a burgeoning market.
"We're providing the opportunity for resellers to complete the circle and ensure they can provide a full solution to their end users," Harri says, noting that Plantronics is the global leader in contact centre and unified communication headsets.
"Independent research suggests huge growth in headset attachment rates especially given the growth in unified communications.
"Forecasts suggest UC client shipments will double in size over the next few years which offers a huge opportunity for resellers to attach Plantronics devices."
The new deal provides Dicker Data NZ with exclusive access to the full commercial range of Plantronics hardware and software solutions, including corded and wireless office and contact centre products, the unified communications portfolio and mono Bluetooth headsets.
Dicker Data will also handle Plantronics' recently launched software-as-a-service Plantronics Manager Pro applications.
Harri says the Plantronics agency heralds plenty of opportunities for cross sell and upsell for resellers.
"We have the leading complimentary vendors such as Cisco, Microsoft, Shoretel and AudioCodes and we will be looking to bundle solutions to make it easy for our reseller customers," he says.
While Plantronics will sit within Dicker Data New Zealand's volume portfolio, Harri says the vendor will be a 'valuable addition' across the company's entire portfolio.
He says while bundling headsets with phone handsets from Cisco and Shoretel is an obvious attach, the evolution of workplace technology and increasing ways of collaboration offer wider attach potential.
"Conference calls via the desktop or mobility device are becoming more and more common with solutions in the Dicker Data NZ portfolio such as Cisco Webex or Microsoft Skype for Business and Plantronics offer a wide range of solutions to optimise these meeting experiences."
Phil Presnall, Dicker Data New Zealand general manager of sales and marketing, says the distributor is excited by Plantronics dedication to mobile collaboration and is looking forward to helping resellers attach Plantronics solutions to their range of unified communications offerings.
Yesterday's announcement of the distribution deal came following a somewhat tumultuous day for Plantronics New Zealand, with an announcement to press from long-time distributor Atlas Gentech that it was dropping the distribution reportedly coming as a surprise to the vendor.
Meanwhile, Harri says Plantronics won't be the only new addition to the volume portfolio. While he's keeping quiet on the details, he admits we will see new vendors added over the coming months.
Related stories
Top stories