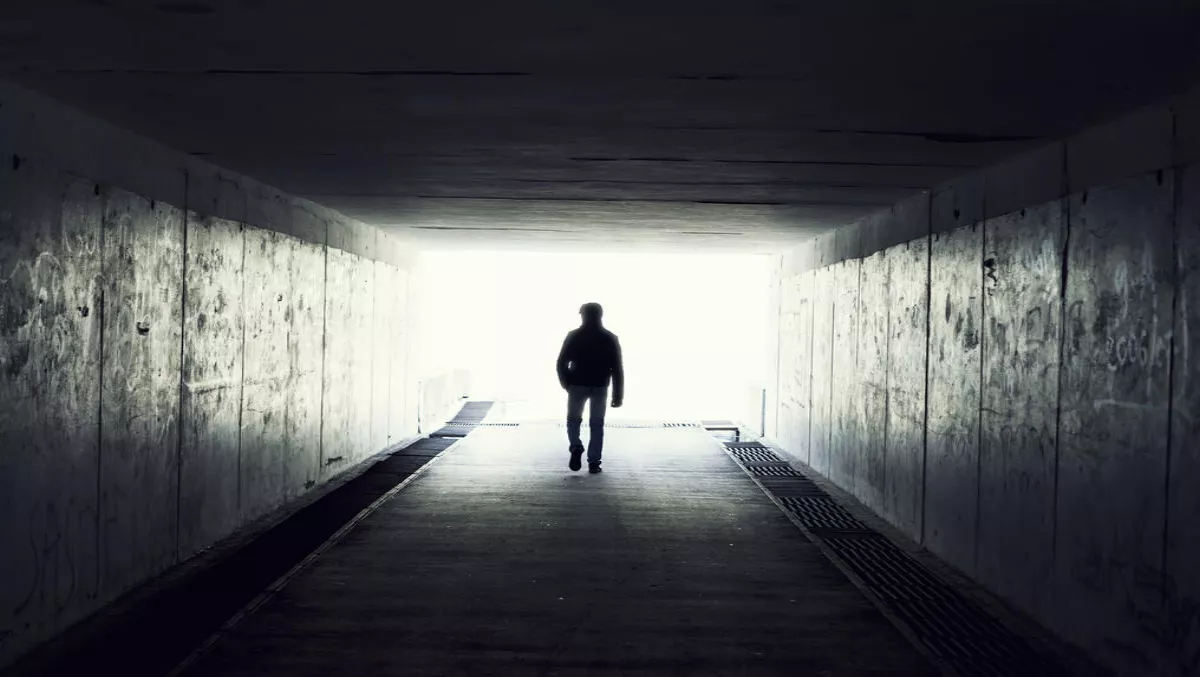 BREAKING: Plantronics left in the dark over Atlas Gentech snub
By Shannon Williams,
Tue 30 Aug 16
FYI, this story is more than a year old
Distributor Atlas Gentech has officially severed ties with Plantronics, moving into a new partnership with Sennheiser.
The move has come somewhat as a surprise to Plantronics, with the company saying they were not officially notified of Atlas Gentech's decision.
"Given the length of this partnership it was disappointing to hear via press release," comments Marcus Rose, Plantronics country manager for New Zealand.
Upon releasing the news, Atlas Gentech managing director Steve Varney said Atlas Gentech had a 'responsibility to provide its customers with the best solution available', and as a result it is ending its association with Plantronics in order to represent Sennheiser.
While Varney said the company had 'agonised' over the decision to end its 21-year relationship with Plantronics, it looks as though it failed to officially inform Plantronics of the decision.
"We believe the Sennheiser brand will lead the headset market into the future," Varney said.
Meanwhile, Rose says Plantronics aims to create a robust channel strategy with consistent programmes to expand its presence in New Zealand, "With a goal to create a continued association with channel partners who are providing holistic solutions to customers."
An official statement from Plantronics on the end of its relationship with Atlas Gentech is expected shortly.