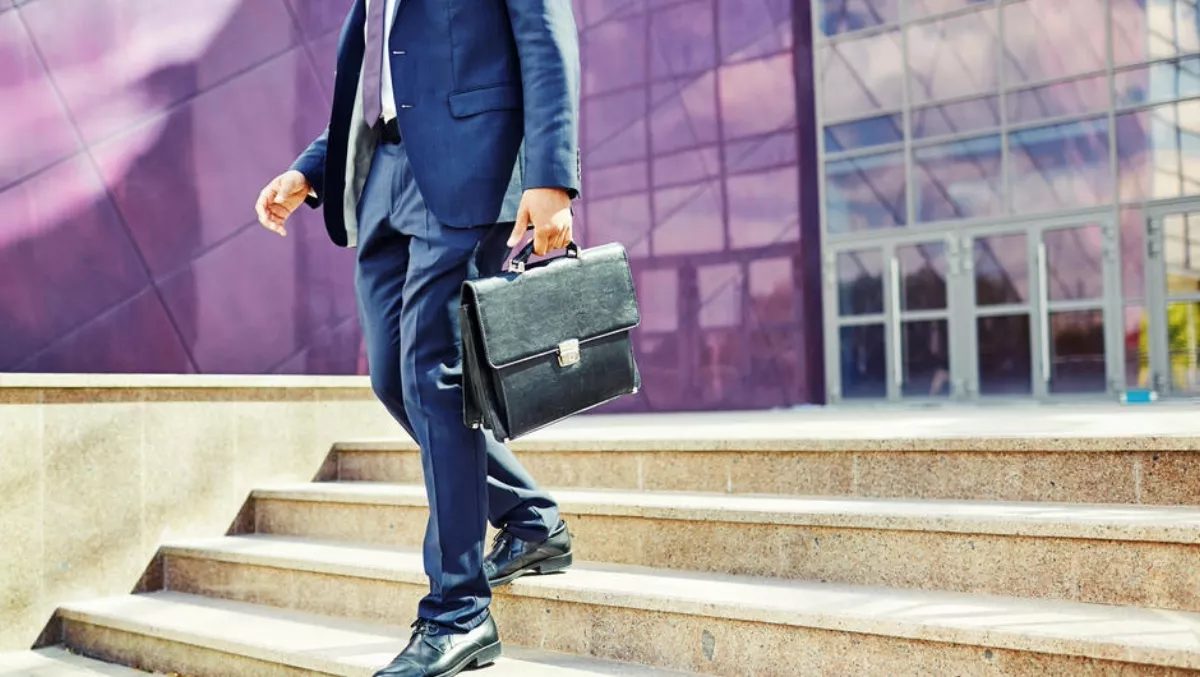 EXCLUSIVE: Dicker Data waves goodbye to long-serving marketing manager
Thu, 1st Mar 2018
FYI, this story is more than a year old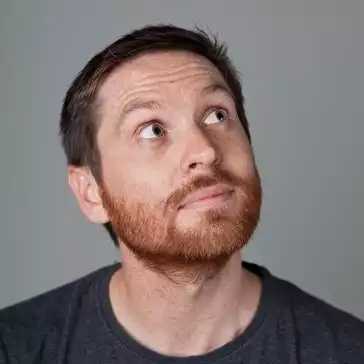 By Ben Moore, News Editor - Channel
Dicker Data NZ's marketing manager Annan Song resigned last week after a total of 10 years, beginning with Express Data and staying on when it was acquired by the major Australian distribution company.
Song has held his current role since Dicker Data first reached its brand into the New Zealand market two years ago.
Prior to that, he was the product and marketing manager at Express Data for two and a half years, had a brief stint in Singapore at CA Technologies, and then returned to Express to take up a similar mantle but with a focus on Microsoft business.
Song's first career was in architecture but in 2008, he decided to change tack.
He began his retraining with a post-graduate degree in Marketing from the University of Auckland, and then picked up a couple of certificates to further his depth of learning from New York's own Cornell University.
After assisting Dicker Data NZ through the difficult transition phase following the acquisition, Song has made the decision to move on to a new challenge.
"I'd like to thank Annan for his service and support over the last few years and how instrumental he has been in bringing new initiatives to the reseller community," says Dicker Data NZ enterprise general manager Lisa Tierney.
"In particular, the cloud festival that he put together last year in a format that was new for a distributor and which was incredibly successful. I wish Annan all the best for the future and in his new endeavours.
This week he has spent some hard-earned time at home, working with his son on his side-gig as a garage woodworker.
Song says this has given him some time to unwind, decompress and reflect on what he wants to do next; a decision he is in no rush to make.
Not one to become nostalgic, he adds "I don't usually dwell on the past; I find it more fun thinking about solving today's problems and looking forward to tomorrow's problems.
However, he makes his appreciation for his time with Express and Dicker clear, particularly the people he worked with.
"The company empowered me to solve different problems in different ways and I was fortunate to meet up with great people and have a great manager in Lou Nunn - I want to say a special thanks to him because he empowers people and provides a safe environment for staff to flourish."
"I got to work with teams who loved to argue and debate over different perspectives, which helped me to build up my thinking and embrace different methods to solve problems for the business.
"I will still be appreciating these experiences and friendships ten years from now.
Anyone who would like to make contact with Annan Song can send him a message through his LinkedIn profile.