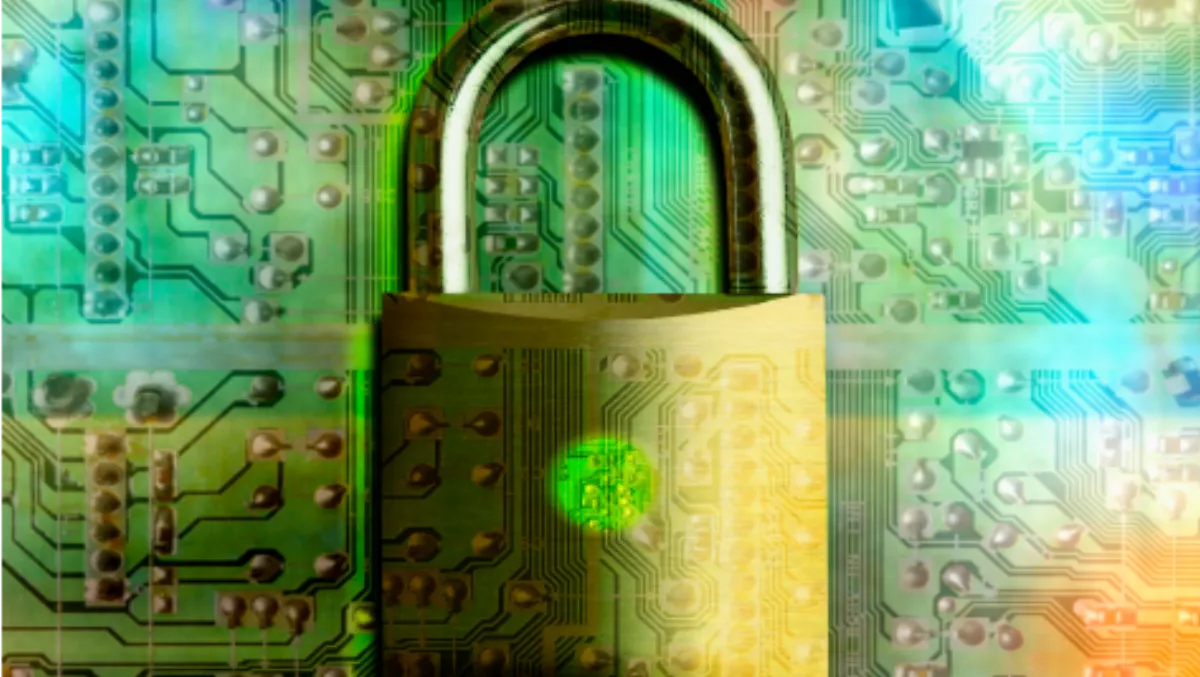 Exclusive: Duo takes on HP security; promises aggressive growth
By Heather Wright,
Fri 26 Jun 2015
FYI, this story is more than a year old
Duo has expanded its vendor portfolio, winning New Zealand distribution rights for HP Enterprise Security products.
The deal will see the specialist security, storage and memory distributors handling the full suite of HP's security solutions, with a focus on ArcSight for security information and event management (SIEM), Fortify in the application vulnerability scanning area and Atalla for encryption and data security in the cloud.
Kendra Ross, Duo NZ co-founder and director, says the distributor is building a strong eco-system of partners with complementary solutions in both the traditional security space and the emerging cloud and/or everything-as-a-service market.
"We are really excited to be partnering with yet another recognised world leader in their field," Ross says.
"I believe our role in this particular part of the IT distribution market is to provide the expertise and knowledge our partners are still building and make it easy for them to take the best solutions in security to their market."
Ross says cybercriminals can buy not only scripts that do bad things, but actual 'bad stuff as a service' such as Ddos-as-a-service or malware-as-a-service, making their entry into the criminal activity fairly low.
"They don't need much in the way of intelligence or technology, just a will to commit the crime," Ross notes. "Therefore our need for the right technology at the right time is absolutely critical."
HP Enterprise Security joins a who's who of security in the Duo portfolio, where it will feature alongside global leaders including Check Point, AlienVault and Arbor.
Jackie Hatchwell, Duo NZ co-founder and director, says Duo is 'really hitting its stride now in the New Zealand market'.
With that in mind, and to meet the demand, the company is adding a new account manager in Auckland. He is currently undertaking several months training in Wellington and is expected to be based in Auckland from September.
"We will also be making more product announcements in the coming months," Hatchwell says, promising "2015 will be an aggressive growth year for Duo."