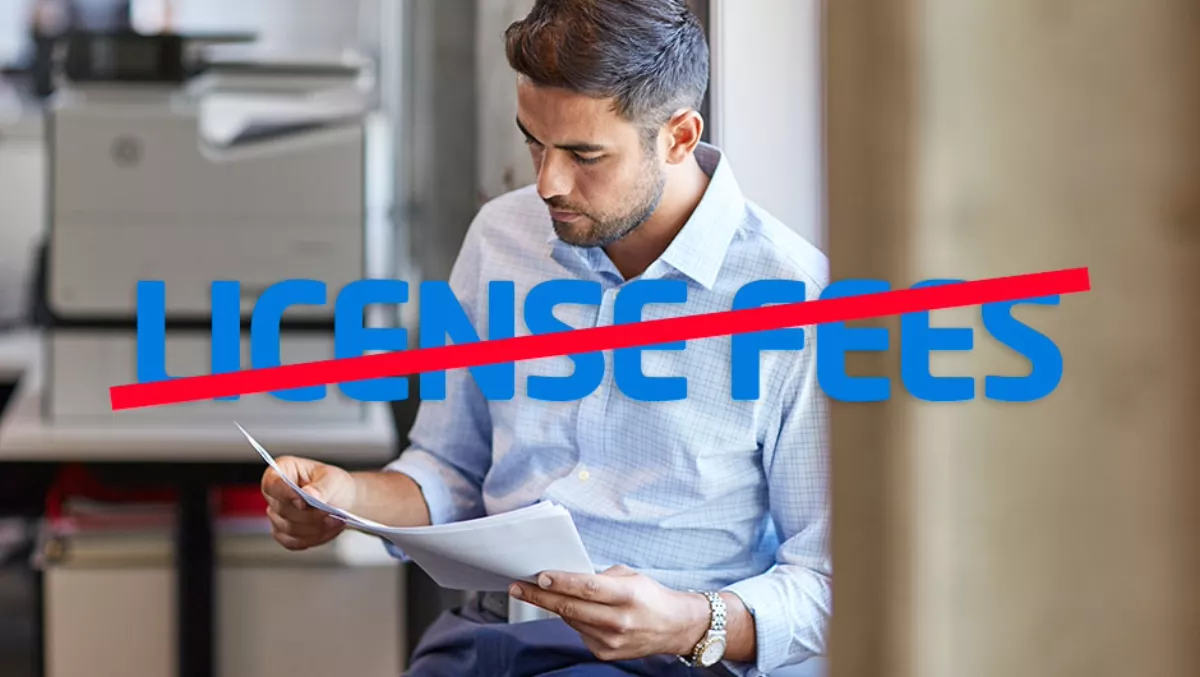 EXCLUSIVE - HP eliminates licence fees for secure printing with new cloud service
FYI, this story is more than a year old
There is nothing more annoying than arriving at the central office printer and the document you printed is missing. It could even be worse if it was a confidential or sensitive document.
These central printers are becoming more common than personal printers in the workplace as they offer cost savings compared with running multiple smaller printers.
In the past, you would've needed a print server with HP's associated licence fees to solve this issue. Users would print to the print server then swipe their card or put their pin number into the printer to finally produce the document.
While HP will continue to offer these print servers for enterprise clients that don't want their documents to leave their network, a new solution is on offer for others. It's called 'HP JetAdvantage Private Print', and essentially it allows you to print to a secure HP cloud service. You can then claim the document the same way from the printer by swiping a card or entering a pin.
The data being sent by your computer to the cloud and back to the printer is all encrypted. It's also only stored for three days in HP's cloud for security reasons.
Also, because the printer is only pulling the document down from HP's cloud when you arrive at the printer, there aren't issues with VPNs and giving HP's systems access to your network.
There is no limit on the size of the organisation that can use this new free cloud service, although it's focused on small business clients who haven't had affordable access to these enterprise features before.
There is also great news for existing business HP printer owners, as you too can use the service free. Your printer will need to be in the OfficeJet Pro, LaserJet or LaserJet Pro familes and have a 3.5 inch or larger touch screen.
This new cloud solution doesn't include some of the most advanced features of an on-premise print server like job accounting. Although with it being free and elegant to use, it's a no-brainer for most small and medium organisations.
The only question is do you trust the HP cloud? My answer would be that it's going to be more secure than most small and medium sized business's systems anyway.
Related stories
Top stories