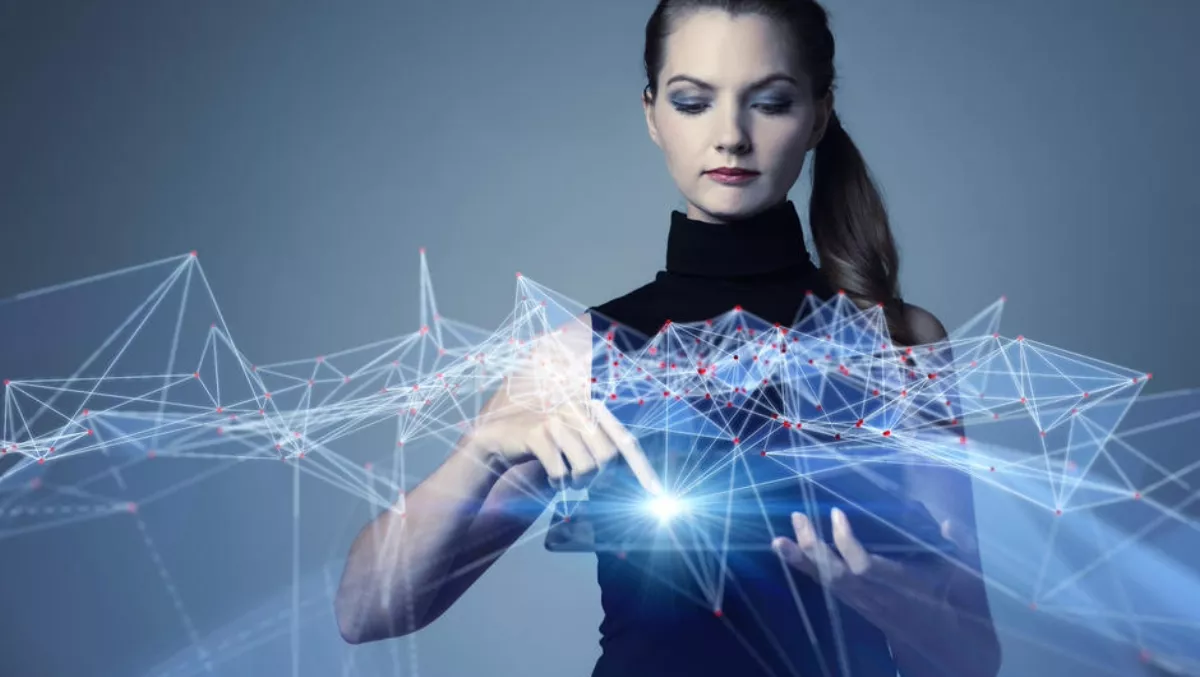 EXCLUSIVE: Ingram Micro's secret IoT Marketplace plans
Mon, 2nd Jul 2018
FYI, this story is more than a year old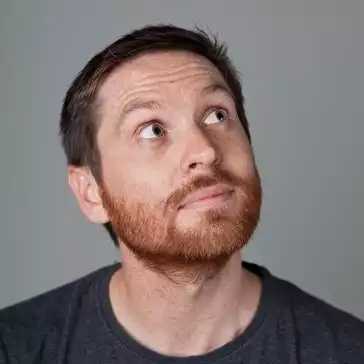 By Ben Moore, News Editor - Channel
ChannelLife has uncovered information that Ingram Micro has plans to begin an IoT (Internet of Things) Marketplace that will allow reseller partners flexible access to ordering IoT products and services.
According to the information received, the new marketplace will focus on providing the full range of products needed to prepare, install and implement IoT solutions under four main categories - IoT Solutions, Components and Kits, Connectivity, and Services.
IoT Solutions is to include end-to-end solutions from emerging vendors, across multiple vendors, or that Ingram has put together themselves.
Components and Kits will cover devices, sensors, gateways, middleware, analytics, security and more.
Connectivity will be about finding telco plans that suit user needs as well as managing the recurring revenue from those plans.
Finally, Services includes consultation, solutions architecture, installation, and IoT-as-a-Service.
With IDC predicting that the global IoT market will hit NZ$1.77 trillion in the next four years and Ingram's range of vendors that supply IoT solutions, the marketplace approach could place them in a strong position early in the technology's explosive growth.
The company's Cloud Marketplace has worked well to keep Ingram's Cloud unit relevant in the NZ channel, meaning that this second marketplace could do the same for the next wave of tech advancement.
The IoT Marketplace will use Odin, Ingram's proprietary platform for delivering web services to its partners, which its Cloud Marketplace is built on.
It also looks like it will link directly with AWS and Azure, and mobile connectivity providers in order to make the purchasing process as streamlined as possible.
The information provided shows that Ingram Micro has been sowing the seeds of this new marketplace throughout 2018, making IoT a major subject of discussion and demonstration at both its booth for the Mobile World Congress and at the Ingram Micro Cloud Summit earlier this year.
While ChannelLife was not given any information about dates for the Australia and New Zealand rollout, the US should see it before the end of 2018.