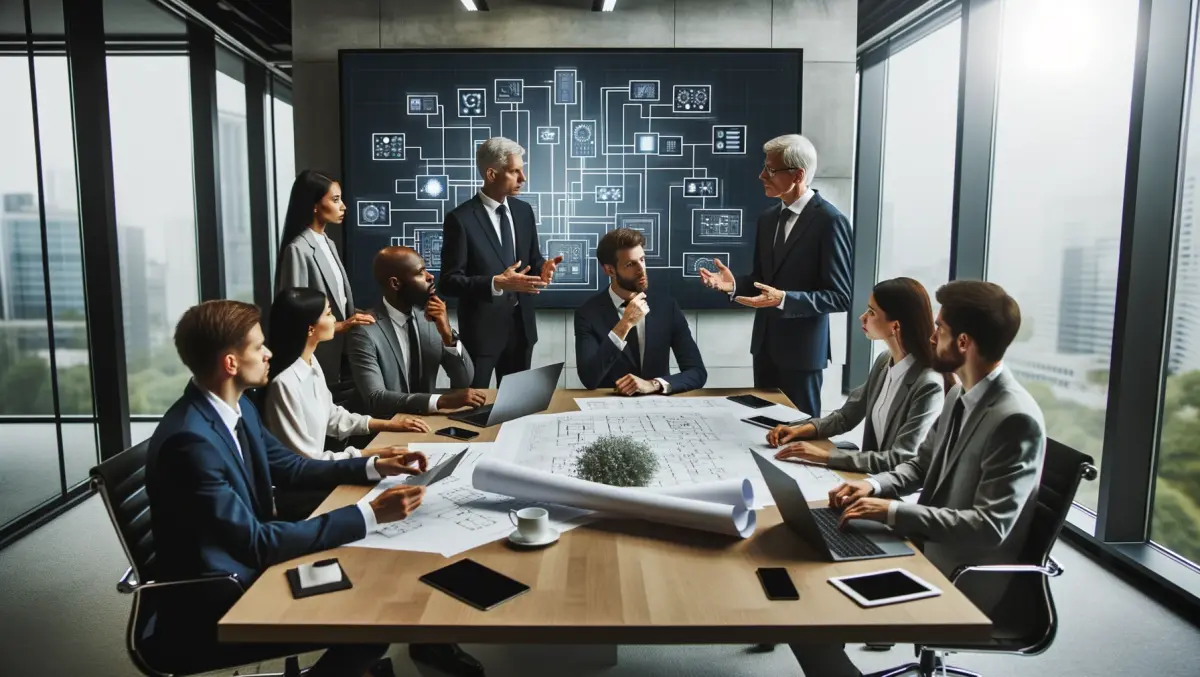 EXCLUSIVE: Lenovo A/NZ subsidiaries' impressive finances
By Ben Moore,
28 Feb 2018
FYI, this story is more than a year old
The financial results for Lenovo's Australia and New Zealand subsidiary are out.
Revenue for last year was $699 million equating to an 8.7% or $56 million increase on 2016.
It also reported an increase of 335% in profit before tax from 2016 to 2017, increasing from $1.7 million to $5.7 million according to their latest financial statement.
The bulk of the difference in profit came from a reduction in expenses, primarily in administration costs which saw a drop of around $6.5 million from $41 million to $34 million, but also in 'other expenses' which dropped by $850,000.
Trade and other receivables increased markedly from $76 million to $193 million during the period. Although, cash received was significantly up on 2016, with $784 million of receipts from customers compared with $673 million the previous year.
This seems to be represented mainly by a whopping $115 million receivable from other Lenovo Group companies. In the previous period, this amount was just $3 million.
Inventory of stock held as a current asset has reduced from $21 million to $13 million.
95% of Lenovo revenue is sourced through the channel, which highlights the importance of Lenovo's partner ecosystem, particularly across A/NZ.
Global results
Lenovo Group's latest global revenue was US$12.9 billion, a 6.3% increase year-over-year, and 10% increase over the second fiscal quarter of FY2017/18.
There were significant revenue gains in PCs and smart devices and the Data Center Group.
Lenovo showed strong pre-tax income growth in the quarter, up to US$150 million, a 50% increase from the same period a year earlier. However, the company notes a one-off non-cash tax charge of US$400 million.
"Lenovo is accelerating its transformation to become a world leader across every part of our business," says Lenovo chairman and CEO Yang Yuanqing.
"We continue to see significant improvement and strong performance in some of the most exciting technology market sectors, smart devices and data centre. We saw revenue, margins, profit, innovation, performance and customer experience all extend the momentum that developed during the prior quarter, and these results reaffirm the transformation strategy we are executing,"
Correction: A previous version of this article stated that these numbers were for Lenovo New Zealand, not Australia and New Zealand. It has been updated to reflect this.