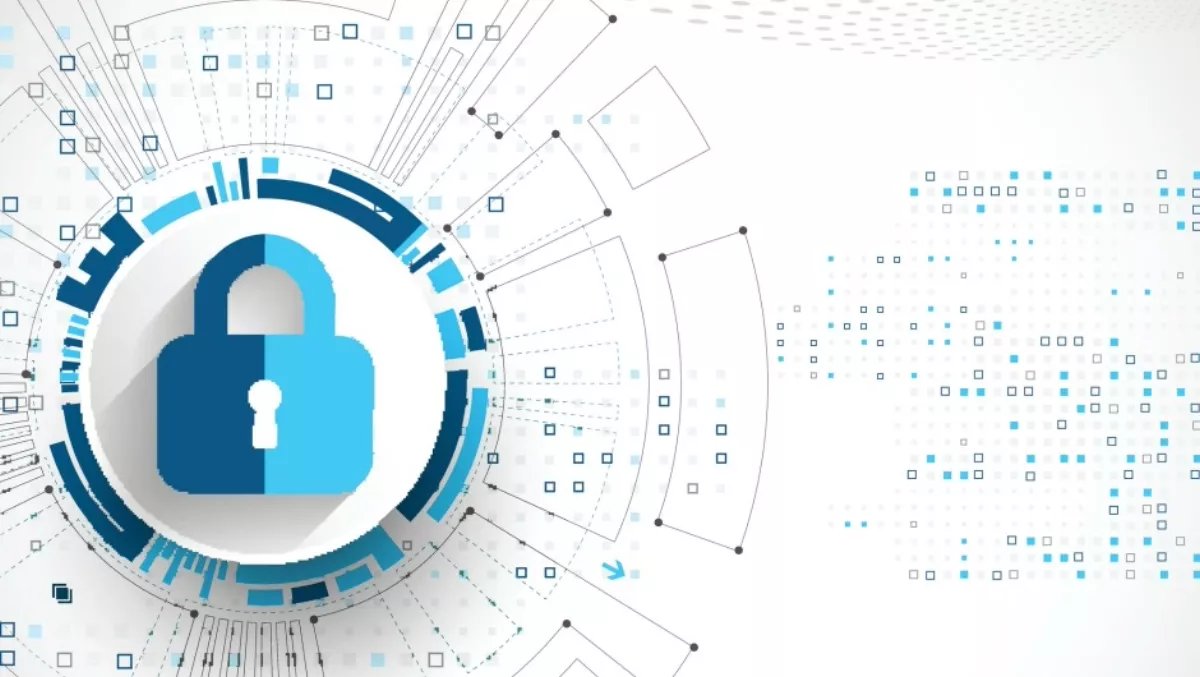 Exclusive: McAfee channel boss on why the future's looking good for the new McAfee
FYI, this story is more than a year old
Jagdish Mahapatra is bullish about the future for McAfee.
At a time of increasing threats, rapid change, cloud and internet of things, Mahapatra – McAfee's APAC chief of channels, alliances and specialist sales – believes the vendor's endpoint background and platform push, stand it in good stead.
The company, which is something of an old hand in the security sector, having been founded back in 1987, became an independent company in April, spinning out from Intel, who remain a 49% investor, along with investment from TPG and Thoma Bravo.
"What that fundamentally means is that we are now creating our industry leader back as a standalone cyber security company," Mahapatra says.
He says with the growing awareness of security – and increasing numbers of high profile breaches – 'it couldn't be a more relevant time for McAfee to come back on its own and start to engage with customers'.
"We're quite excited about what we can now do.
"We've had a great time with Intel and Intel continues to support us, but this allows us to be a bit more agile and nimble and bring a bit more relevance to our partners and end customers."
Mahapatra says the current security landscape is 'very noisy', with many security players talking about 'one feature or one thing that will solve all the cyber security problems of the customer'.
It's not a view Mahapatra shares, particularly in a world where technology and threats are evolving so quickly.
"One feature is fine, but you really need to look at the platform or foundation that allows you to handle these complex threat landscapes better," he says.
"You need a platform which allows you to add the features as you need, depending on how the landscape is evolving, and allows you to do it on the premises or take it to the cloud as disruptions is happening around security and how it will get consumed."
Mahapatra says the next phase in security is around how it gets consumed from cloud.
"And a strong platform does that. We've been talking about the need for platform for some time, and we've evolved that to something more tangible with our threat defense lifecycle.
"How can we walk through the threat lifecycle of the customer from protect, detect and correct, but really importantly to automate that."
Mahapatra says while a lot of products have done the protect, detect and correct in isolation, what they haven't done is the automation in a way that takes away human intervention.
"You need a tool, you need all the elements but you also need to orchestrate that in a way that allows the customer to protect their investment."
McAfee's solution is an open, centralised management platform.
The company launched Data Exchange Layer (DXL) and last year made it opensource with OpenDXL, an open messaging framework which unites data and actions across multiple applications from different vendors, as well as internally developed applications.
"Large corporate customers probably have 10 to 15 vendors in their security investment. It's a very complex environment so when there is a breach, most of the time they struggle with who do they go to.
"This is where there is a need for the industry to create a common framework to put all this together."
But the platform isn't all. Mahapatra says the endpoint is also critical, particularly as IoT takes off.
"The endpoint is getting redefined," he says. "It could be a moving car on the street, it could be cameras or a smart tv.
"If devices become compromised, they become weapons to really upt threats to the rest of the infrastructure, and these devices that get compromised weren't fundamentally designed with cybersecurity in mind.
"The complex world of IoT is making everyone go crazy. Just network protection is not enough."
He says McAfee's legacy of endpoint protection, positions it well as other security vendors, traditionally focused on the network, make moves into the endpoint market.
The changing work landscape – and the increasing amount of corporate work done outside of the office – opens up new challenges.
"Most people do a lot of their corporate work at home and imagine what you've got there.
"You've got a smart TV, you've got devices using the same common gateway to access the internet. If I could hack into the smart tv at home I could use that tv to hack into your laptop or your iPhone or you whatever you're using for corporate work.
"That's a value we bring as a vendor who works on both the corporate world and the consumer world. We're trying to really see how we use our knowledge in the home piece to really bring into the corporate world."
Mahapatra says the company's Dynamic Endpoint offerings were 'played around with' in the home segment for almost a year, in order to gain knowledge about how it would work in the enterprise space.
Channel play
While Mahapatra is bullish about McAfee's positioning in the market and its future, he's also blunt about what it needs from channel partners, saying the company has moved from a volume play to a value play and is requiring partners to upskill and move more into services.
"In the long run you really have to be of value to your customer and you really, really have to move up your services," he says.
"When I joined here five years ago, the product portion of the addressable market used to be about 75% and services was 25%. "In five years, services has moved to be almost 60% of the addressable market if you look at IDC data. That tells you it's important we lead with services," he says.
"It also means the value partners bring to our customers is fundamentally changed.
"Customers don't want to know what the endpoint can do, or the IPS or even the platform, so long as you can drive tangible business outcomes for them. And you can't drive tangible business outcomes if you don't have a strong services play which really ties into the business outcome."
The vendor is upping the ante for its platinum customers, requiring that they get certified on skilled services offerings.
"That could be in terms of the depth of services you bring to the customer and also in terms of the types of services whether managed services or delivering from cloud.
"We've raised the bar. We're incentivising them a lot, if they're going to invest with resources with us they have to be incentivised for performance.
"All our programs around enabling them is also equally rewarding them with rebates. That is the top of the heap."
Beyond the platinum partners, McAfee is pushing its distributors to 'really drive more partner engagement'.
"For the broader play we have our distributors who are empowered more and more, with incentive moving through them to manage those partners.
"There is a lot of unused asset out there so we are leveraging our distributors to invest in the right kind of threat defence labs which provide the whole protect, detect, correct kind of platform with the automation around that.
"We're asking our distributors to really provide that value back to them. We're spending a lot of money on our partners who bring in new opportunities. There's a lot of money out there, we're encouraging them to really use our programs like deal reg which is incentive to get new opportunities into the market.
"We are saying that the old way of showing value is gone."
Related stories
Top stories