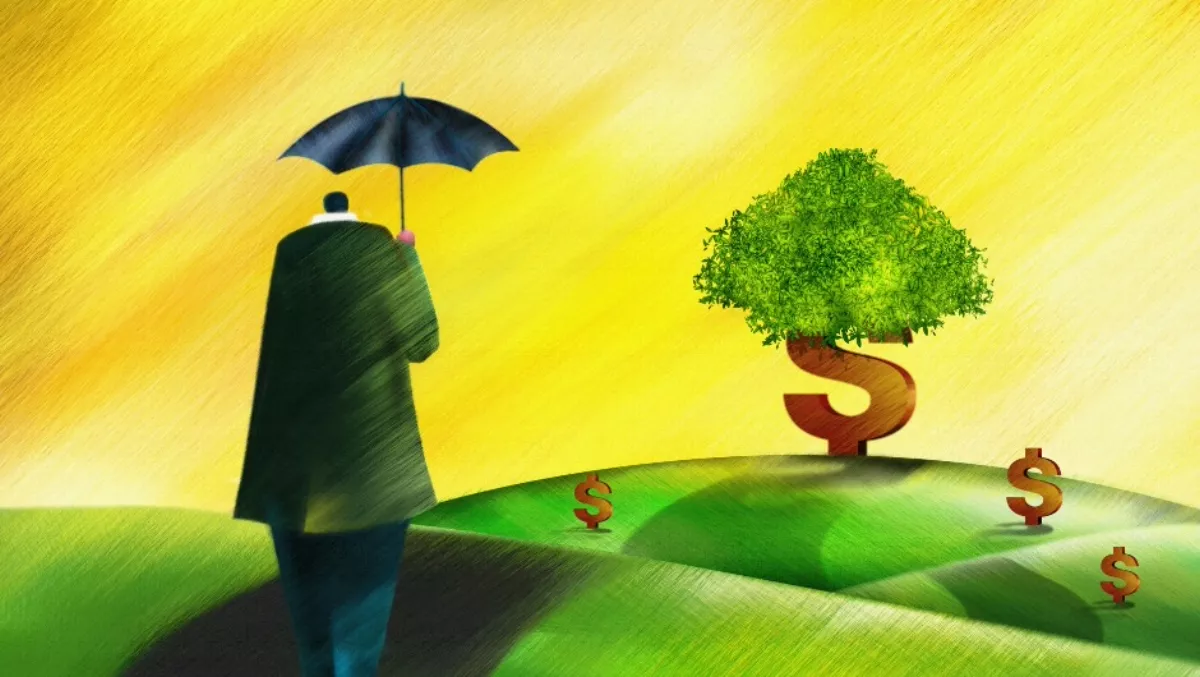 Exclusive: Resellers reap the benefits of Ingram Micro's Connector Systems buy
FYI, this story is more than a year old
One month on from Ingram Micro's acquisition of Connector Systems and Mark Dasent is buzzing.
After a busy month, which has seen a move in premises, the loading of all data into Ingram Micro's new SAP system, the addition of new Connector Systems staff – yes, the business is continuing to grow – and a raft of other changes, Dasent says the company is now beginning to realise the benefits of the acquisition for both itself and its partners.
"We're beginning to leverage a lot of the Ingram people, particularly around marketing, the account managers and their sheer reach and so on," Dasent says.
For Connector Systems resellers, the benefits are coming on a number of fronts.
"There are definitely financial benefits, scale benefits, automation benefits for resellers, but the beauty is they still have us to talk to and be there point of contact, nothing changes there," Dasent says.
"The big thing is that even though we had our own website, it didn't have the sophistication that Ingram has.
"So Connector Systems reseller base can now get things like back order reports, status updates, a whole bunch of automations."
Dasent says where Connector Systems didn't have rebates for resellers, they can now take advantage of Ingram Micro's rebate offerings.
Ingram Micro also has access to cheaper freight rates – a benefit now available to Connector Systems resellers, with Dasent noting Ingram Micro's freight rates to the South Island for example 'are generally much cheaper than ours ever were'.
Surcharges on credit card payments have also been removed under the new ownership.
Dasent says two years of Connector Systems data has been loaded into Ingram Micro's system, enabling Ingram Micro account managers already dealing with Connector Systems resellers, to talk about Connector's range.
"Resellers who are already dealing with an Ingram Micro account manager can work with us, or if they can deal with their Ingram Micro account manager, who will know their history, who we sold what to and can understand what the reseller has been up to.
While acquisitions can often mean staff cuts, Dasent says the opposite has been true with the Ingram Micro acquistion, which went through on March 01, a month after it was first announced.
Connector Systems has added two new staff in the last month, with Agile veteran Julie Holden taking on the role of sales specialist for Yealink – and area Dasent says is a key growth area for Connector Systems going forward – and Andy Hill joining as a presales engineer.
The distributor is currently recruiting for two more roles – that of product manager for industrial brands, and a business development manager for the security brands, particularly Sophos.
"For Connector Systems staff it means better opportunities for growth, and help in the areas where we needed help, enabling us to focus a lot more of our energy and effort on sales activity and customer facing activity, rather than back office, back end administration," Dasent says.
That ability to focus on 'all the cool stuff' means new vendors are likely to be on the cards in the not too distant future.
"We're looking at other growth opportunities in the Connector Systems business and that includes new brands," Dasent says.
The company recently added Rajant and Verint to its portfolio, and Dasent says once those are fully onboarded Connector will look to add more vendors 'where it makes sense'.
Physically, the acquisition has also brought changes, with Connector Systems moved its 21-strong team into Ingram Micro's Albany offices last weekend, with three warehouse and manufacturing staff moved to Wiri.
"We've only had one month in it and we probably need another month of settling down and fully integrating our people and systems so we get the best out of them all and then we'll be away with all of that good stuff," Dasent says.
Related stories
Top stories