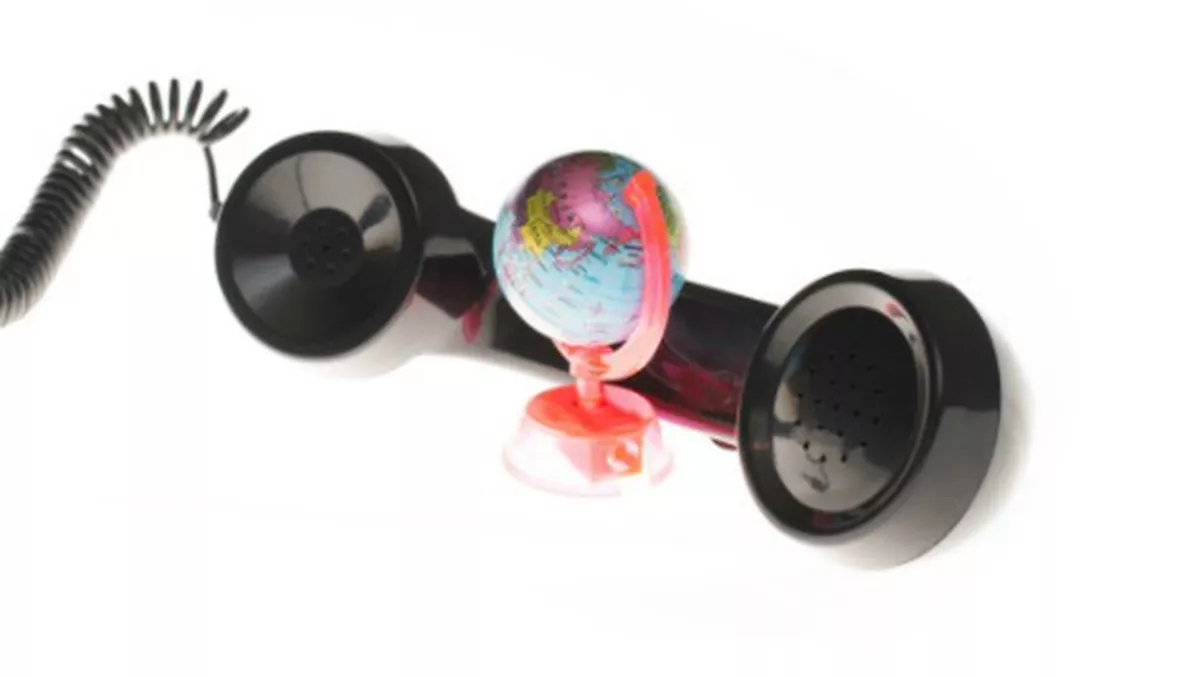 Exclusive: SnapperNet completes end-to-end VoIP lineup with new 3CX deal
FYI, this story is more than a year old
SnapperNet has inked a distribution deal with unified communications provider 3CX, providing the distributor and its resellers with a complete end-to-end VoIP offering for any size deployment.
Richard Paul, SnapperNet managing director, says 3CX offers a very scalable IP PBX product that works on Linux or Windows PC and also has a cloud version as well.
"It's really flexible in how it can be set up and configured, so it gives us the scale that allows our resellers to have a solution for any sized voice over IP network," Paul says.
"It's a software-based solution so instead of having a fixed capacity, you've got unlimited scalability.
SnapperNet will handle 3CX's full range of products, which includes the 3CX Phone System and 3CX WebMeeting web conferencing offering which leverages WebRTC, along with 3CX phone clients for iOS, Android, Mac and Windows.
Paul says a key factor for SnapperNet and its partners is that the 3CX offering ties in well with SnapperNet's existing offerings.
"We already distribute the Yealink IP telephones and the Patton VoIP Media Gateway, and all three work really well together. There is autoprovisioning within 3CX for both those hardware products.
"The three products go hand in hand. And as well as that we've got the PoE switches and UPS' and all those things you need to put a VoIP network together so we can truly go end to end for a Voice over IP network," Paul says.
"Out goal is to provide complete, end-to-end VoIP solutions from reliable and proactive vendors to enhance the service that our customers offer their customers.
"This new agreement with 3CX is a massive opportunity to further that goal."
The new deal will also see SanpperNet customers gain additional support via 3CX's global network of partners who can assist in areas from pre-installation consultations to follow-up maintenance requirements.
Paul says 3CX margins are also 'pretty good' compared with other software products.
Yilmaz Kabaran, 3CX Australia and New Zealand sales executive, says the new partnership is indicative of the vendor's commitment to increase its footprint in the New Zealand and Australian markets.
The partnership is expected to provide 3CX, whose customers include Boeing, McDonald's, Hugo Boss, Ramada Plaza Antwerp and Harley, with further entry into the competitive Kiwi market.
Related stories
Top stories