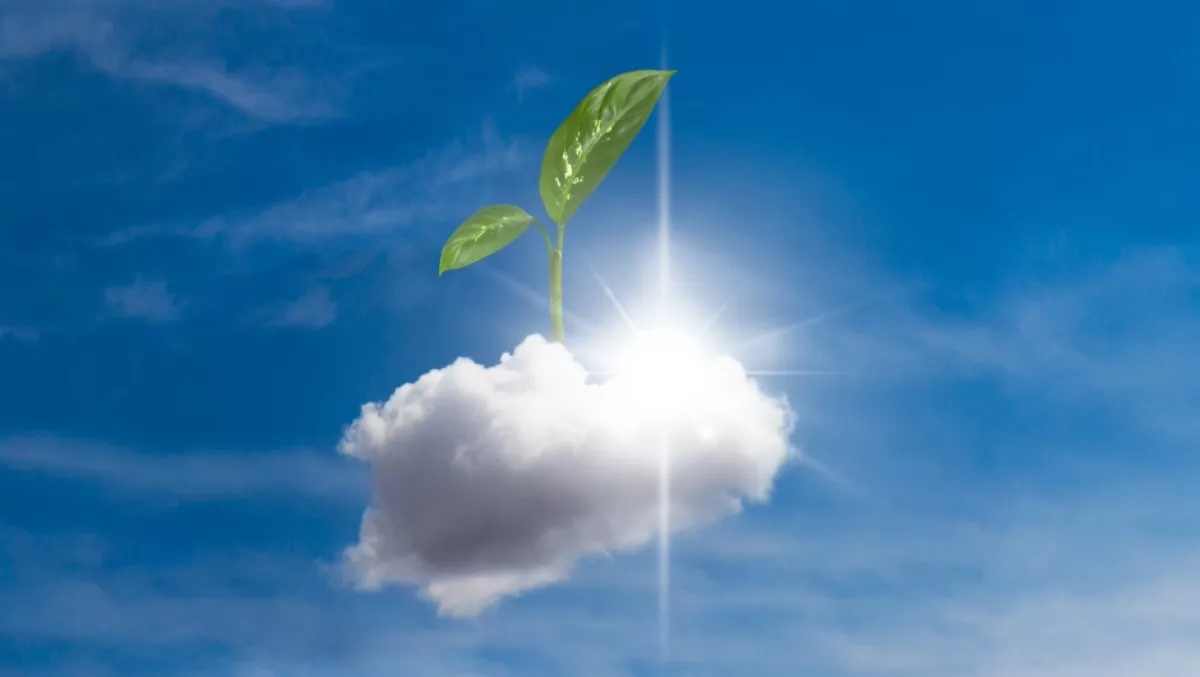 EXCLUSIVE: Synnex NZ gears up for cloud and further local expansion
Mon, 22nd Feb 2016
FYI, this story is more than a year old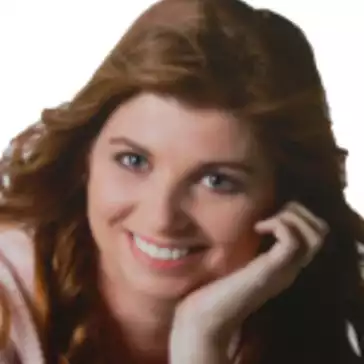 By Heather Wright, Contributor
Synnex New Zealand is gearing up for further expansion, with a new warehouse on the cards, along with plans for its Kiwi cloud offering to launch later this year.
Kee Ong, Synnex Australia and New Zealand chief executive, says the company is expecting double-digit growth.
"We are very happy so far. The last six or seven months have seen good progress for us for the local team.
The company is currently planning for the relocation of its current warehouse to a new facility which is close to three times larger than the current offering.
The relocation comes only a little over a year after the distributor re-racked its current facility to provide 40% additional capacity on the back of high growth.
"It will help ensure the basic infrastructure can cope for at least the next three to five years," Ong says of the current upgrade.
"It's a very good problem to have," he says, laughing, of the need to expand again so quickly.
The new warehouse will be within walking distance of its current East Tamaki facility. Ong says planning has just been finished, with the company expecting to move into the new premises around May.
Ong attributes much of the Synnex's current success to its local team and its execution in the market, including getting closer to customers and 'focusing on back to basics' to ensure Synnex staff are empowered and understand the company vision moving forward.
"We have done a lot of work, we put our head down and focused on the fundamentals, basically," Ong says.
Something rapidly becoming a 'fundamental' for distributors – cloud – is also on the cards for Synnex New Zealand.
The company expects to launch its offering in Australia within the next couple of weeks and then in New Zealand in the second half of this year.
The offering will build on the eCommerce portal and ERP systems Synnex launched locally last year.
While the distributor is keeping details of the new cloud play under wraps, Ong told ChannelLife last year that the new eCommerce portal would be the platform for Synnex to offer 'very exciting value add services' and those services will form Synnex's cloud play.
"For general small and medium businesses, cloud is a bit distant – it seems too technical and they don't know how to transact, the platform different and the billing model is different," Ong says.
"That's why we've spent two years planning for a platform where we can enable the reseller to do things very simply.
Ong says the platform will be easy to use and help resellers manage cloud under one platform, while attaching and bundling boxed products with cloud under one interface.
"It means transacting cloud, and the business of buying cloud is not as difficult as it is currently seen," Ong says.
He says the offering will launch with a number of vendors – though he won't name names or provide numbers, saying its 'a commercial secret'.
"It definitely will be a couple of infrastructure service vendors and also a list of SaaS vendors.
"There is going to be a list of vendors who we will announce at the launch.