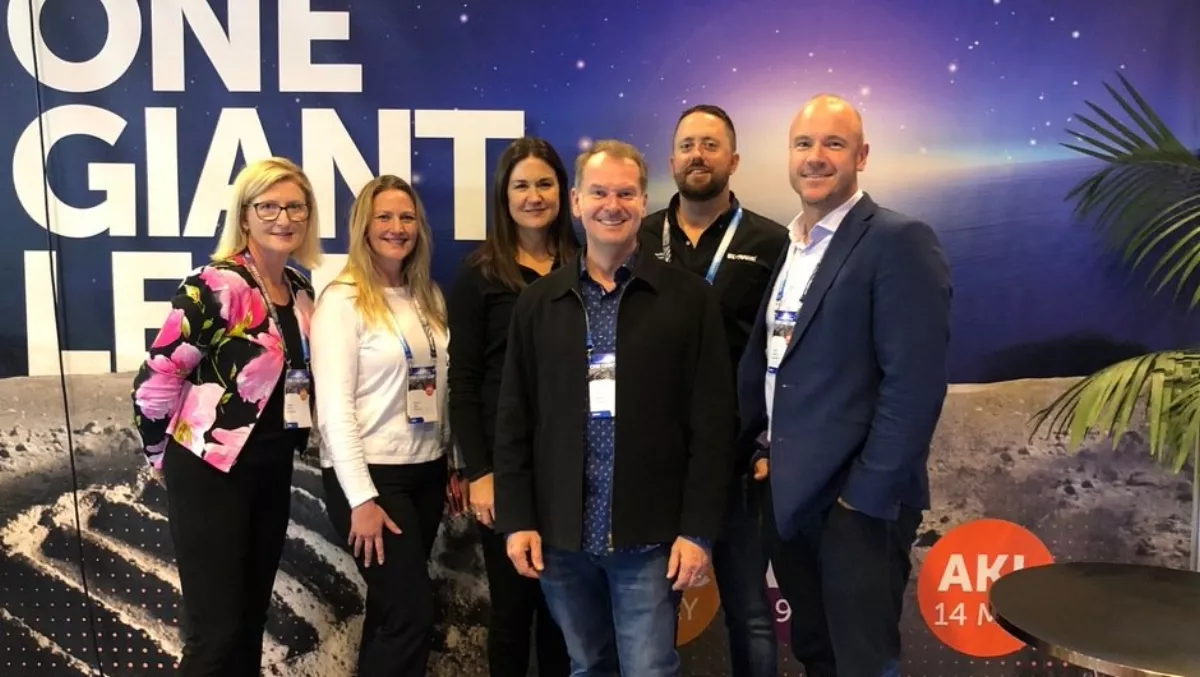 EXCLUSIVE VIDEO: Ingram Micro Showcase 2019
By Sean Mitchell,
Tue 14 May 2019
FYI, this story is more than a year old
Ingram Micro Showcase has just wrapped up this year with events held in Auckland, Wellington, and Christchurch.
The event was themed 'One Giant Leap', a nod to 2019 being the 50th anniversary since Buzz Aldrin and Neil Armstrong set foot on the moon.
Ingram Micro NZ executive managing director Gary Bigwood says, "The speed of technological advancement continues at pace and so do the changing needs and requirements of users as businesses strive to stay ahead of the curve.
"Ingram Micro Showcase has always been the ultimate platform to display and demonstrate the latest our industry has to offer."
Techday was on the ground to see and hear what these offerings were – check out the video below: