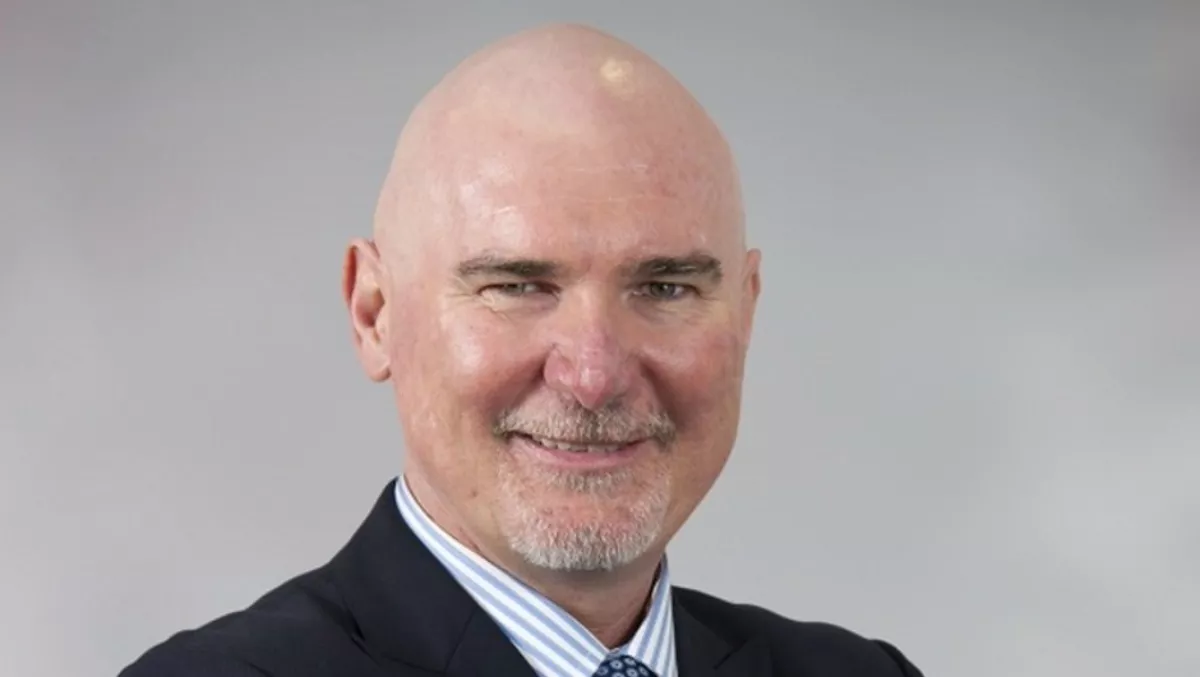 EXCLUSIVE: What the Workplace of the Future means for the NZ channel
FYI, this story is more than a year old
Workplaces are changing. New technologies mean businesses across the world need to adapt or risk getting left behind. And this creates massive opportunity.
According to new research from Polycom, technology-enabled collaboration is the key to remaining a competitive organisation. However, businesses across the ANZ region are ill equipped to thrive in the workplace of the future.
Thoughts echoed by Polycom's new ANZ managing director, Tony Simonsen.
"It's true," Simonsen says. "Our research found that while 89% of ANZ businesses describe themselves as collaborative, only 24% measure the utilisation of existing collaboration tools.
"Not only that, four in five ANZ businesses believe their knowledge transfer to be sub-optimal," he says.
"That said, we believe that New Zealand leaders and managers are well ahead of other countries in terms of their willingness to embrace alternative methods and locations of working."
Simonsen joined Polycom as managing director for Australia and New Zealand in November last year. His role is to bring focus and attention to how Polycom can raise awareness and adoption of new 21st century collaboration solutions across the ANZ region, in conjunction with the company's partners.
"We know that effective collaboration adds significant efficiency to business so our clear objective as a company is to bring to life that collaboration," he explains.
Simonsen says the New Zealand channel is well prepared to capitalise on what Polycom sees as being a significant opportunity for growth – Workplace of the Future.
"Our Polycom partners all have a depth of experience in delivering collaboration solutions across a diverse range of customers and industries," he says.
"The next phase in delivering these collaboration solutions will be to help customers embark on the journey of change in the workplace. That involves cultural and technological change and will require a consultative approach that allows the partner to lead the customer through the transition," Simonsen explains.
"The challenge for our partners is to embrace the need to drive a stronger consultative approach with our customers," he adds.
"This means working closely with customers that are looking at introducing technology infrastructure and design changes to improve their organisation's workflow, experience and workspace."
"Right now, New Zealand business are taking a hard look at what steps they will need to take in order to transform their workplace, enabling them to work smarter and improve their competitive edge in our increasingly connected marketplace."
Simonsen was in New Zealand as part of the Polycom ANZ Channel Roadshow at the end of February.
He says the channel roadshow was designed to take partners through in detail the new solutions and partner programme.
"In parallel we have taken the opportunity to ensure our partners are aware of where opportunity lives for them, growth areas in our market and the priorities for the Polycom ANZ business," he says.
"Our partners are a critical part of the Polycom family, working with customers every day, to meet their business needs and provide the right solutions," Simonsen adds.
Simonsen says the company is working closely with partners who are involved in the architecture and physical design of Polycom solutions in the workplace.
"They are leading the charge to deliver Activity Based Working solutions in the workplace. Financial Services and Professional Services firms are a great example of organisations who are adapting their workplace to drive more effective collaboration amongst their teams and with their customers," he explains.
"Like most organisations, partners across ANZ are focused on driving profitable growth. That is where their focus and concern is," says Simonsen.
"They look to their partners and vendors to innovate and bring to market solutions to business problems that will allow them to create differentiation.
"The response to our new line up of solutions does just that – provides innovative solutions to the challenge of collaboration in the workplace," he says.
"Our partners loved the fact that they can wrap their own offerings around these new solutions and can create dialogue with their customers on a whole different level.
"Our message is a simple one – together we can bring to life more effective collaboration among our customers employee base," Simonsen says.
"The new solutions we have brought to the market are real game-changers in the world of workforce collaboration," he adds.
Related stories
Top stories