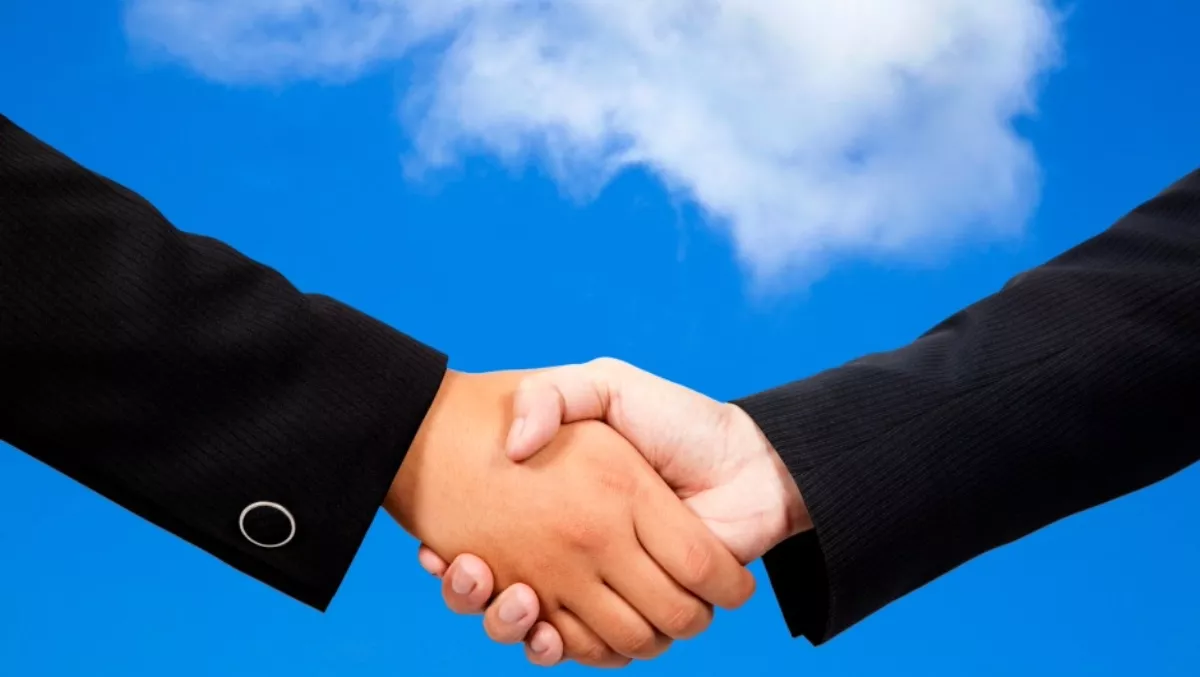 Exeed eyes cloud, commercial growth on back of new staff promotion
FYI, this story is more than a year old
Exeed has promoted Matt Rummel to the role of New Zealand director of sales as the distributor looks to grow its cloud and commercial businesses.
Rummel, who was previously commercial sales director, is charged driving Exeed's business across the commercial and retail sales channels and has overall responsibility for the company's sales operations and pre-sales organisation.
Justin Tye, Exeed managing director, says the promotion is indicative of the fact the distributor is now operating 'on a larger scale'.
The move will enable Tye to focus more on the development of Exeed's strategy and on other aspects of Exeed's business.
"This recognises that Matt is ready to step up and take over some responsibilities from me," Tye says.
He says the new role will also allow Rummel to develop the cloud agencies Exeed is working with and any other new agencies that may come on the commercial side.
Tye says Exeed is looking at options for new offerings on the commercial side of the business, with new vendors likely to be announced in the coming months.
Tye says Rummel, who was national business manager for Harvey Norman NZ before joining Exeed in 2012, will also be an asset to the company's retail business unit which has grown significantly under Veronica Datson's leadership.
"Matt's retail experience will provide valuable support to Veronica and her team," he says.
Aussie outlook positive
Meanwhile, Tye says Exeed's recent foray into Melbourne is already showing positive results.
The company launched a Melbourne office and warehouse after taking over the running of Kaiser Baas' warehouse operations.
"We've just finished the first full month's trading with systems and people in place and the agencies we've got there are going very well.
"It's still early days but signs are very encouraging."
Tye says Exeed has strong interest from all the key retailer in Australia.
"We are trading with most of them and those we aren't trading with yet seem keen to get on board.
"I think it says a lot about the approach we're taking which is more of a category lead, category development strategy for retail, which is adding genuine value to them because it is an agency or technology they don't have currently."
Exeed is only working with retail brands currently, with no plans to pursue commercial 'in the short term'.
"We have high hopes for what we can achieve in Australia, based on what we have achieved in New Zealand. It all comes down to being able to deliver a better service experience than your competitors and that's where our focus is," Tye says.
Related stories
Top stories