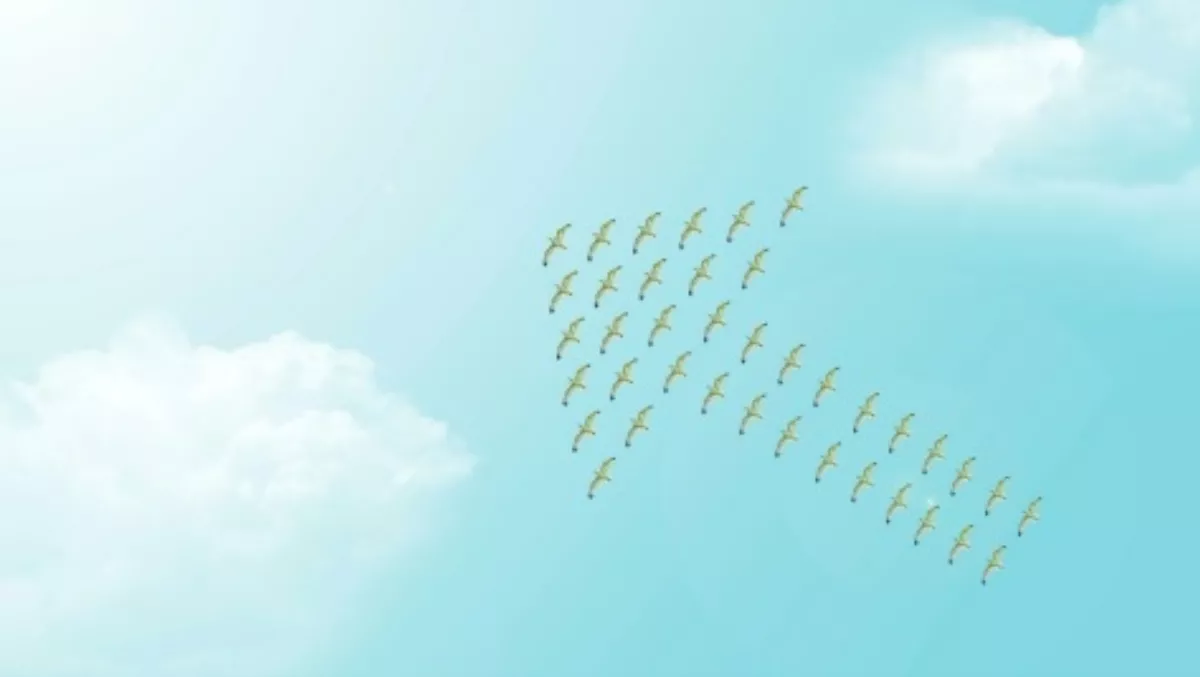 Exeed kicks up Microsoft CSP offering with SkyKick addition
By Heather Wright,
Tue 7 Jul 2015
FYI, this story is more than a year old
Exeed has signed a deal to distribute SkyKick's cloud management software, providing resellers with a new services opportunity and the added benefit of converting customers to annuity revenue.
The deal sees Exeed initially distributing SkyKick's Migration Suites, which help IT solution partners automate an entire Office 365 migration project from initial sales to project completion.
SkyKick also has Cloud Backup and Cloud Manager solutions, offering resellers 'one powerful yet simple platform to streamline the management of all their cloud business' Exeed says.
Justin Tye, Exeed managing director, says moving a business to Office 365 'is no small task'.
"It requires preparation and often time-consuming services to complete.
"By automating these steps, SkyKick's award winning products have helped more than 5000 partners worldwide simplify moving their tens of thousands of customers to Office 365," Tye says.
He says SkyKick addresses the wide variety of migration scenarios that exist across the New Zealand SMB landscape and is ideal to help resellers manage all the requirements of a migration project.
"Moving from an on-premise exchange environment, license keys or open licensing to Office 365 makes sense from a customer's perspective," Tye says. "SkyKick provides resellers with a tool to manage migrations with ease."
Tye says the offering provides resellers with a new services opportunity and the added benefit of converting customers to annuity revenue. "So it's a win/win for the channel."
The distributor launched its Microsoft Cloud Service Provider offering early last month, enabling resellers to purchase, provision, price and invoice Office 365 and InTune in an automated, streamlined fashion.
"Adding SkyKick to our portfolio of cloud services provides our resellers with the tools to manage almost every unique customer Office 365 migration scenario with ease," Tye says.
SkyKick can move data from virtually any on-premise or hosted email system, whether it is Exchange, Google, POP, IMAP or Lotus Notes, and is designed to address the variety of migration scenarios existing across SMB and enterprise businesses.