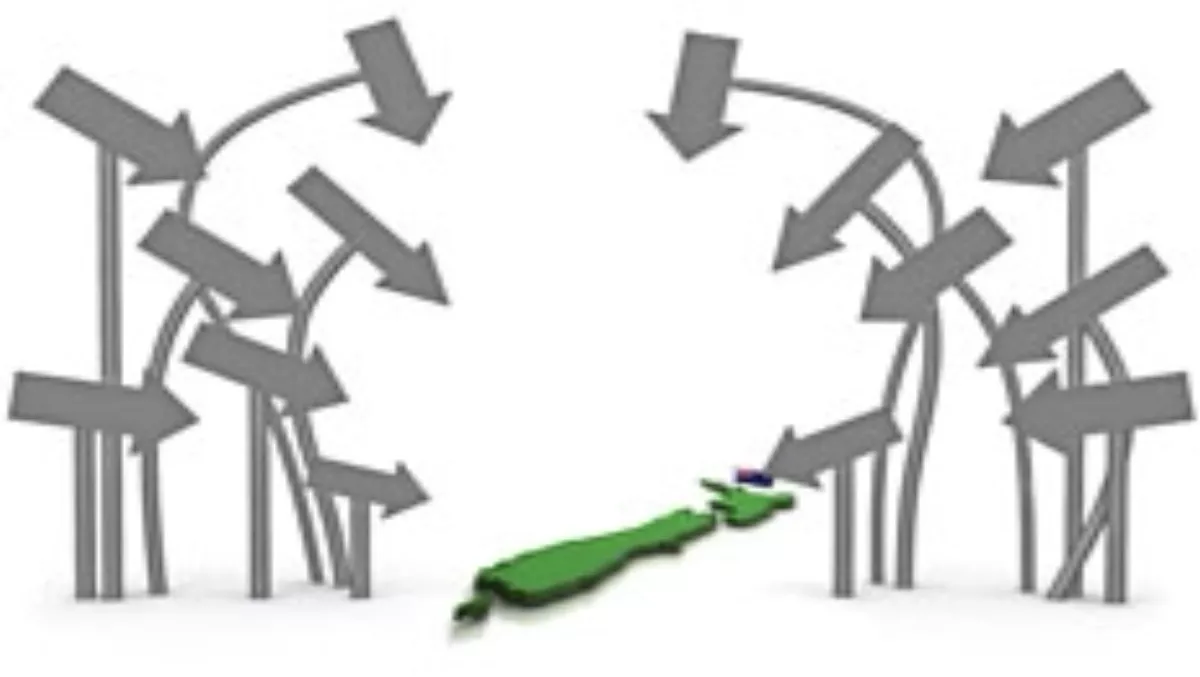 Extreme focus for Kiwi resellers
FYI, this story is more than a year old
Extreme Networks says it has a bullish outlook for New Zealand with plans to inject more resources into the local operations this financial year.
Joy Ghosh, Extreme Networks vice president Asia Pacific and Japan, says ANZ managing director James Owens has 'big plans' for New Zealand. "He's very upbeat and gung-ho about New Zealand and has big ambitions for growth here."
While Ghosh was unable to give specifics of what sort of financial injection was coming New Zealand's way — though opening a local office is not on the cards — he says it will 'certainly be enough capability to do justice to the New Zealand market' adding that while New Zealand hasn't had Extreme's 'full attention' in the past, it does now.
"In the past we have not done enough from a resources perspective to fully exploit the potential of this market, hence the resource injection. In the next nine to 12 months, I expect we will have had enough time with the additional resources and focus to do full justice."
The switching specialist recently announced a broad strategy to accelerate software defined networks and standard protocols such as OpenFlow and Open Stack, with an OpenFlow software module to help automate data center networks, a free network hypervisor which supports Citrix, Microsoft and VMware virtualisation platforms and a crowd-sourced marketplace for SDN applications called xKit.
Extreme will stardardise OpenFlow across its entire product portfolio.
The company also announced an expansion of its Intelligent Mobile Edge bring-your-own-device campus offering, with a new line of low-cost wireless LAN access points.
"Earlier this year we began to introduce a new set of switches with much better price performance. Now we're bringing a new set of access points," says David Ginsburg, Extreme Networks chief marketing officer. "Access points, switches and management infrastructure for BYOD — that's things the channel are most interested in.
"Both of our announcements give resellers new things to talk to customers about; new value propositions to put in front of their customer base," Ginsburg says.
Ginsburg says the appointment earlier this year of Theresa Caragol as Extreme's vice president of worldwide channels bodes well for channel partners. Caragol has a 17-year track record building channel and distribution organisations in the networking industry, including roles with IBM, Nortel, Bay Networks and, most recently, Ciena.
"She's very high energy and understands what to do better for partners, training, and so on to create a win-win economic proposition.
"With some of the changes we have made in our management and the additional reinforcements James [Owens] has, as a company we have refocused on building and enabling the channel."
The company acknowledges that over time some partners have 'drifted away', but says much work has been done in the last 18 months to demonstrate its commitment to the market, with a range of new products, and increased mindshare. "It's time to come back to Extreme," Ginsburg says. "We've got a new story, new products, and it's time to get excited about Extreme."
Related stories
Top stories