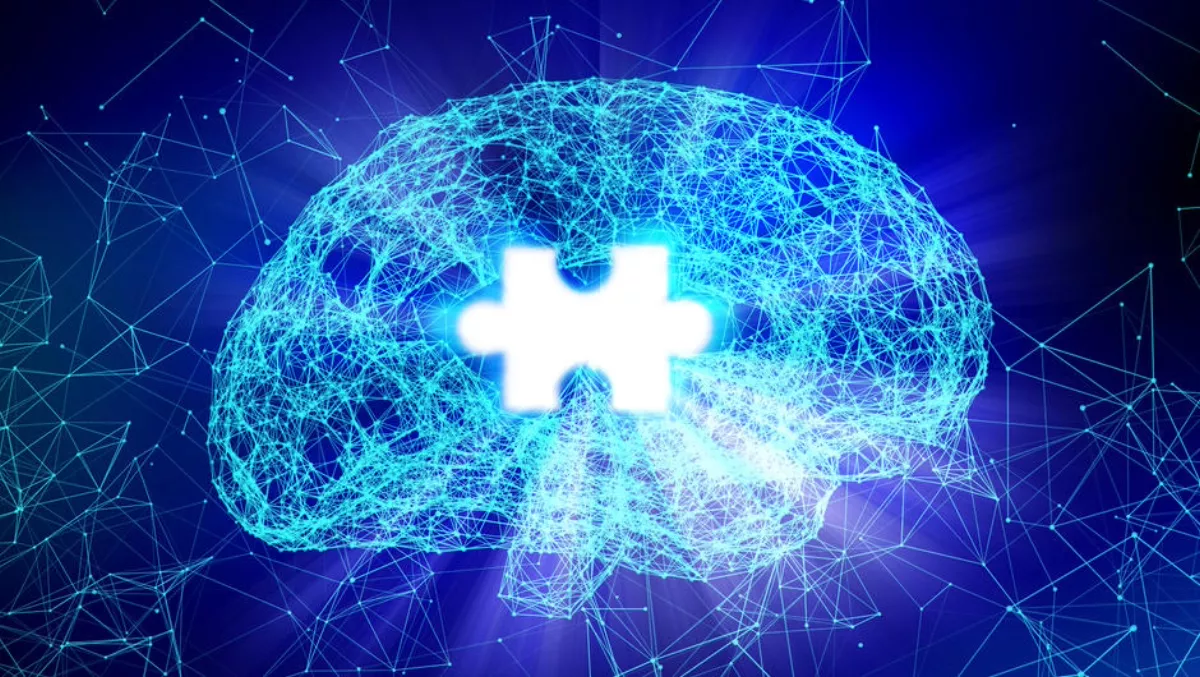 Extreme Networks adds AI-powered edge network solution
Wed, 20th Jun 2018
FYI, this story is more than a year old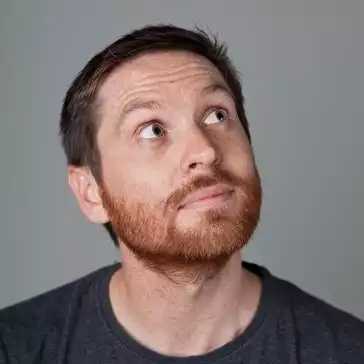 By Ben Moore, News Editor - Channel
Extreme Networks will release a new artificial intelligence (AI)-enabled network edge solution later this year.
Smart OmniEdge will offer enterprises the ability to deliver a customer-driven experience with pervasive intelligence, business adaptability and intrinsic security.
The convergence of technology, users and devices at the network edge, coupled with demand for secure, reliable connectivity, has created unprecedented complexity for enterprise IT teams that need to manage it all.
The solution is comprised of a secure, unified wired/wireless infrastructure and AI-driven management capabilities, accessible through a single pane of glass.
It provides common visibility, policy and authentication services across the entire infrastructure.
Purpose built to address the growth of users and internet of things (IoT) devices, it offers the flexibility of on-premise deployment or as-a-service offering.
The Smart OmniEdge family includes Extreme's wired, wireless, network management, cloud, analytics, and security capabilities.
As the network edge has become the primary access for users, devices and IoT, it has also become an attack surface.
Smart OmniEdge is intrinsically secure, from the Wi-Fi RF, access point and ethernet switches which extend through the campus to the data center, with automated compliance checks, threat detection, analytics and mitigation from the time of IoT device onboarding until completion of the user's session.
"As enterprises embrace digital transformation and look for infrastructure that evolves to support new technologies, Smart OmniEdge is a game-changer," says Extreme Networks mobility solutions senior director Mike Leibovitz
"Our solution provides intrinsic security across a single architecture with consistent management, hardware and user experience across different deployment types – all enhanced with artificial intelligence. This takes the complexity out of network management while providing flexibility and choice of deployment model so our customers can focus on their digital transformation.
The new technologies being introduced are:
ExtremeAI for Smart OmniEdge - A hosted application that augments human intelligence with proactive artificial intelligence to simplify the complex task of RF management.
ExtremeCloud Appliance - ExtremeCloud Appliance delivers cloud-like licensing and management with tightly integrated services and features on-premise deployments require.
Extreme Extended Edge Switching - A technology that collapses multiple network layers into a single logical switch.
Extreme Defender for IoT – A comprehensive security solution that simplifies onboarding and securing of wired IoT devices.
Extreme Networks' Smart OmniEdge solutions will be available worldwide in CYQ3, 2018.