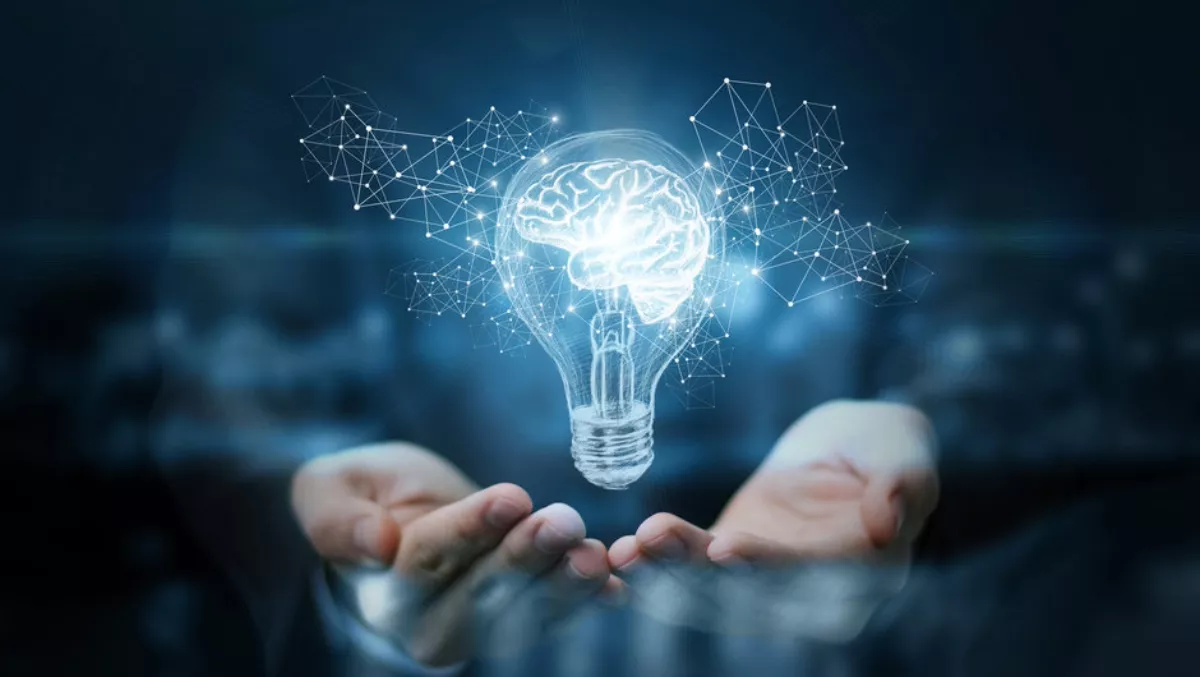 Extreme Networks commits 95% of R&D to AI and automation
FYI, this story is more than a year old
Extreme Networks will be committing 95% of its research and development budget into software automation and AI, citing a goal to turn organisations into an 'intelligent engine'.
The company is planning to expand the automation capabilities across its Smart OmniEdge, Automated Campus, and Agile Data Center solutions to create a "secure, self-healing, self-driving network from the enterprise edge to the cloud," the press release claims.
It goes on to outline the attributes that this kind of system would include:
Open and standards-based ecosystem - build the exact architecture and applications required to fulfil the specialised demands of an enterprise.
Cross-domain and closed-loop automation - optimise network performance from the end device to the application server.
Software-driven infrastructure, augmented with machine learning and AI - respond to bandwidth demands and user behaviour, improving end user experience.
Insights and analytics - track the behaviour of applications, users and IoT devices in real-time, identify anomalous behaviour, and automatically resolve issues without human intervention.
"The network has traditionally been seen as an IT support function, providing connectivity to users, devices and IT infrastructure seen by many as 'plumbing'," says IDC network infrastructure vice president Rohit Mehra
"That notion is both antiquated and false given the intricacies of what modern cloud and IoT applications require in an enterprise context. Today's vision of the network is that of a secure, application services and connectivity platform that can help optimise the user and application experience across healthcare, education, hospitality, manufacturing and other domains. Extreme's focus on automation is relevant, and timely, as organisations look to network transformation as a foundation to build on for their digital transformation journey."
Extreme is also investing in its engineering and development facilities located around the world and promoting open source standards development for SDN implementations, working with organisations like the Open Networking Foundation on the Stratum project.
"At Extreme, our commitment is serving and empowering customers, but we also see a responsibility to challenge ourselves and the industry to advance what 'networking' means," says Extreme Networks president and CEO Ed Meyercord.
"By offering new sources of automation and intelligence, we''re giving customers the tools they need to automate routine networking tasks, and the freedom to create compelling new experiences that increase efficiencies, improve competitive advantage and, in some cases, change lives. The businesses of the future are being built today '' and they''re customers of Extreme Networks."
Related stories
Top stories