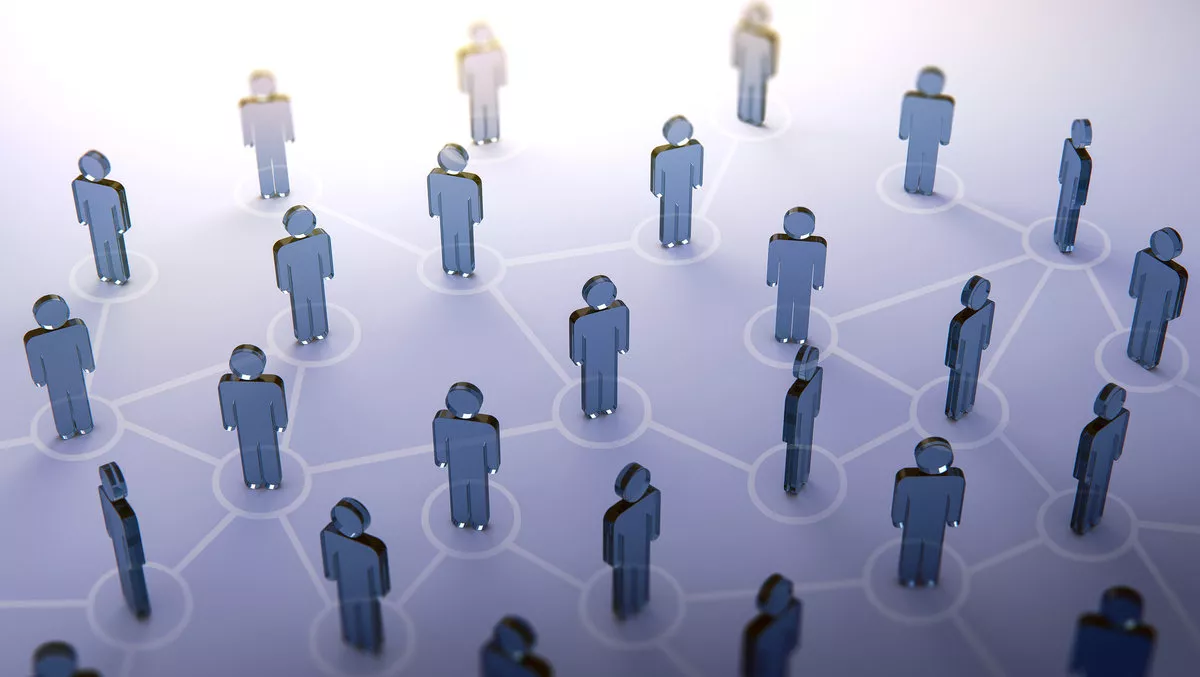 Extreme Networks on the hunt for new A/NZ channel manager after Critchlow promotion
FYI, this story is more than a year old
Julian Critchlow has been announced as the new general manager, Australia and New Zealand, for Extreme Networks.
He steps into the new role after being promoted in July from his role as channel manager, Australia and New Zealand, and takes responsibility for Extreme Network's business and strategic direction in the A/NZ market.
With Extreme Networks' acquisition of Aerohive Networks closing earlier this month, Critchlow's initial priorities will be to focus on engaging with Aerohive's partner and customer base, as well as promoting Extreme Network's new capabilities to existing partners and customers in the region.
Some of the key areas of new capability for Extreme are in cloud-managed networking and SD-WAN.
Critchlow has held a number of technical, sales, and channel management roles at Extreme Networks. He joined the company as a senior network consultant with the acquisition of Enterasys Networks in 2013. He joined Enterasys in 2000, equating to almost 20 years tenure with the Extreme Networks group in the UK and Australia.
"Julian has an impressive track record in our business, and has the ideal combination of deep technical knowledge, sales experience, and channel management know-how required to run our Australia and New Zealand business," says Simon Naylor, vice president, Asia-Pacific and Japan, Extreme Networks.
"I've enjoyed working alongside him as part of my regional leadership team and look forward to growing the business further with him in this new role," he says.
Based in Sydney, Critchlow holds a Degree in Business Administration from the University of Keele (UK).
"I have worked closely with Extreme's customers and partners for nearly 20 years to initiate and drive their digital transformation efforts and have never been more excited about the benefits our software-driven solutions portfolio can deliver than I am today," Critchlow adds.
"Extreme continues to play at the forefront of technology, offering feature-rich cloud, automation, and security solutions that will serve as key enablers for our customers and partners success in the future, and I look forward to driving this in my new role as leader of the A/NZ business."
Meanwhile, Extreme Networks is searching for a replacement for Critchlow's channel management role. Critchlow has been in New Zealand meeting with Aerohive and Extreme clients and partners.
Related stories
Top stories