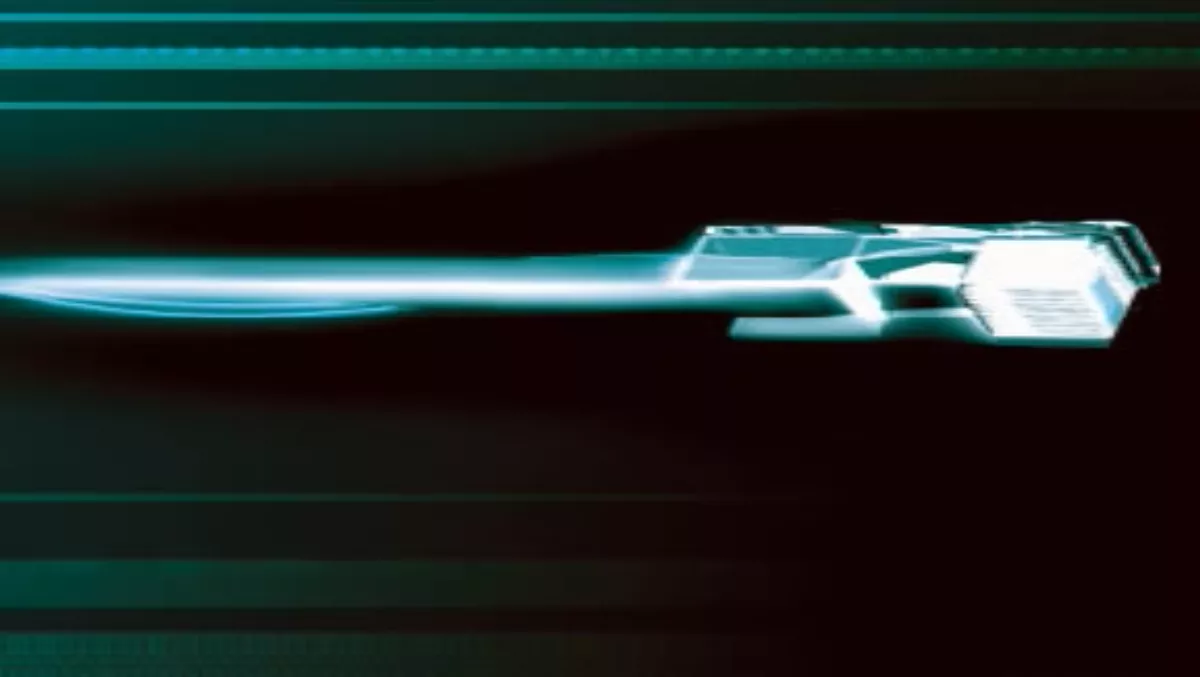 Fabric enhancements offer reseller boon
FYI, this story is more than a year old
New Zealand's 'advanced' adoption of virtualisation could be a boon for resellers according to Brocade, which is pushing its offerings as an opportunity for channel partners to help customers upgrade their infrastructure and move to cloud.
The company recently extended its product portfolio for ethernet fabric and introduced subscription-based pricing for network infrastructure.
Graham Schultz, Brocade Australia New Zealand regional director, says New Zealand is 'very advanced in the adoption of the virtual environment or virtualisation' and the extensions to its portfolio, 'are very relevant to the New Zealand market'.
"We see the New Zealand channel being able to leverage the technology as a differentiator or technological advantage in helping customers evolve or deploy better virtualisation infrastructure and better efficiency for cloud."
Among the offerings are new 10Gigabit ethernet and 1/10GbE switches; Brocade Network Advisor, which allows unified management of Brocade ethernet fabrics with other LAN, SAN and application delivery infrastructure in a single applications; and an extension of the CloudPlex architecture announced in May.
Schultz says the unified management platform provides 'deeper' integration to VMware vCenter, including auto-configuration of VMs running within an ethernet fabric, based on information stored in the vCenter server.
The new Brocade Virtual Compute Blocks are bundled solutions consisting of integrated, tested and validated multivendor server, virtualisation, networking and storage resources. The new solutions are in collaboration with a range of alliance partners including Dell, EMC, Fujitsu and Hitachi Data Systems, Schultz says. "It extends the concept of open architecture," he adds.
Brocade says the Virtual Compute Blocks allow partners to create integrated stacks that optimise cost effectiveness, flexibility and performance. "Because these solutions are open, they allow our customers to scale components independently and better utilise legacy infrastructures."
Schultz says the Virtual Compute Blocks will open the door for resellers to 'go talk to their customers' about leveraging off the infrastructure they already have.
"We're providing the offerings for the channel to take to the customer to help evolve into virtualised and cloud environments in the most effective and cost efficient way," Schultz says.
Schultz says the network subscription model will enable customer to scale up and down according to actual network utilisation, with minimal risk and no capital outlay. He says while the offering 'typically has more relevance'  for the hosting and cloud service provider markets 'theoretically many other organisations can benefit as well, particularly in the current economic environment'.
Related stories
Top stories