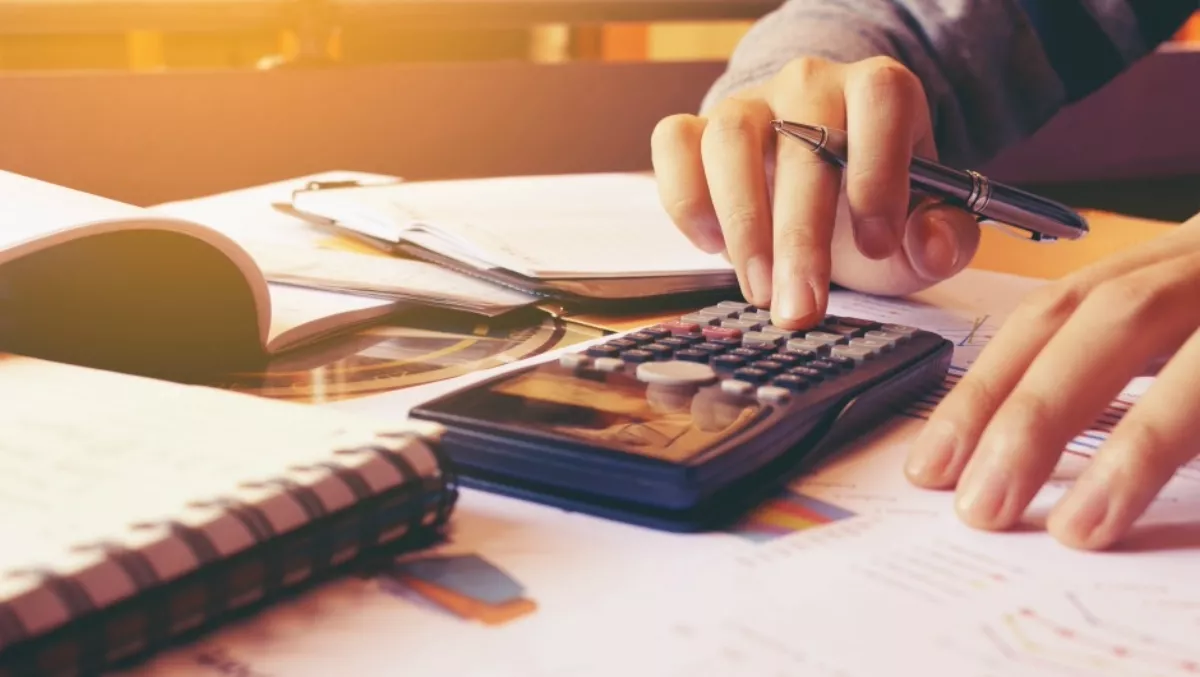 Falling sales drag IBM NZ revenue down but sale of subsidiary drives profit up
FYI, this story is more than a year old
IBM New Zealand's operating revenue dropped more than $35.1 million last year, but the tech giant still managed to clock up a $5.4 million increase in after tax profit.
The company's latest financials, for the 2016 financial year ending 31 December 2016, show IBM New Zealand and its subsidiaries recorded operating revenue of $295.1 million, down from $330.2 million a year earlier.
While gross profit was also down, at $44.8 million versus 2015's $58.4 million, the company racked up other gains of $14.5 million, to provide it with profit after tax of $24.0 million – up from $18.6 million.
Those gains came largely from the sale of subsidiary IBM Global Financing New Zealand, which was sold in August 2016 to IBM Global Financing ANZ Holdings in August for $19.7 million. The report notes the net assets disposed of is $6.2 million, including cash disposed of $714,000.
Two months later IBM New Zealand and IBM Global Financing New Zealand signed an asset transfer agreement on the sale of the global asset recovery business to IBM New Zealand.
The company also saw gains through income settlement with Unicom Systems, relating to IBM WebSphere Multichannel Bank Transformation Toolkit and IBM Rational System Architect divestitures.
The sales proceed on the deferred income settlement with Unicom was $45,000 with a $347,000 gain.
Foreign exchange gains further boosted IBM New Zealand's coffers, after turning in the company's favour in 2016 to provide a $690,000 gain – up from the previous year's $3.6 million net foreign exchange loss.
In 2015, IBM New Zealand had seen its profit halved and revenue plummet more than $33 million year on year, as local sales declined.
That was a trend the company saw continue in 2016, with sales of goods and services and financing all down.
Sales of goods dropped from $94.7 million to $90.3 million; services were down more than $28 million from $229.0 million to $200.9 million; while financing dropped from $6.5 million to $3.8 million.
Wages and salaries were down from $16.2 million to $15.5 million, while 'staff welfare expenses' were up from $91,000 to $114,000.
The company paid termination benefits of $6.3 million, up from $1.5 million a year earlier.
In October, Mike Smith took up the reins as managing director for IBM New Zealand after Rob Lee retired.
The appointment marked a return to IBM for Smith, who had worked with IBM 17 years earlier.
Related stories
Top stories