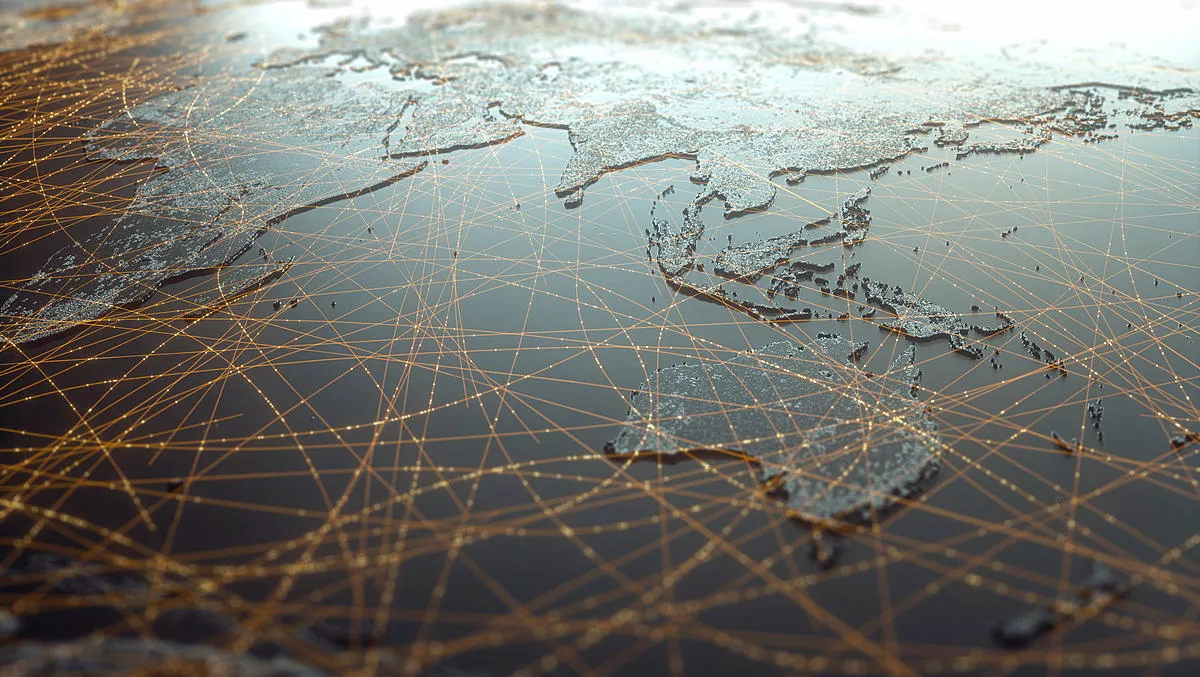 Former AWS channel head to lead Auth0 APAC expansion plans
Fri, 1st May 2020
FYI, this story is more than a year old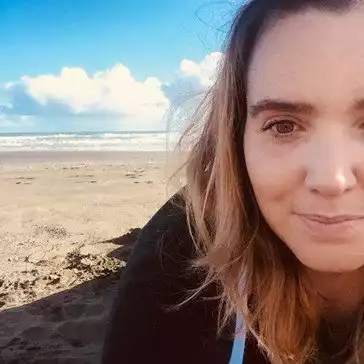 By Shannon Williams, Journalist
Former Amazon Web Services channel head Jason Teo has been named as the new head of partnerships for the Asia Pacific region at Auth0.
The appointment comes as the company commits to growing its partner sales across Asia Pacific. He is Auth0's first partner chief in the region.
In his new role, Teo's mandate includes building and growing the partner ecosystem in the region, as well as executing a partner strategy that will diversify sales and accelerate growth.
Teo has extensive experience helping technology companies expand across Asia and plans to draw upon his vast network and established relationships with partners and system integrators to help support Auth0's ambitious growth plans in Asia Pacific.
Regional director for Auth0 in Asia Pacific, Richard Marr, welcomed Teo as an integral part of the company's growth strategy.
"Our differentiated identity platform is seeing adoption in all market sectors and geographies; we've experienced consistently high growth across Asia Pacific and invested strongly in the region with three offices and a team spanning South East Asia, Japan, Australia and New Zealand, and India," says Marr.
"Building partnerships in APAC is the next important step for Auth0 as we continue to expand locally, and we're very pleased to have Jason at the helm," he says.
As part of Auth0's expansion in the region, it has partnered with digital transformation specialist, OSC Korea.
"We are experts in helping our customers to accelerate the digital transformation experience by providing Open source, microservices architecture, DevOps CI/CD consulting and deployment," explains Jay Kim, CEO at OSC Korea.
"To best support our customers, we are working with Auth0 as the identity and authentication solution that can be easily integrated and improve business performance.
Teo has held leadership positions in various companies including Amazon Web Services, where he was the first head of channels and Alliances for ASEAN, launching and establishing its partner ecosystem across the region. His career also includes building the Cloud Business Unit for IBM in Singapore and being the first person on the ground for BlackBerry in Singapore, managing their telco partners across Asia Pacific.
According to Teo, finding the right partners is vital to help Auth0's customers adopt a cloud-native solution for identity management. He joined the U.S.-based unicorn as he believes Auth0 is creating meaningful technology that can be applied across industries and to organisations of all sizes, from small businesses to large enterprises.
"I am thrilled to be part of such a high-growth company and lead the effort around its Partner Program expansion in APAC. It takes a whole ecosystem to get our customers up and running, which is why it's so important we have the interests of all our stakeholders at heart to provide the best possible service," says Teo.
"We are working with our major global partner network while actively cultivating new local partner relationships across the region, ensuring our offerings are localised and relevant to the needs of each market," he adds.
Auth0 has joined the Amazon Web Services (AWS) Partner Network (APN) Global Startup Program and recently announced global partnerships with Cognizant and Globant as it expands its Partner Program in APAC and around the world.
Auth0 is the first identity management platform for application builders, and the only identity solution needed for custom-built applications.