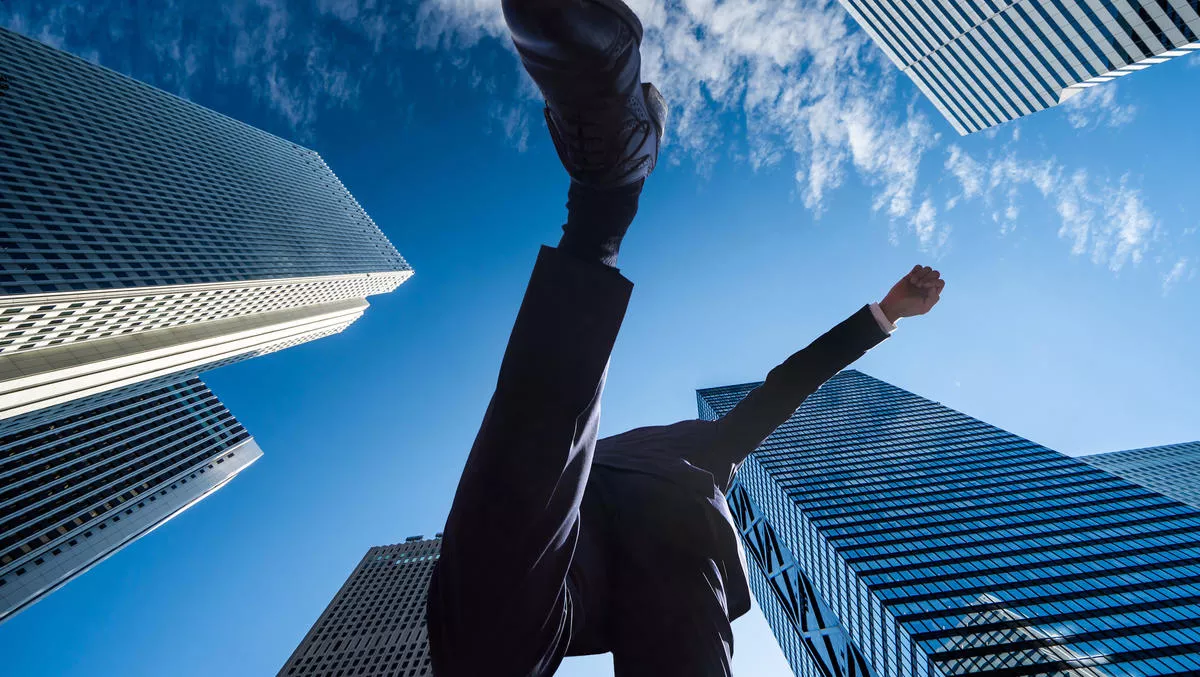 Former Commvault partner manager joins Micro Focus as A/NZ channel director
By Shannon Williams,
Tue 15 Dec 2020
Micro Focus has announced the appointment Jonty Collins as its new channel director for Australia and New Zealand.
Collins brings with him more than 20 years of experience in the IT industry, having previously worked as a training manager, systems engineer, in pre-sales positions and as director of sales, before moving into the channel.
He has held positions as channel director at AvePoint and, in his most recent role, was partner business manager at Commvault.
"Jonty's experience, along with his interest in end-user productivity and collaboration, and his open and transparent communication strategy, gives him empathy for all parties involved in the channel as well as an understanding of the workings for all parts of businesses," Micro Focus says in a statement.
"Micro Focus is excited to welcome Jonty onboard," says Peter Fuller, managing director – Australia and New Zealand, Micro Focus.
"He brings with him a wealth of experience that is an asset to strengthening relationships and profits for the Micro Focus channel community," he says.
In his role as A/NZ channel director, Collins will look to provide a balance of resources across the A/NZ region, ensuring a consistency of engagement to make sure there is regular interaction with the channel. He will take a back-to-basics approach to good partnerships, which will ensure good investments, improve partner profits, deliver a better understanding of Micro Focus partner programmes, and provide more education for partners.
Collins says, "Micro Focus provides me with the opportunity to move into a larger enterprise space with a dynamic customer base and more a complex product portfolio.
"I enjoy the challenge of helping partners and customers use technology to build solutions and improve processes," he says.
"Taking a back-to-basics approach is about building relationships with Micro Focus partners, which facilitates more engagement and return on investment in the channel," Collins adds.
"Micro Focus will provide more investment in the partner space, including providing resources for pre-sales, sales and education about Micro Focus technology, to facilitate strong growth for partners in the region."
Earlier this month, Micro Focus was named a Leader in the Forrester Wave for hybrid cloud management.
"Reference customers praised Micro Focus for its discovery and aggregation methods, service orchestration, administrator and user dashboards, and template and workflow designers," Forrester said at the time.
"Micro Focus HCMX "is a good fit for large enterprises that require highly complex environment management."
The company also made a commitment to deepen its channel commitment to partners across Asia Pacific and Japan.