Partner content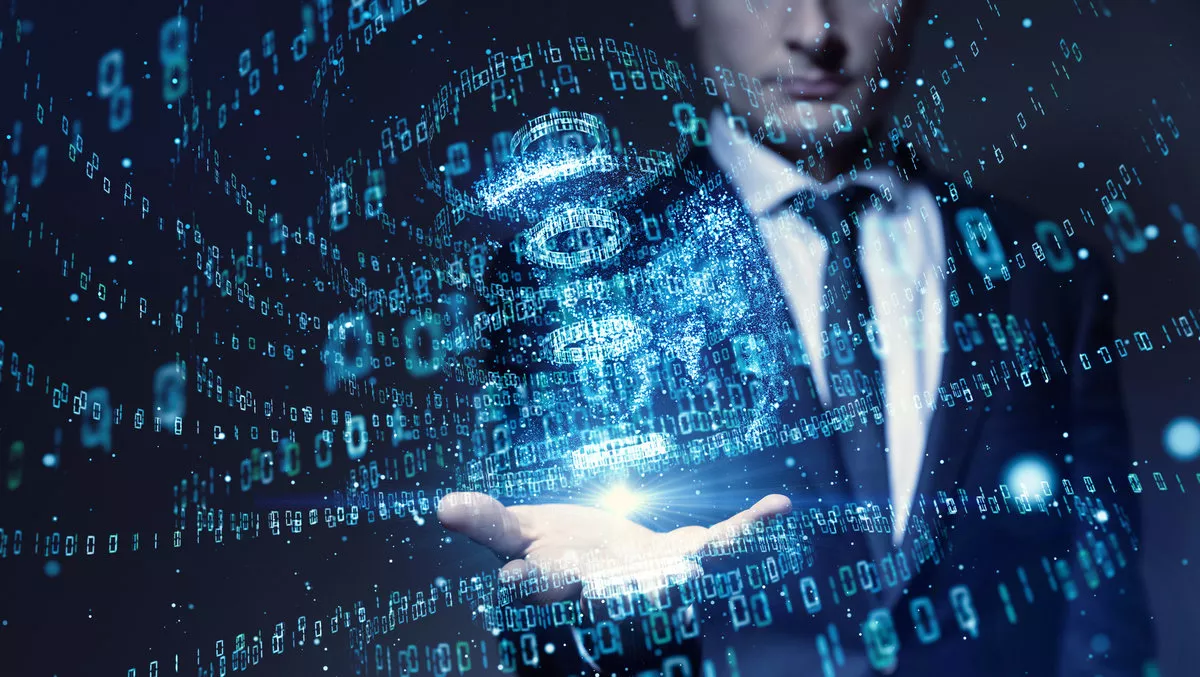 Fortinet making waves in edge-to-cloud security channel
FYI, this story is more than a year old
Article by Peter Saunders, NZ country manager, Fortinet
Fortinet is moving from strength to strength.
Whether it is tapping into the huge opportunities from the growing adoption of secure SD-WAN (software-defined wide area networks) for branch office connectivity, bringing on new security solutions to address the many challenges of multi-cloud environments or adding more classes for partners to achieve NSE (network security engineer) accreditation, Fortinet is building momentum to become the number one security provider in New Zealand.
The numbers speak for themselves.
Just last month we noted that our trans-Tasman headcount had grown by more than a third since December to 115, mostly in our tech support team.
And globally, Fortinet's revenues for Q2 were USD$ 441.3 million, up 21% year over year.
So what does all this mean for you?
In a nutshell…more revenues, more service contracts and more satisfied customers.
Supporting digital transformation
Right now, we're seeing a digital transformation as businesses adapt their networks from overhead into revenue centres.
This transition is changing the way businesses engage with customers and staff and the way they create and deliver value.
Think Amazon, Uber, Lime and Alibaba. It's a whole new ballgame.
Fortinet is reshaping its solution set to cater for digital transformation in both supply chains and networks.
With advances in multi-cloud access, SD-WAN, artificial intelligence (AI) and the Internet of Things (IoT), combined with the ubiquity of remote and mobile users, your client's attack surface is getting much broader.
In fact, the whole concept of the network edge is fast becoming obsolete.
Every node, every device and every connection is now an 'edge'.
Only Fortinet, with their integrated security fabric, has the solutions available right now to protect every edge in your client's network.
And as more innovation takes place, Fortinet will be well-placed with new solutions that can adapt without compromising speed, security, functionality or flexibility.
This means that you will always have the latest technology to sell and support.
Local support
Local support has been key to Fortinet's continued growth in NZ.
We work closely with our two distributors, Ingram Micro and Exclusive Networks, to ensure that Partners – and by extension your clients – receive fast, accurate and comprehensive answers for any and all questions, quote requests and implementation issues.
Our senior engineer, Josh Alcock, is a hands-on security pro who has years of experience installing and supporting Fortinet infrastructure up and down the country.
You probably know him. And if not, introduce yourself.
This level of local support is critical.
You can sell something once but you've got to support your customer for years to come.
In terms of promotions and incentives to partners, we've designed a "channel toolkit" which offers a number of initiatives which might include marketing funds, demo gear, workshops, and training sessions that can be tailored to your exact requirements.
Conclusion
It is an exciting time at Fortinet and in the whole tech field.
There is a lot of innovation going on right now and your client's networks are at the very epicentre of the information tsunami.
We've added more resources into our FortiGuard Labs to ensure that your clients receive the very latest in real-time threat intelligence.
We will be upping our game in the local media with more content and coverage so that your clients can keep up with all of these developments.
If we all work together, we can ensure a secure revenue stream for you, a secure network for your clients and a secure future for New Zealand.
About the author
Peter Saunders is Fortinet's New Zealand Country Manager. As such, he is responsible for driving Fortinet's continued expansion in New Zealand through building and maintaining relationships with clients, partners and staff. He understands the risks, motivations and opportunities that face New Zealand businesses as they transform their networks into 21st century revenue centres.
About Fortinet
Fortinet (NASDAQ: FTNT) secures the largest enterprise, service provider, and government organisations around the world. Fortinet empowers its customers with intelligent, seamless protection across the expanding attack surface and the power to take on ever-increasing performance requirements of the borderless network - today and into the future. Only the Fortinet Security Fabric architecture can deliver security without compromise to address the most critical security challenges, whether in networked, application, cloud or mobile environments. Fortinet ranks #1 in the most security appliances shipped worldwide and more than 375,000 customers trust Fortinet to protect their businesses. Learn more at http://www.fortinet.com, the Fortinet Blog, or FortiGuard Labs.
Fortinet solutions are distributed in New Zealand by Ingram Micro and Exclusive Networks.
Fortinet Security Insights is a series of hard-hitting discussions of trends in the cybersecurity world, how they will affect your enterprise and what you should be doing to prepare for digital transformation.
Related stories
Top stories