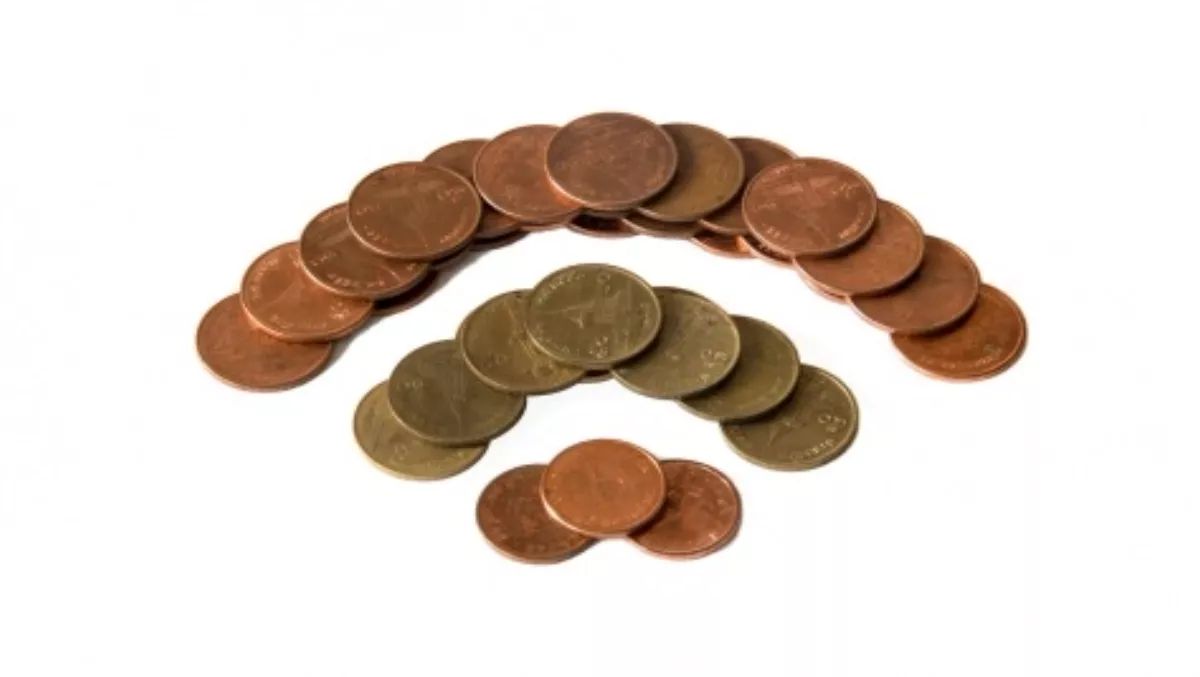 Fortinet snaps up Meru; launches BYOD service
FYI, this story is more than a year old
Fortinet is the latest company in acquisition mode, announcing it will acquire intelligent Wi-Fi networking company Meru Networks, in a US$44 million deal.
The deal will help round out Fortinet's solutions portfolio and expand its opportunity to address the US$5 billion global enterprise Wi-Fi market with integrated and intelligent secure wireless solutions.
The security company also announced a new FortiGuard mobile security subscription service to protect mobile devices and applications in enterprises.
Fortinet says BYOD has driven widespread adoption of Wi-Fi by enterprises of all sizes, but also opened networks up to unknown and untrusted mobile devices, creating 'significant' IT security risks amidst the most dangerous cyber-threat environment enterprises have ever experienced.
The FortiGuard Mobile Security Subscription services are deployable on FortiGate integrated security appliances and is designed to protect mobile devices across the enterprise, particularly in BYOD scenarios.
On the Meru deal, Fortinet says Meru delivers access points that deliver wireless connectivity, controllers to optimise wireless traffic across access points and client devices and SDN enabled Wi-Fi system software to manage and secure wired and wireless Lans.
Meru's solution set also includes cloud and virtual wireless controllers and appliance.
Ken Xie, Fortinet chairman and chief executive, says the acquisition maps to Fortinet's overall security vision of combining strong network security with ubiquitous connectivity.
"We expect this to accelerate our innovation through the delivery of new solutions and services to help enterprises of all sizes deploy, manage and secure wired and wireless networks in a mobile era."
Bami Bastani, Meru Networks president and chief executive, says the combination of the two companies will help address requirements of CIOs to provide secure, uninterrupted connectivity for highly mobile end users.
"Meru's technology differentiation, and its position as the only ONF-certified SDN wireless solution, along with Fortinet's core, edge and access security solutions, will provide a broader solutions portfolio for our sales team and channel partners," Bastani says.
Meru, which competes against the likes of Aerohive and Ruckus Wireless, has long been the subject of acquisition rumours.
In January the company appointed Deutsche Bank as a financial adviser to 'explore strategic options' after axing 10% of its workforce.
The deal continues a flurry of activity in the space, with HP announcing earlier this year it was buying Aruba, followed by Dell partnering with Aerohive, while last week Barracuda and Aerohive announced they were partnering for BYOD security.
Fortinet's acquisition of Meru is expected to close during Q3 of this year.
Related stories
Top stories