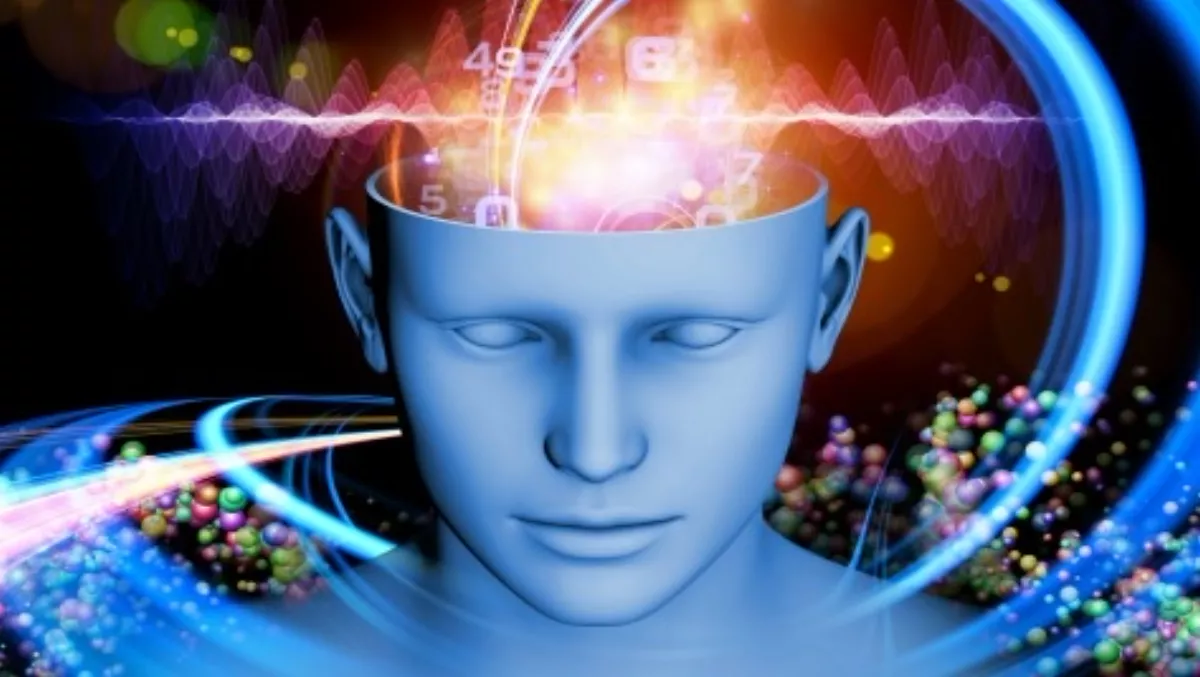 Fortinet survey highlights key security opportunities for resellers
FYI, this story is more than a year old
Fifty-eight percent of IT professionals don't have a comprehensive security policy and integrated security solutions, with 49% of these actively looking to upgrade and improve their security profiles across the board.
That's the findings from a recent Fortinet survey of 180 Australian and New Zealand IT professionals – and it's a finding which leaves the door wide open for resellers.
Jon McGettigan, Fortinet ANZ and South Pacific regional director, says the overwhelming message from the survey was that there is much more that can be done to improve network security across the enterprise.
"There is a keen understanding that network security is a major issue facing today's organisations, but a number of challenges – including the difficulty in justifying budgets and lack of specialised knowledge – are barriers for organisations to overcome on their pathway to more comprehensive security," McGettigan says.
He says the results are a wake-up call for resellers and vendors.
"Nobody doubts that security is the number one issue facing enterprise networks," he says.
"Indeed, Fortinet's recent 'wireless network the weakest link' survey found that globally 90% of CIOs are concerned about wireless security.
"What it all means is that the vendors need to up their game in promoting their integrated security solutions and that resellers need to get the word out to their clients."
The ANZ survey also found that more than 57% of respondents saw justifying budgets and lack of specialised knowledge as the main challenges to implementing tighter security.
Less than 9% relied on their security partners for information on the latest security threats and counter-threats and 50% were most concerned that mission-critical processes would be at risk when outsourced to a third party.
McGettigan says the survey reinforced that security is an issue, but good, solid, actionable information is hard to come by.
He says while vendor collateral talk about features, specs and where the product fits in the network, and headlines scream about potential costs of breaches, what is missing is 'the bridge between features and benefits'.
"It is important for vendors – us included – to give our partners the knowledge to set out, in dollars and sense, the true costs of not having security versus the investments clients should make to strengthen their defences," McGettigan says.
He says Fortinet is upgrading its information and marketing collateral for ANZ partners, to help them build strong business cases with hard data for investment in security solutions.
Related stories
Top stories