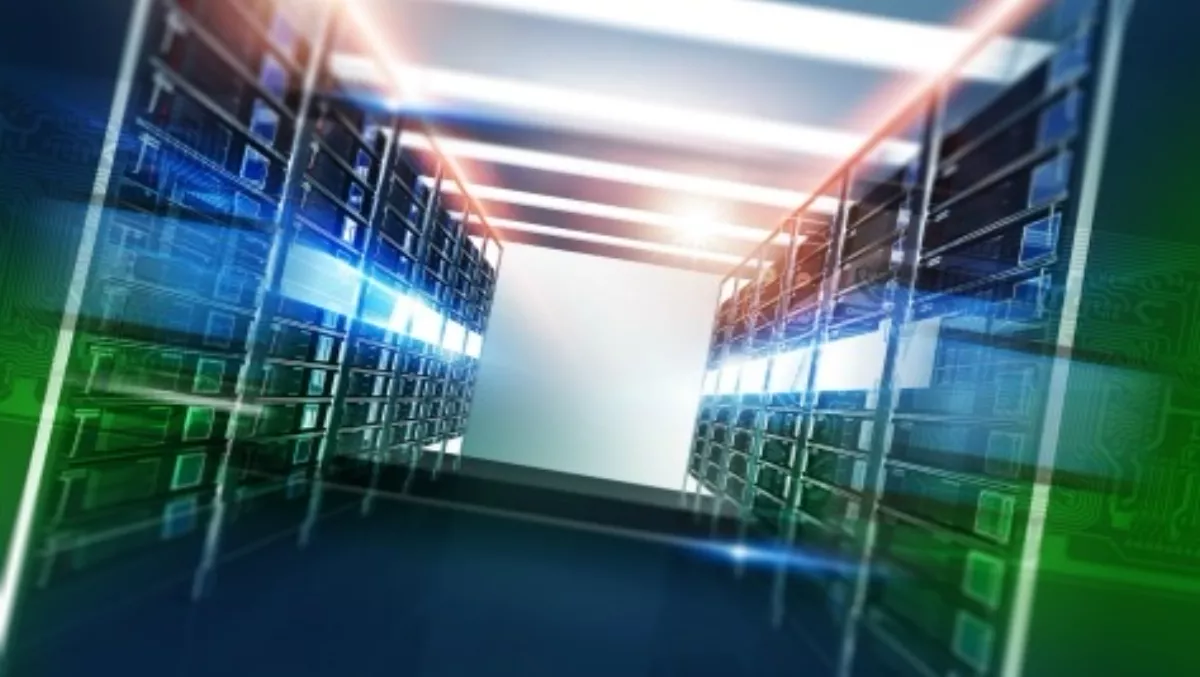 Fortinet teams with Cisco for SDN security
FYI, this story is more than a year old
Fortinet has integrated its FortiGate firewall solution into the Cisco Application Policy Infrastructure Controller (APIC), in a move the company says opens up new opportunities for partners moving into SDN.
APIC is the controller for Cisco's SDN architecture, Application Centric Infrastructure (ACI).
Jon McGettigan, Fortinet Australia, New Zealand and South Pacific Islands senior director, says SDN is gaining traction in the ANZ marketplace and with the increased threat risk to company IP, more organisations are implementing a 'zero trust' architecture, stripping away all previous assumptions about trust in the network.
"This concept, a key attribute of SDN, advocates having tighter security controls with data center traffic, not trusting users, packets, interfaces or the network," McGettigan says. "It also proposes that controls be consistently applied through the entire network, whether it is internal or external malicious users.
"This is at the very core of Fortinet's security-centric network paradigm," he adds.
McGettigan says the integration expands Fortinet's solution set and provides more opportunities for channel partners 'moving into this exciting area'.
The FortiGate Connector for Cisco ACI is designed with the security needs of software-defined data centers in mind, enabling physical and virtual networks to deploy policy-driven application services across Layer 4 – 7 fabrics, which have traditionally required manual configuration and constant management to keep pace with changes.
The integration extends Fortinet's Software-Defined Network Security Framework, designed to provide advanced threat protection through the integration of security into agile data center environments. "The solution provides automated and pre-defined policy-based security provisioning for next-generation firewall services, enabling transparent security services insertion anywhere in the network fabric with single-pane-of-glass network management for full visibility on security policy enforcement," Fortinet says.
Fortinet says the new offering can help joint Cisco and Fortinet customers 'significantly' reduce data center operating costs without compromising security or performance.
"With the shift to agile software-defined data centers comes increased security concerns for many organisations," McGettigan says.
"The data center is the heart of the network where application workloads are modified, added, changed or deleted through manual security provisioning processes prone to human error," he adds.
"FortiGate Connector for Cisco ACI eliminates these cumbersome processes and automates security policies so they can be centrally orchestrated with better traffic visibility and scalability based on application workloads."
The offering will be available in Q4.
Related stories
Top stories