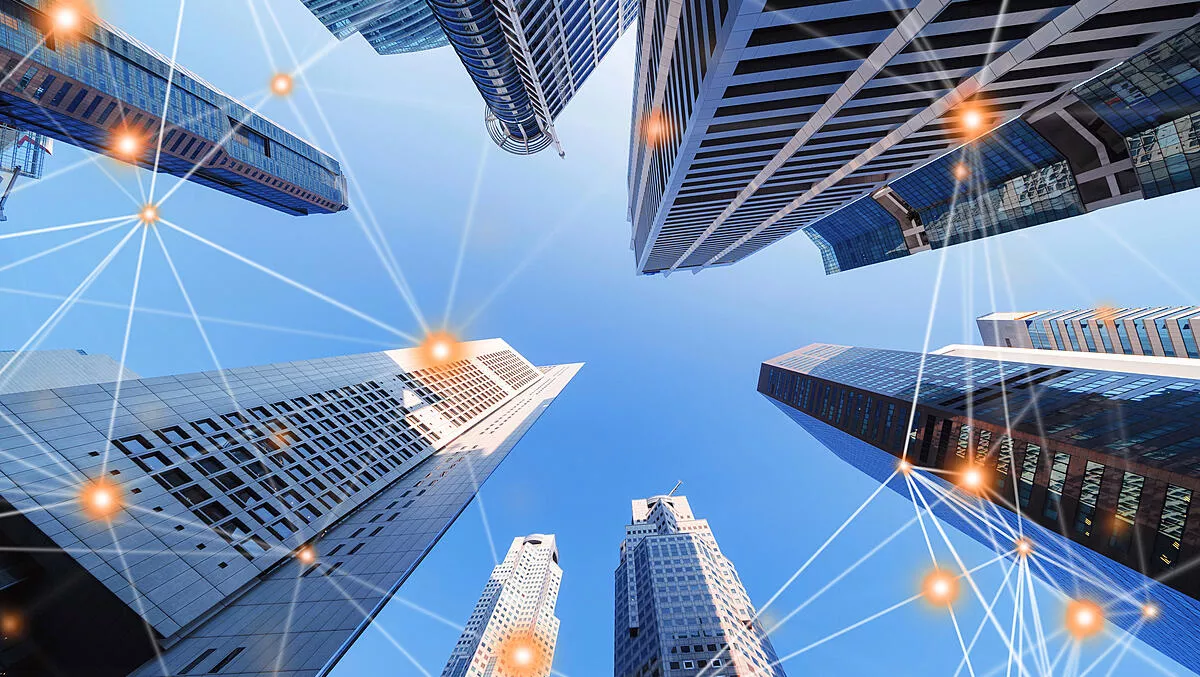 Fortinet unveils 'fundamental' changes to partner programme
FYI, this story is more than a year old
Fortinet has unveiled fundamental changes to its partner programme with the launch of the new Engage partner programme, designed to better prepare Fortinet partners to effectively engage and succeed in what the company call is 'today's new security environment'.
Jon McGettigan, regional director, Australia, New Zealand, and the Pacific Islands, Fortinet, says the changes to the partner programme are in direct response to an evolving marketplace.
"The way security is positioned to end-customers needs to be tailored depending on their circumstances. And, security sales teams need to ensure their understanding of their customers' environments is strong and comprehensive. This often requires ongoing training, education, and certification," he explains.
"Fortinet believes it's important to recognise partners' efforts to keep up with the new challenges and opportunities, and to help them more efficiently engage with their customers to establish and maintain brand loyalty."
The new partner program replaces the old partner tiers with four levels of partner engagement:
1. Advocate: entry-level partners who are interested in starting a partnership with Fortinet. This level of engagement has limited requirements but also limited benefits.
2. Select: these partners cater to the small and medium business (SMB) market and are committed to delivering superior security solutions and services designed to meet the unique security concerns of smaller businesses.
3. Advanced: able to handle a variety of implementation requirements, these partners have met staff certification standards combined with proven success at delivering the full spectrum of Fortinet solutions.
4. Expert: this designation is reserved for proven Fortinet solution experts who demonstrate consistently high revenue and the delivery of the full spectrum of Fortinet solutions, and have a staff of highly trained and certified Fortinet experts who can manage the most complex customer deployments.
Partners will also be able to customise their Fortinet support to match their business model. There are three broad categories of business model:
1. Integrators primarily sell on-premise solutions.
2. Market Place partners are cloud-certified specialists who secure customers using a different consumption model.
3. MSSP partners sell managed services.
Partners can receive specialised support for any of these business models or in any combination of the three. Each of the four levels of engagement is available regardless of business model; however, the partner can only hold one level of engagement at a time.
In addition to level of engagement and business model, partners can select an area of specialisation to receive additional support and benefits. These specialisation areas include:
dynamic cloud
ecure access and branch
secure SD-WAN
data center
Customised training, certifications, and programmes are available for each of these specialisations and additional new specialisations, such as operational technology (OT), zero trust network access, and security operations, are slated for release in the future.
"The new Fortinet Engage partner programme is designed to support and benefit partners to help them maximise their opportunities in the ways that make the most sense to them," says McGettigan.
"By recognising specific levels and areas of specialisation for partners, it's easier for our partners to get the support they require and for end-user customers to choose the partner they want to work with.
"Fortinet is about helping partners accelerate their growth and deliver market-leading security solutions to a broader range of customers. We look forward to continuing to work closely with our partners to develop strong relationships that drive revenue and opportunity."
Related stories
Top stories