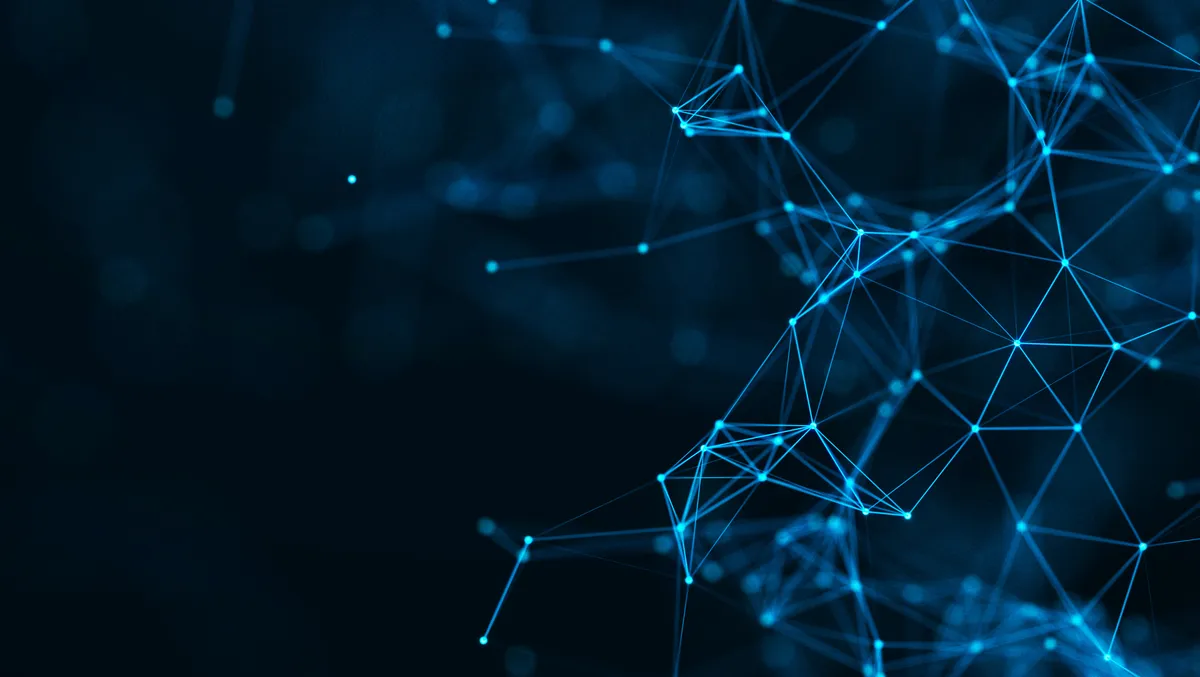 Fortinet unveils new SD-WAN services to simplify operations
Thu, 10th Aug 2023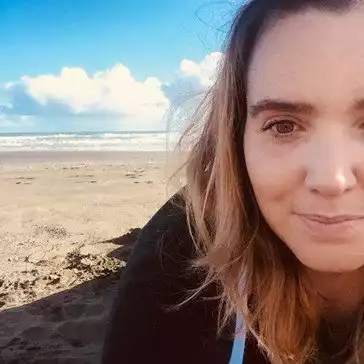 By Shannon Williams, Journalist
Fortinet has announced an expansion of its services portfolio with the addition of two new SD-WAN services.
To support IT teams in achieving operational efficiency while simultaneously enhancing the user experience, Fortinet is introducing an underlay performance monitoring service for SD-WAN.
Enabled by FortiManager and FortiGuard's database of hundreds of popular Software-as-a-Service (SaaS) and cloud designations, this service offers centralised visibility into the underlay performance of the entire network, facilitating the sorting and reporting of internet service provider (ISP) link performance.
This empowers IT teams to swiftly prioritise network traffic and efficiently address operational issues.
"At Fortinet, we empower IT teams to simplify operations and enhance user experience by addressing todays most pressing SD-WAN pain points," says John Maddison, chief marketing officer and executive vice president, product strategy, Fortinet.
"Our new services make SD-WAN more accessible to organisations with limited resources, offloading the technical expertise of setting up, configuring, maintaining, and running an SD-WAN network to Fortinet experts."
This service features a full suite of underlay monitoring capabilities, including:
Underlay setup wizard leverages Fortinet best practices to make SD-WAN setup easier and more efficient than ever before, even without trained IT staff.
Underlay monitoring dashboard empowers customers to monitor underlay performance and application performance from a single intuitive dashboard.
FortiGuard performance service-level agreement (SLA) database includes hundreds of preconfigured SaaS and cloud application workloads so customers can easily create SLAs for ISP link performance. This reduces time spent on setup, curtails the chance of configuration errors, and ensures organisations are getting the most out of their applications.
Application performance scoring uses advanced analytics to measure the complete end-to-end user experience for applications and pinpoint granular issues within the network, reducing time to remediation.
Overlay-as-a-Service for SD-WAN
Every organisation is unique, with varying sizes and objectives. While some may operate with only a few sites, others could have a vast network spanning thousands of locations. Because of this, its imperative for provisioning solutions to adapt to the specific requirements of each organisation, including their goals, budget, and IT resources.
Fortinet's new Overlay-as-a-Service offering for SD-WAN is purpose-built for lean organisations with limited technical expertise and constrained budgets. This solution facilitates rapid deployment and seamless interconnection of locations within minutes, eliminating the need for self-hosting or a dedicated hub. Instead, setup and management are efficiently handled throughFortiCloud, a cloud-hosted service.
This approach significantly reduces deployment time and associated costs while also alleviating the burden of hosting and management expenses. By embracing Overlay-as-a-Service, organisations with limited resources can enjoy the benefits of an effective secure networking solution without compromising performance or breaking their budget.
Additionally, Overlay-as-Service further automates integration with FortiSASE, enabling SD-WAN hubs to quickly connect with Fortinet secure access service edge (SASE) points of presence (POPs) for secure private access, allowing remote users to connect to corporate applications simply and securely.
Availability:New services will be available in Q3 2023, with additional capabilities to be added in the coming quarters.